We celebrate #NationalLipstickDay with bold shades from JLo, Kylie Jenner and our other fave celebs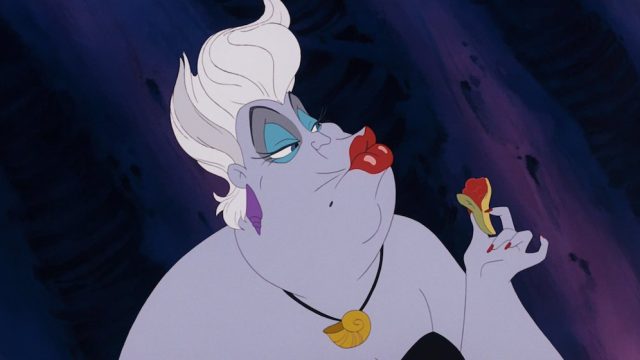 Today is National Lipstick Day, and what better way to celebrate one of our favorite beauty staples than with some inspirational looks from some of our favorite celebs? It just might help us decide just what shade to don to celebrate!
We could go hot pink like JLo!
Or bold and red like Wonder Woman Gal Gadot!
We also love this shade of crimson that Kylie Jenner is rocking.
But Kylie's also our go-to girl for a great nude shade.
We love a good red with a tinge of sunset orange, like the one Olivia Munn wears here!
Or this perfect bubble gum shade from Taylor Swift.
If you're feeling really bold, you can go super dark and sultry like Katy Perry!
Whatever shade you choose, let's all show off our perfect pouts for #NationalLipstickDay!