This National Library Week merch will delight your inner bookworm — and support a worthy cause
If you're the kind of person who's constantly telling people "the book was better," then boy have we got the holiday for you. It's officially National Library Week — it runs from April 9th to 15th year — which means it's time to celebrate those literary treasures you hold so dear.
First started in 1958 by the American Library Association, National Library Week highlights the incredible services public libraries provide — from free access to books and online resources, to job training programs, to English as a second language classes, to bilingual story hours. This year's theme is "Libraries Transform," and nods to the ways libraries shape communities and bring people together.
Aside from just getting out to your local library and taking advantage of its incredible resources, you can mark this year's National Library Week with some sweet swag. You'll feel extra good about your purchases, too, because a portion of sales will be donated to Words Alive, a reading advocacy group, and Liberation Library, an organization that provides books to youth in prison.
So what's up for grabs?
This library check-out card-themed tote, first of all.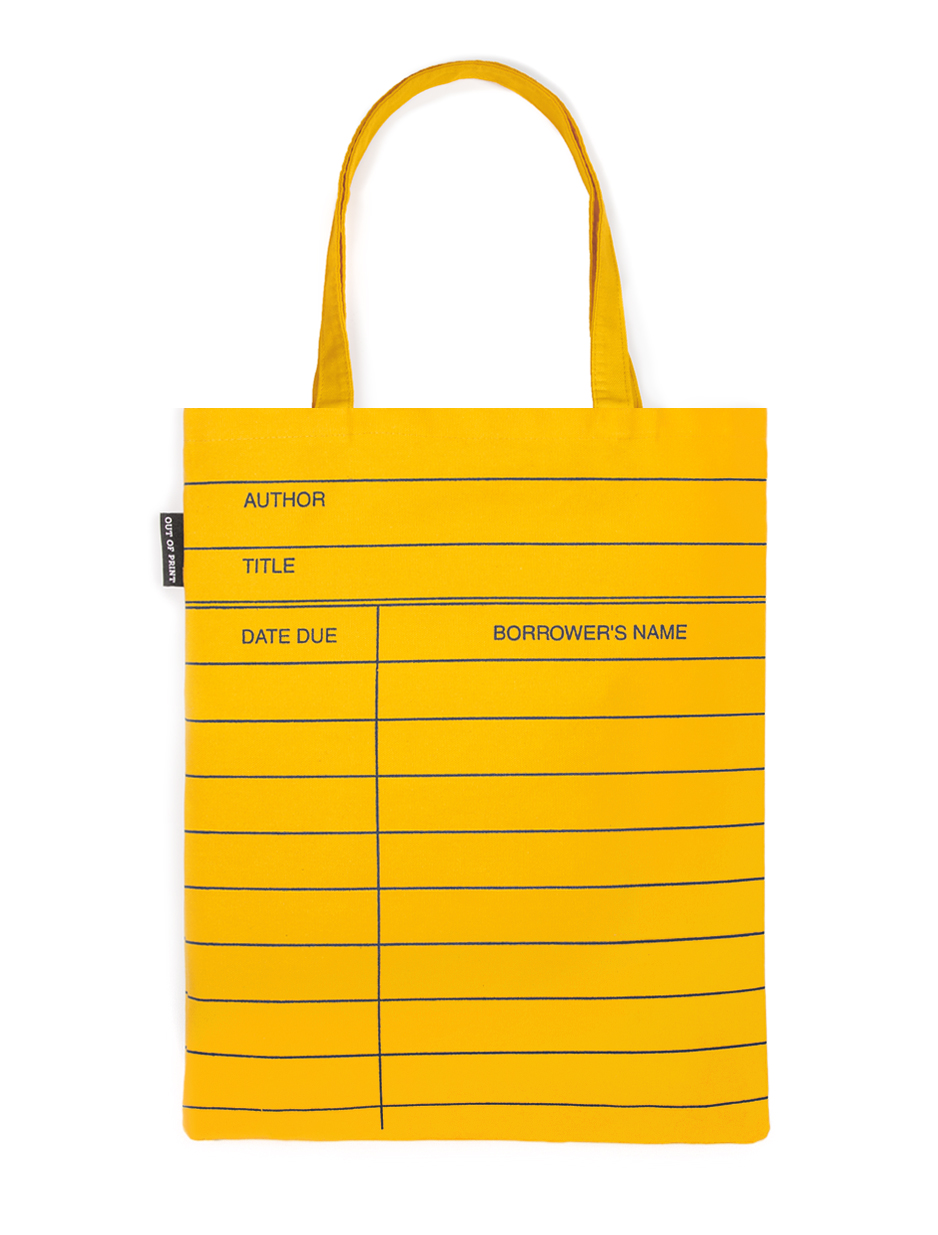 Get it here for $20.
As well as this check-out card-themed pouch.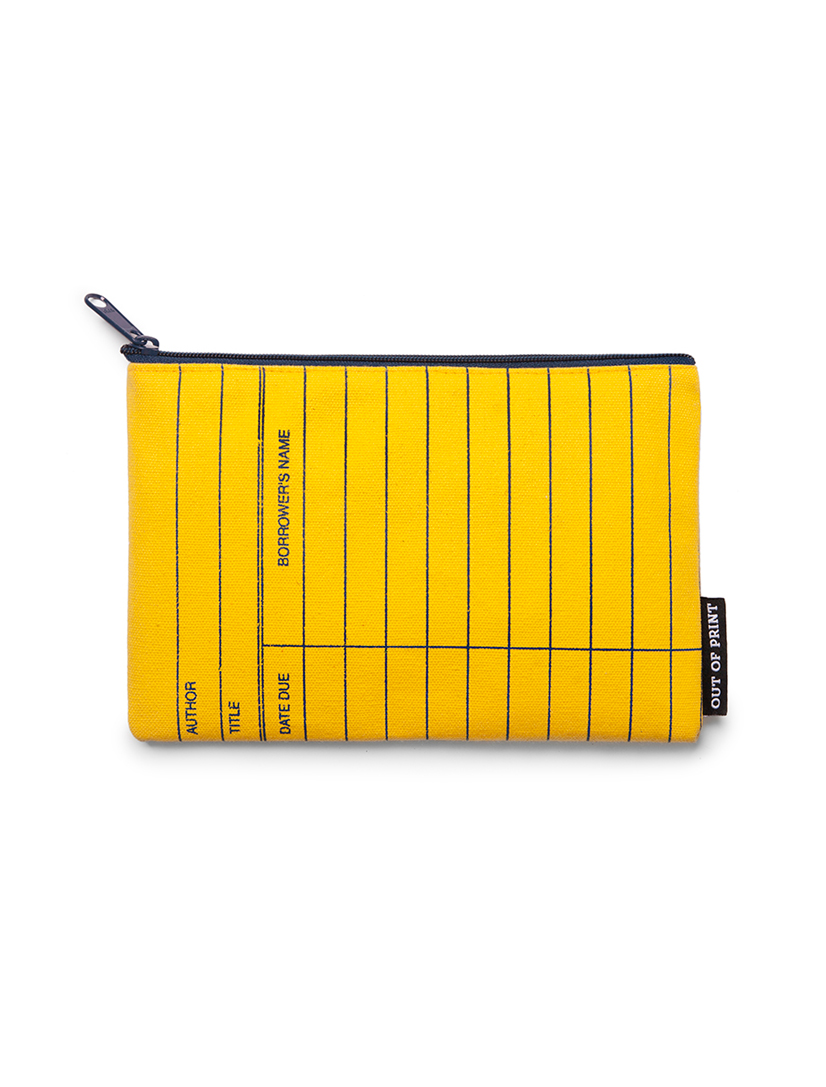 Get it here for $12.
This display-it-proudly-on-your-desk mug.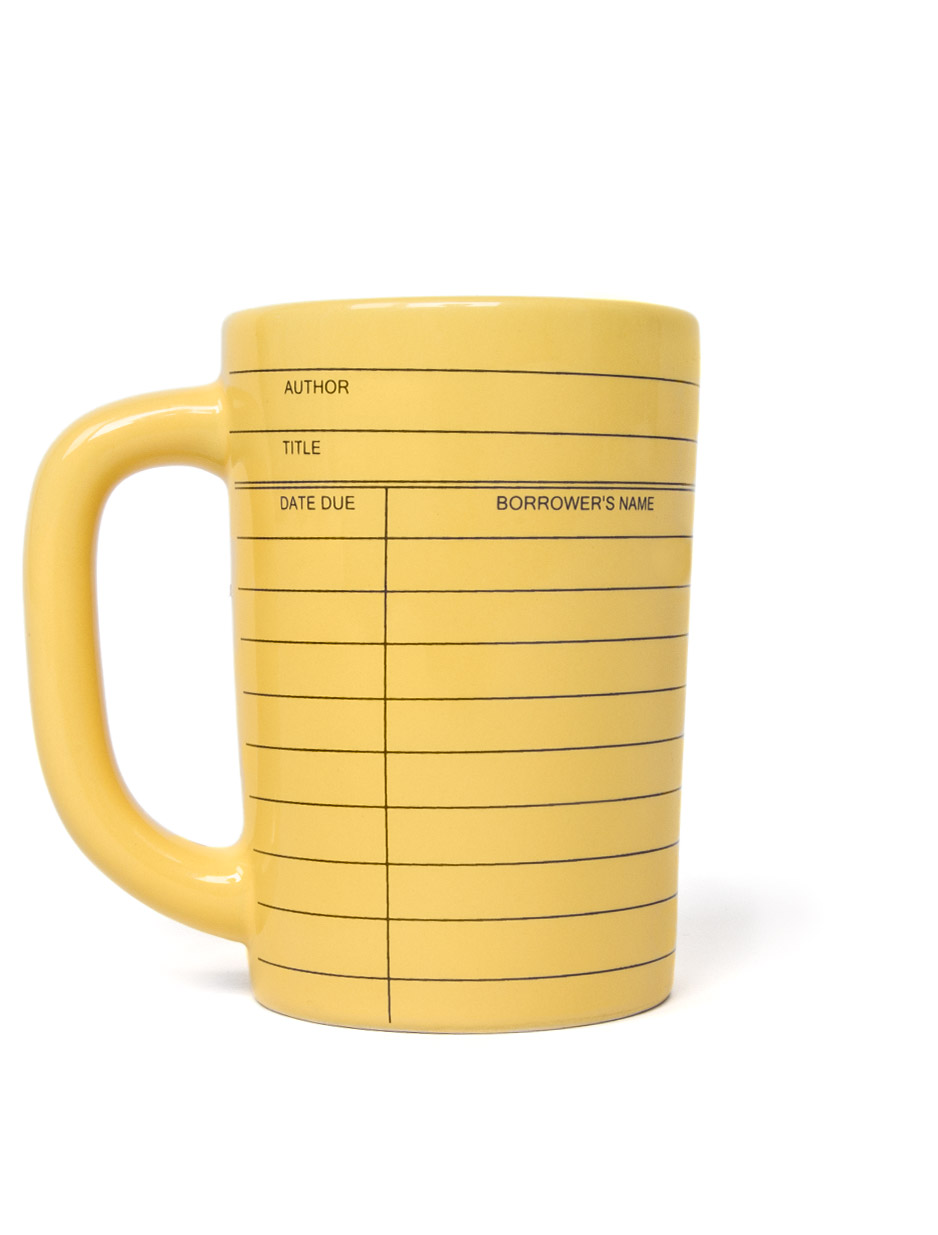 Get it here for $12.
And OMG these incredible socks!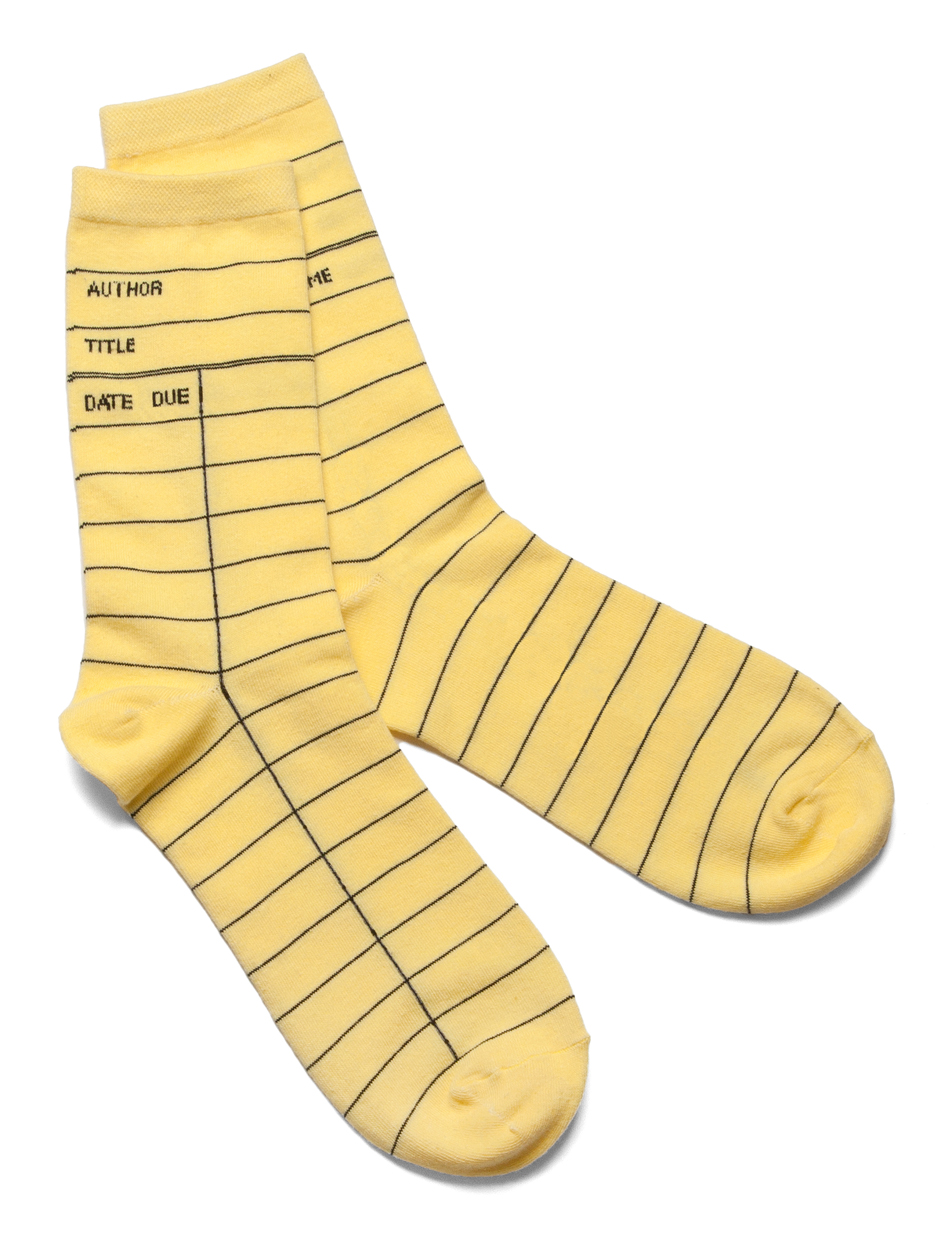 Get them here for $10.
Plus, as a bonus for Harry Potter fans, there's a whole collection of Hermione Granger quote T-shirts in Hogwarts House colors. So yeah. You can start freaking out now.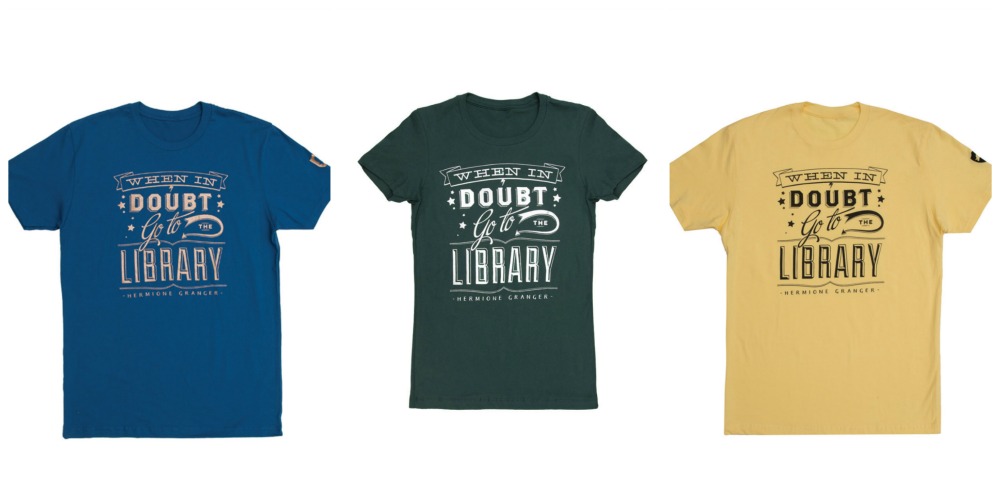 Preorder here, for $22, by April 16th.
Wishing you all a week of great reads, and a lifetime of library visits!