They're also mermaid's best friend
Today is National Dog Day! And mermaids know that, too…
This day is a very special one, because we celebrate the existence of human's (and mermaid's) best friend.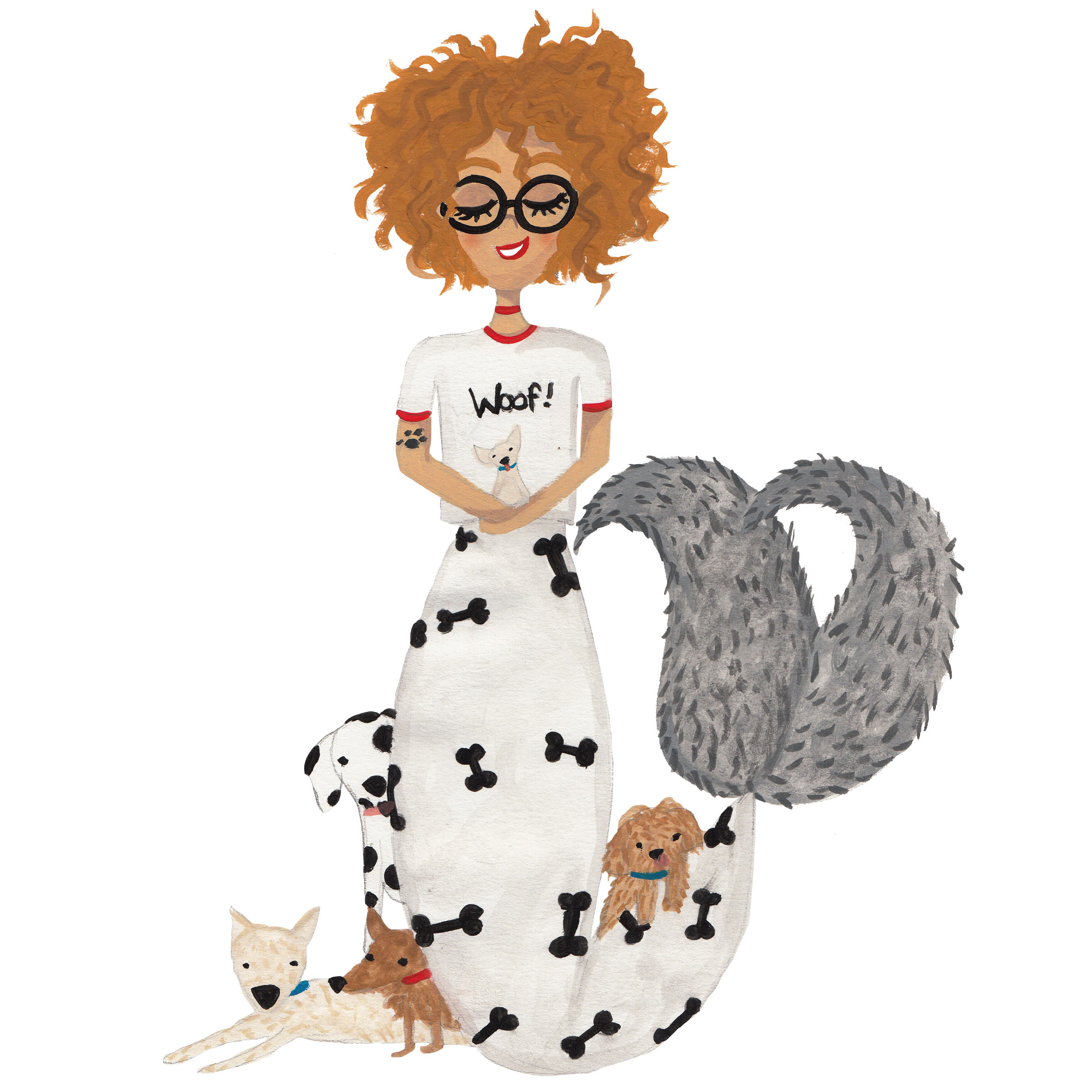 It was created to celebrate all the love we receive from them, by acknowledging their existence and also working to find them homes where they can be loved.
If you already have a dog, take this day to celebrate them. And if you don't, it's always a good day to start celebrating all the pups in this world through adoption, fostering, or volunteering.
If you want to learn more about National Dog Day, or ways you can celebrate it, look no further.