It's National Coffee Day ya'll! Here's where to get a free cup of joe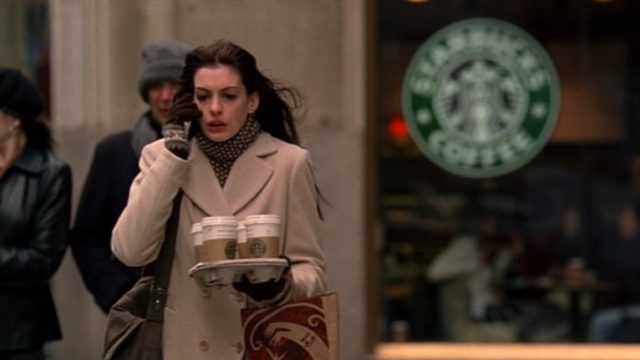 For all those coffee lovers out there, you'll be pleased to know that today is National Coffee Day (yes it's a real thing that happens every year!), and a bunch of coffee chains are giving out FREE cups of delicious coffee in honor of this very special day!
Where does one have to go for a free cup of joe, you ask? Don't worry babies, we've got you covered.
Krispy Kreme: They're offering a free 12 oz. coffee, and of course, a free DOUGHNUT!
Dairy Queen: You can get a small iced coffee for $1. Yeeha.
Dunkin' Donuts: Grab a medium hot coffee for just $0.66.
Cumberland Farms: Text FREECOFFEE to 33733 and get a hot or iced coffee for free.
Stewart's Shop: Get a free hot or iced coffee from noon to close today, any size.
Caribou Coffee: Buy one cup of Amy's Blend at any Caribou near you and they will do good things for humanity on your behalf. (Literally – they'll donate a cup to caregivers at support hospitals and support centers throughout the country.)
Peet's Coffee: Grab a free cup of the Major Dickason's blend.
Swiss Farms are giving away free coffee of any size or flavor.
Starbucks: So, they're not offering free cups of coffee per se…BUT you can take 5 percent off your online order through October 1st with coupon code 5OFFSEPT16. AND their special deal for today is that for every cup of Mexico Chiapas coffee sold, they'll donate a coffee tree to a coffee farmer in need.
WaWa: These nice people are serving free coffee all day, and each customer can come in multiple times for free refills.
If you haven't seen your go-to spot on the list, don't worry: there are more options!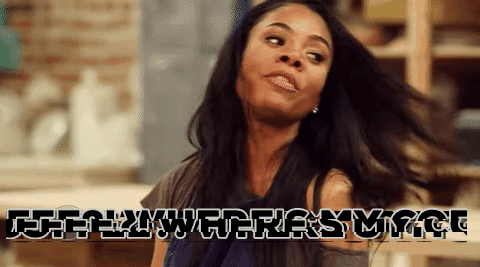 CHEERS, guys!