11 hilarious tweets about National Boyfriend Day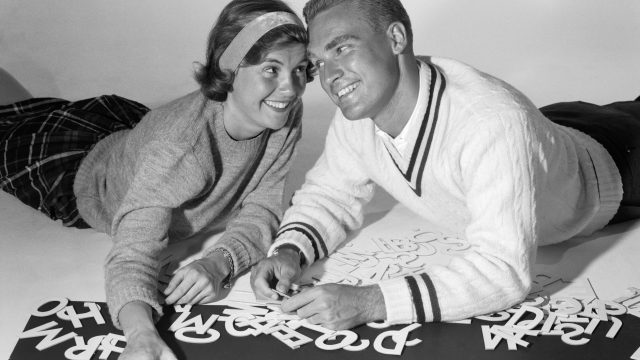 Maybe you've been too busy celebrating Mean Girls Day to notice that October 3rd is also National Boyfriend Day. This so-called holiday is either an excuse to post cute photos of your bae on social media, or else, an opportunity to poke fun at your single status.
And with so many #couplegoals pics clogging Twitter, we thought we'd mine the social network for the funniest, non-mushiest "National Boyfriend Day" tweets around. Because while you can't always depend on a boyfriend to make you laugh, Twitter will never let you down.
Status: It's complicated
false
Husband Appreciation Day was back in April
#truth
Cinnabon: The sweetest boyfriend
Um, thanks for the reminder, National Boyfriend Day
false
Insert *crying laughing emoji* here
Anyone, hello?
false
Good one, Domino's!
Must love cats
If loving fried chicken is wrong, she doesn't want to be right
https://twitter.com/udfredirect/status/915245888808689664
No one else can compare