Natalie Portman won't be returning for more "Thor" movies, and we totally get it
Marvel movies have kind of taken over the world. They spawned an entire universe in and of themselves, with interconnected plots, characters, and backstories — which means we usually get to see a bunch of our favorite Marvel celebs — even if it's only in cameo form — at least once a year. But it turns out we won't be seeing one Marvel character in particular any more.
According to Natalie Portman, she won't be returning to the Thor franchise to reprise her role as astrophysicist Jane Foster any time soon, if ever.
In an interview with the Wall Street Journal, Portman said, "As far as I know, I'm done. I don't know if maybe one day they'll ask for an 'Avengers 7' or whatever I have no idea. But as far as I know, I'm done."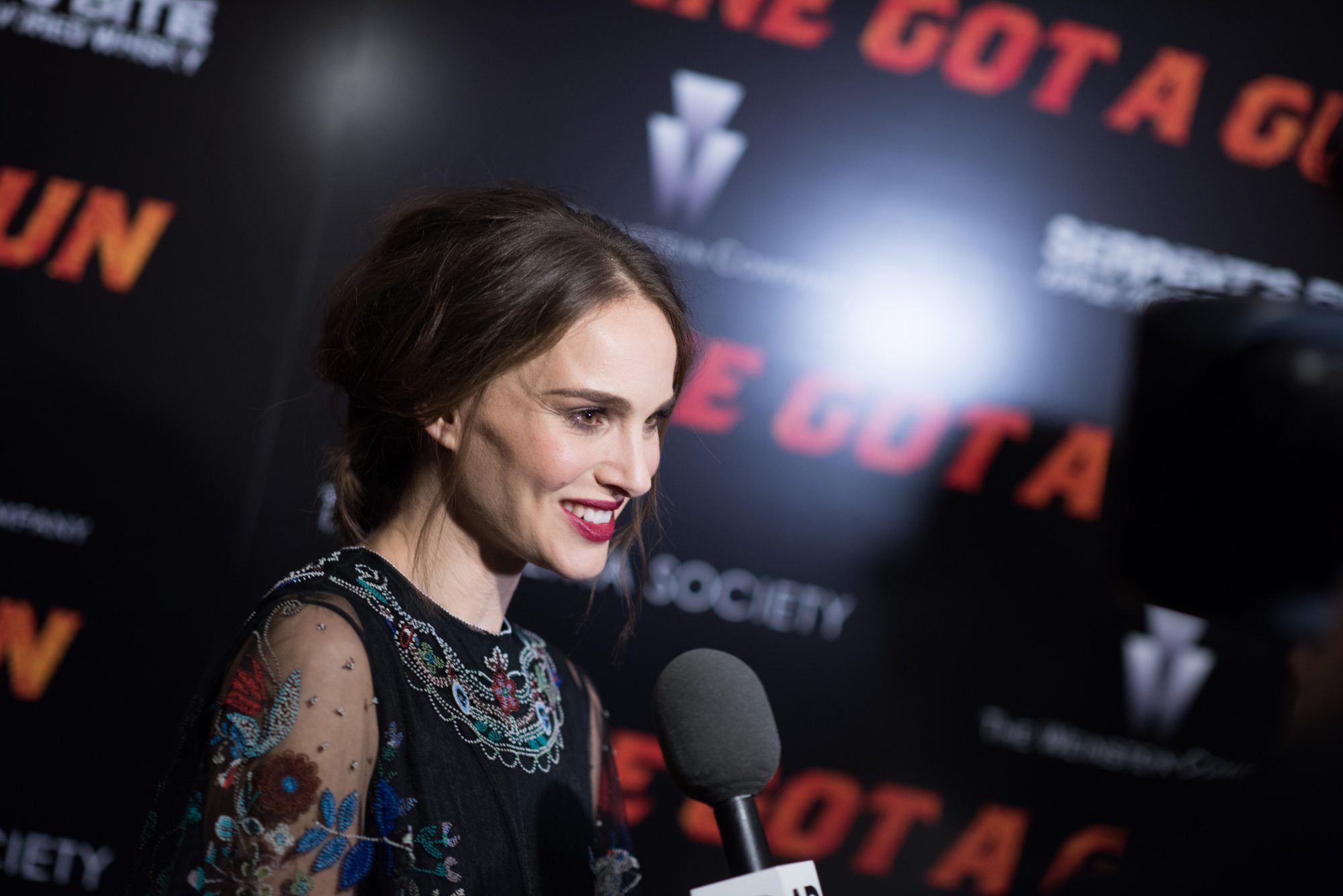 So it's safe to say we definitely won't be seeing Portman in next year's Thor: Ragnarok, and it's also safe to say that she doesn't seem too broken up about it. In fact, Portman's main professional focus right now seems to be all about her new film, A Tale of Love and Darkness, which tells the story of a Jewish family struggling to stay together in post-war Jerusalem. The film was shot entirely in Hebrew, and Portman both stars and directs . YAS QUEEN!
We wouldn't be all that broken up about not getting to be Thor's GF again either if we had a passion project like that on our plate.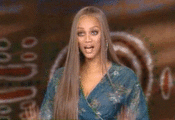 Good luck, Natalie! We're so glad you're broadening your creative horizons with directing, and we seriously CAN'T WAIT to see what you'll do next.