Natalie Portman says we need to teach girls to be bosses and we're like, uhm YES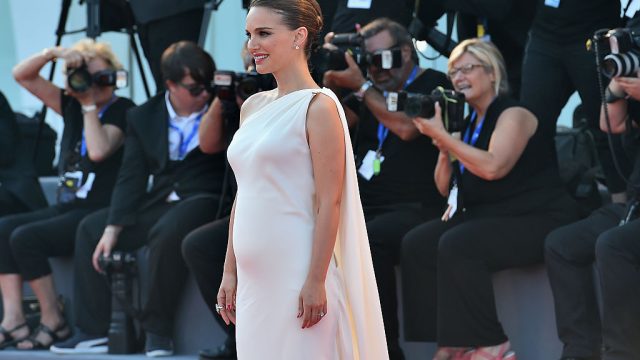 Natalie Portman joined a league of incredible women for The Hollywood Reporter Actress Roundtable and had some seriously important things to say about female pressure, living, giving, and girls.
Natalie is currently portraying Jacqueline Kennedy in the days following her husband's assassination in Jackie, Portman sat with Amy Adams, Annette Bening, Naomie Harris, Taraji P. Henson, Emma Stone and Isabelle Hupper.
When asked about feeling any historical burden that she might feel playing Jackie Kennedy, the Star Wars actress mentioned that the fact Jackie is no longer alive helped.
"It's different, because if they're still alive, you have this responsibility to them or you know that they're going to be watching it. So maybe it was freeing, in a way, knowing she wasn't going to watch it."
https://www.instagram.com/p/277fWFCALk
Regarding her close relationship with director and mentor, the late Mike Nichols, who worked with Portman on Closer, she spoke of his desire to give.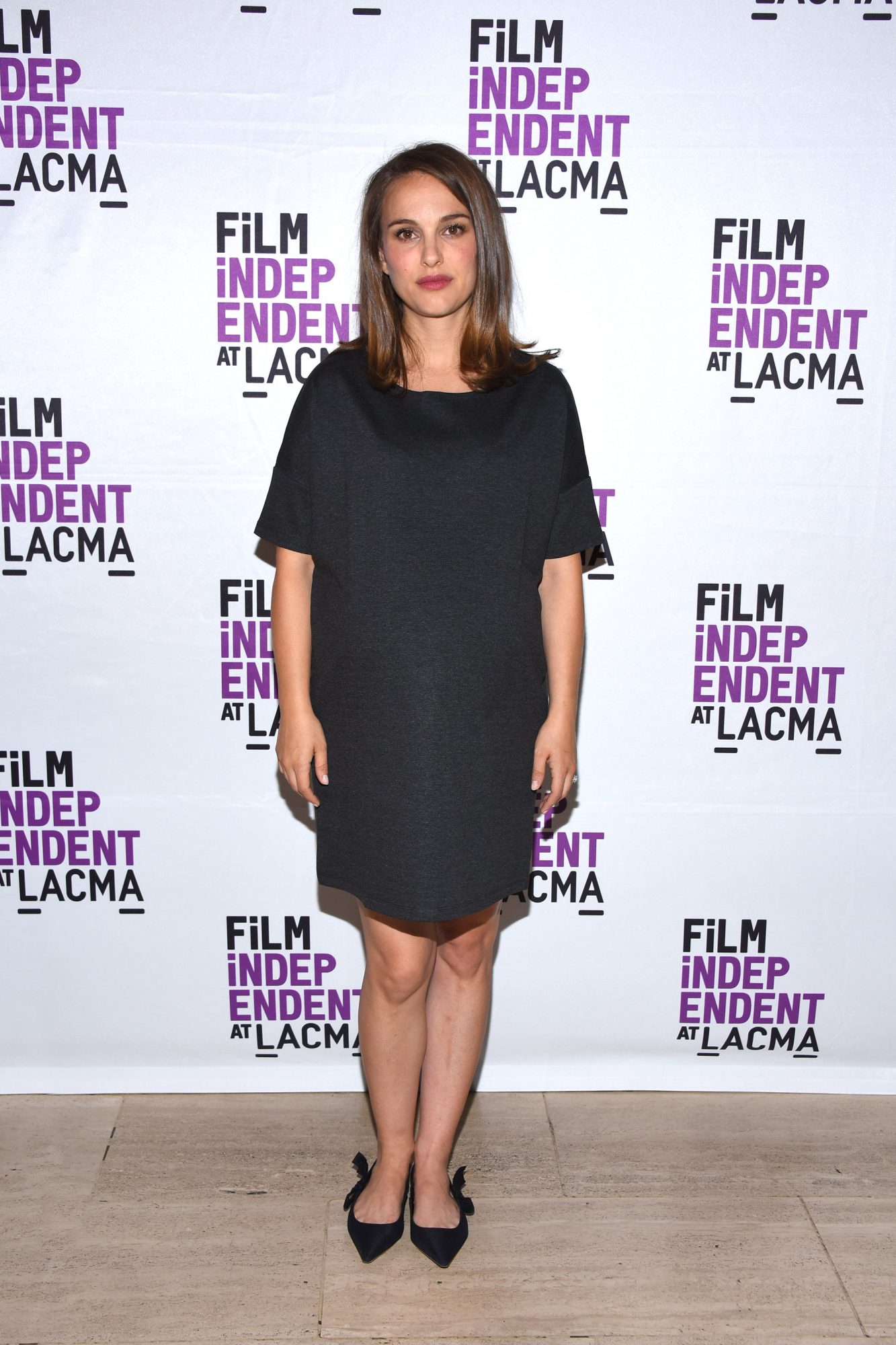 "One of the things that most surprised me was that when he passed, there were so many people who [thought] he was the most important person in their life. You felt, 'If I put that much energy into someone, I could do that for one person, and he did that for 50 people, maybe more. He would take me out to lunch and be like, 'You need to get a new money manager.' Just out of the blue. Or call me up and say, 'What's going on with your boyfriend?' Or, 'Do you know this therapist? You should talk to him…
…He had infinite energy to give. I hope to pass it on."
[tempo-video id="5216774470001″ account="769341148″]
And on that note, the expecting mother speaks of what she'd like to accomplish next. The actress takes a serious tone, saying "it feels very urgent right now to make change in local communities. Right now it feels really important to push female leadership. We need to teach girls to be bosses now. Now. Like yesterday."
#thefutureisfemale