Natalie Portman's striped dress is the perfect maternity maxi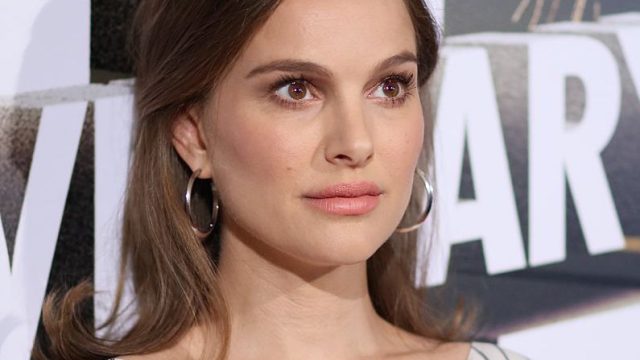 Finding the perfect maternity maxi dress that isn't too loose, too tight, or too ugly isn't easy (I literally just got home from shopping for them, and it was rough out there). But Natalie Portman pulls off her second pregnancy style so well, she makes it look easy. Sure, she probably has stylists helping her out, but we still are in awe of her ability to effortlessly rock maternity clothes.
(Portman is expecting her second child with Benjamin Millepied, which could be why she's such a pro at maternity clothes. This isn't her first baby rodeo.)
The soon-to-be mama of two attended the 30th Israel Film Festival Anniversary Gala Awards Dinner on Tuesday in Beverly Hills. The Oscar-winning actress received the 2016 IFF Achievement in Film Award.
And of course, her dress was stunning and perfect.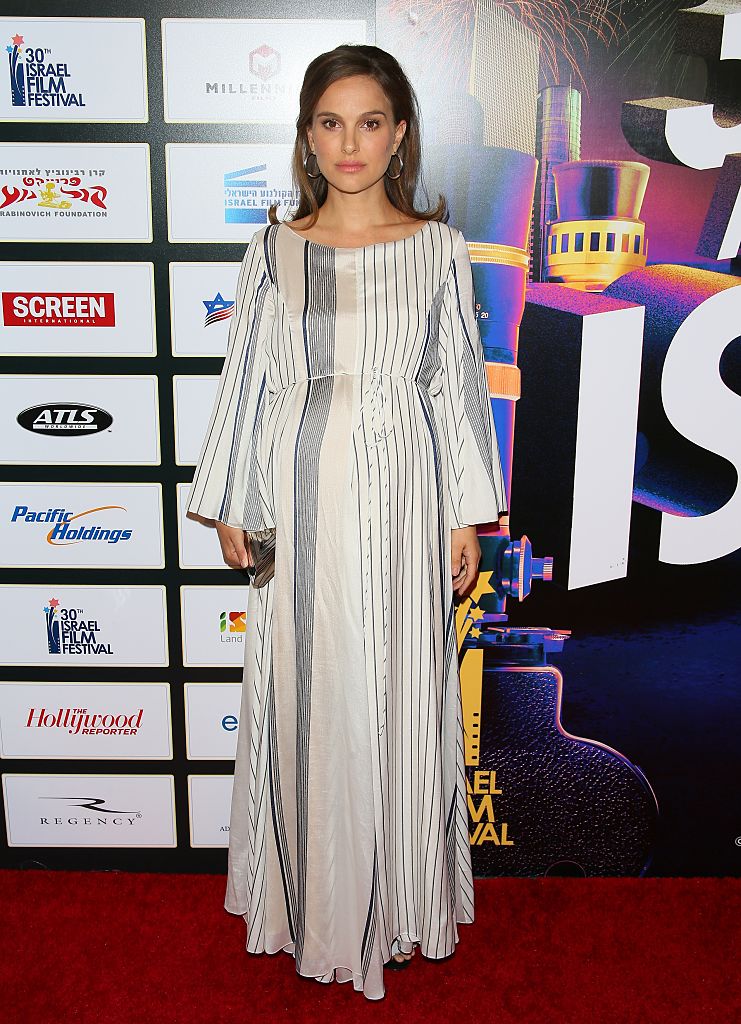 Portman looked gorgeous in a floor-length white dress with a striped pattern and long flared sleeves. We aren't sure where the dress is from, but if anyone knows, please go ahead and have it shipped to my house.
And just look at that adorable baby bump…
On Sunday, Portman also made an appearance at the Hollywood Film Awards, where she took home the award for best actress in the upcoming biopic Jackie (and looked amazing, of course).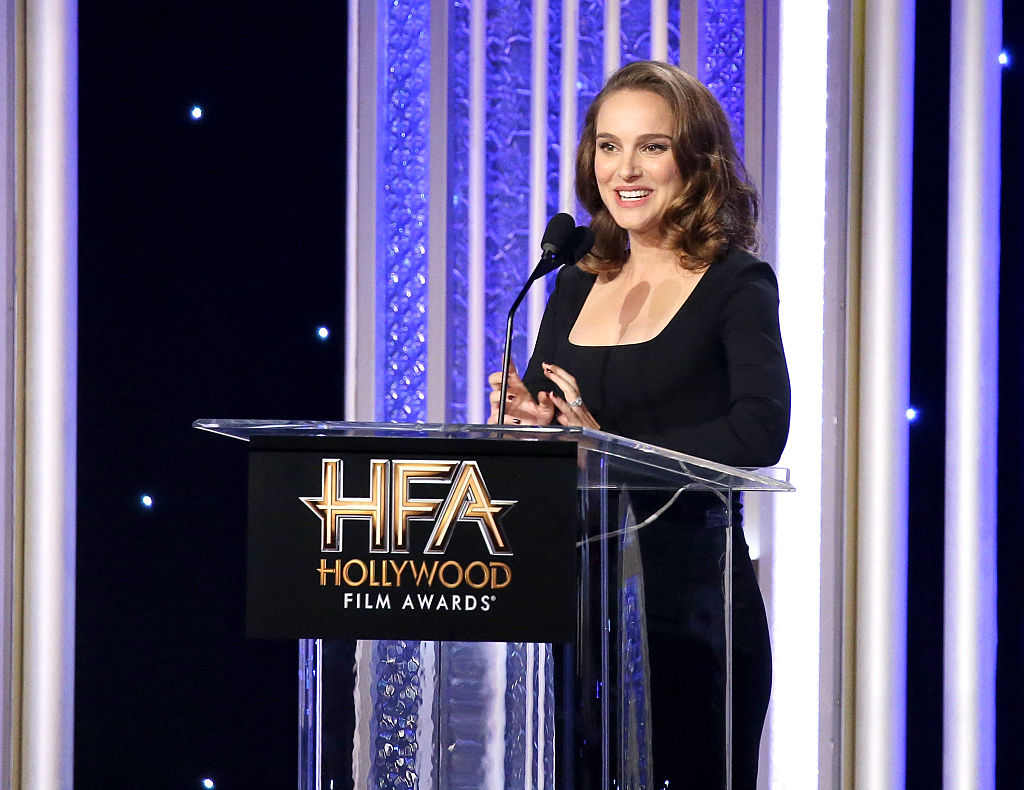 "I'm feeling great," she told People. "It's really, of course, a big honor every time that you are recognized for your work, and it's really exciting, always, just to be in a room with so many artists that you admire.
Jackie is set to premiere December 2nd and we cannot wait.