OMG! Natalie Portman is pregnant with her second child
A congratulations is in order for Natalie Portman and husband of 4-years Benjamin Millepied because the happy couple is expecting their second child!
Portman stepped out at the premiere of her film Planetarium at Venice Film Festival earlier today looking healthy and glowing, sporting a teeny baby bump under her super-chic white floor-length gown.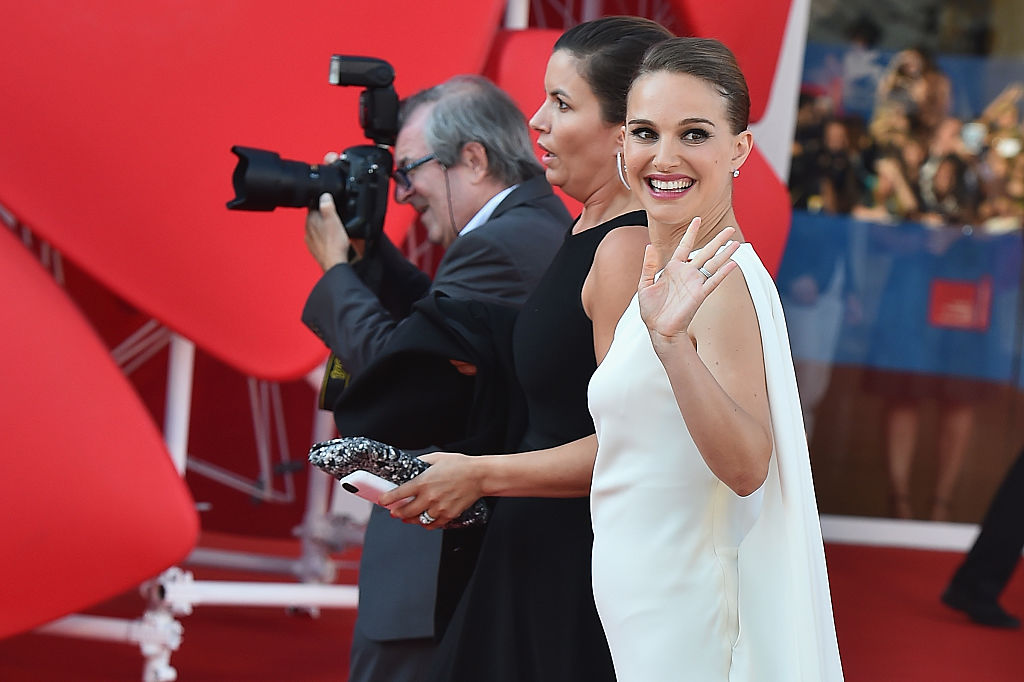 She's seriously the cutest pregnant lady ever!
The Oscar winner and her husband have one child together already, five-year old Aleph Portman-Millepied, and we bet he's really excited to be a big brother! Portman previously opened up to Harper's Bazaar about how motherhood has changed her dramatically and even asked friend Cate Blanchett for some motherly advice.
"Very early on, I asked [Cate Blanchett], I said, 'How do you do it? You're a mom. You're the best at what you do.' She said, 'You just do. Stressing about it doesn't help.'"
You can check out more pictures of her bump below, and again, congratulations to the happy couple!
She's seriously glowing!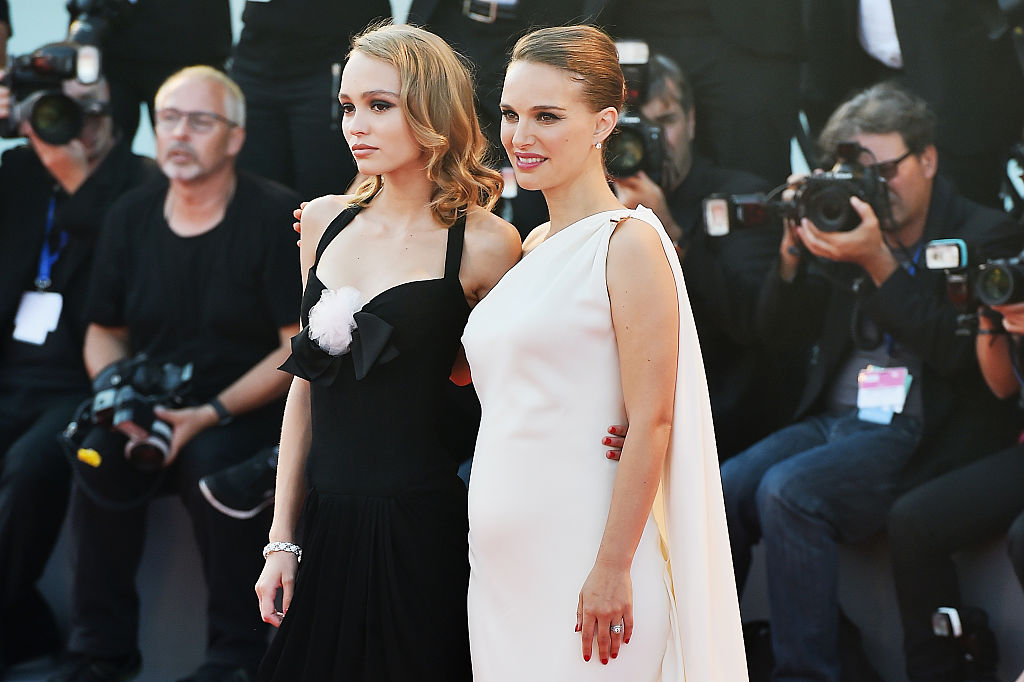 Look at her cutie little bump!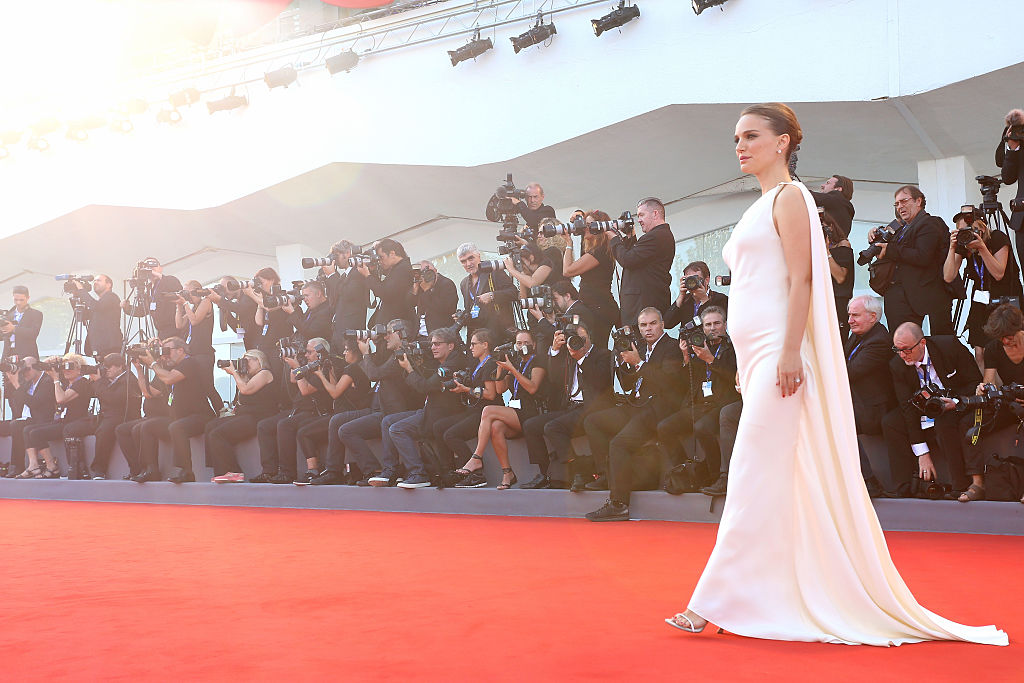 Eeee! So cute!