Natalie Portman's creamy white dress is giving us origami swan vibes
Back in 2010, Natalie Portman unleashed her inner Swan Queen when she took on the role of Nina Sayers for Black Swan. Though this occurred six years ago, is seems that Natalie is still channeling the elegance of a chic swan with her latest look.
Just yesterday, at the premiere for A Tale Of Love & Darkness (the first movie she starred in and directed!), Natalie showed up wearing a creamy white, calf-length Dior dress with a geometric neckline that reminds us of an origami swan: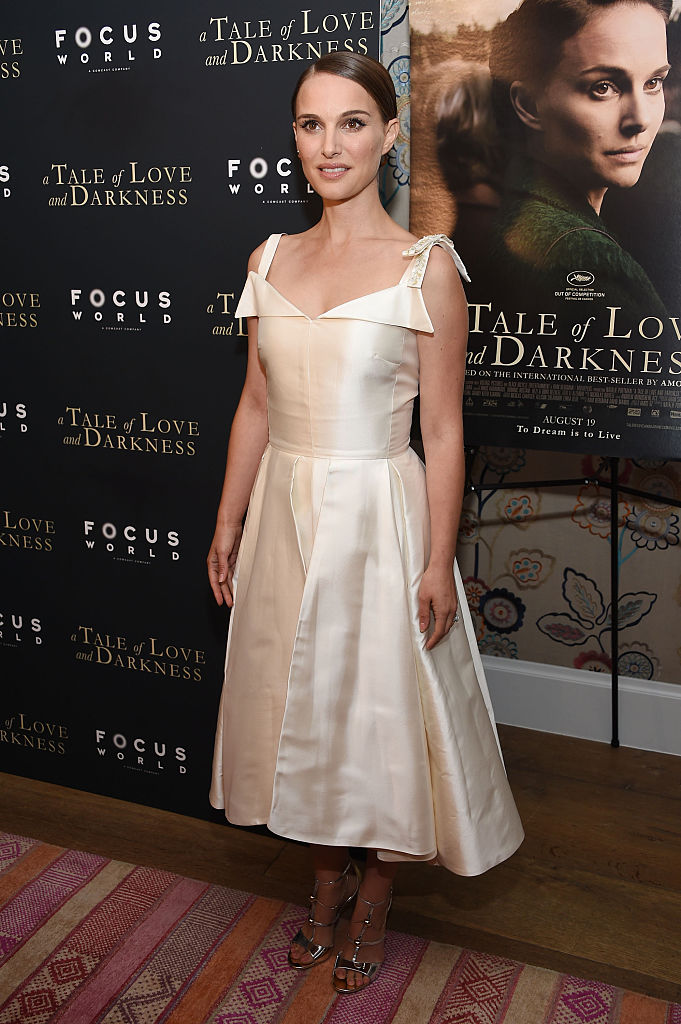 We especially love that only one of her dress' straps features an embellished bow, which adds a hint of charm fit for a prima ballerina: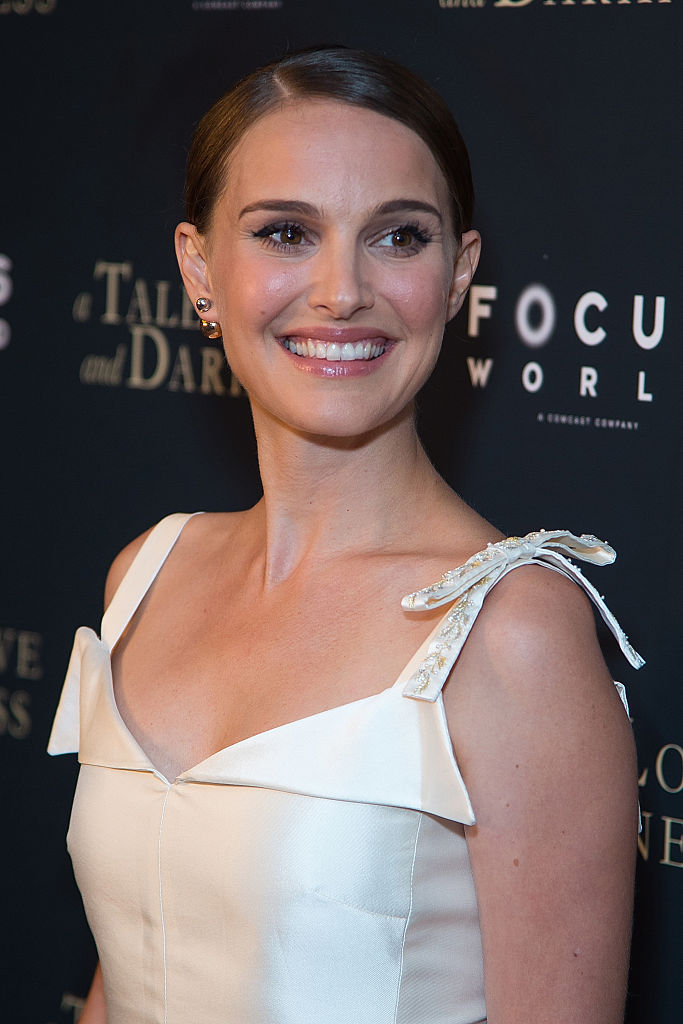 And just look at her shoes (also crafted by Dior), which are metallic dreams: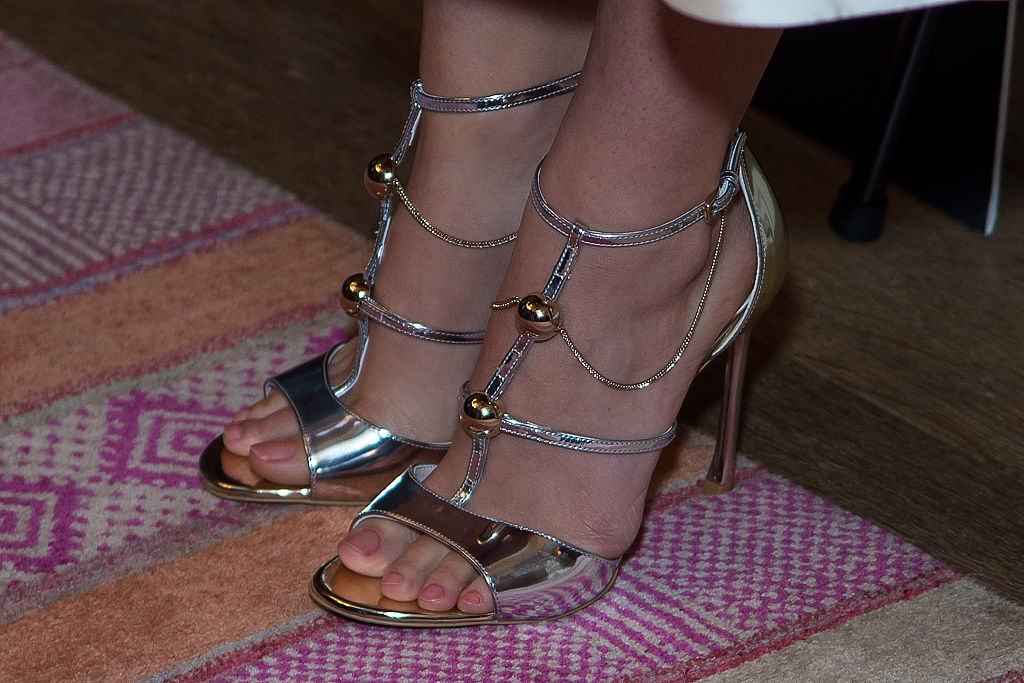 If you look closely, you'll also notice that Natalie is only wearing one earring, possibly to balance out the one bow? Or, to maybe keep us guessing as we marvel at her unique style?
Either way, we're hoping that Natalie Portman never gives up on her spirit animal: the suave swan.