Natalie Portman looked like a mom on a mission during her hike in LA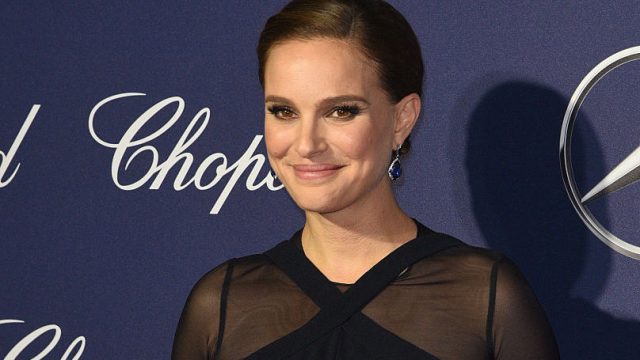 Although she's carrying the weight of a baby within her, Natalie Portman is staying active during her pregnancy. The mom-to-be has been hiking throughout Los Angeles as her due date grows closer. And yesterday the actress was joined by her mother on a leisurely stroll on a L.A. hillside. To put it simply: Portman was a mom on a mission in sunglasses and sneakers.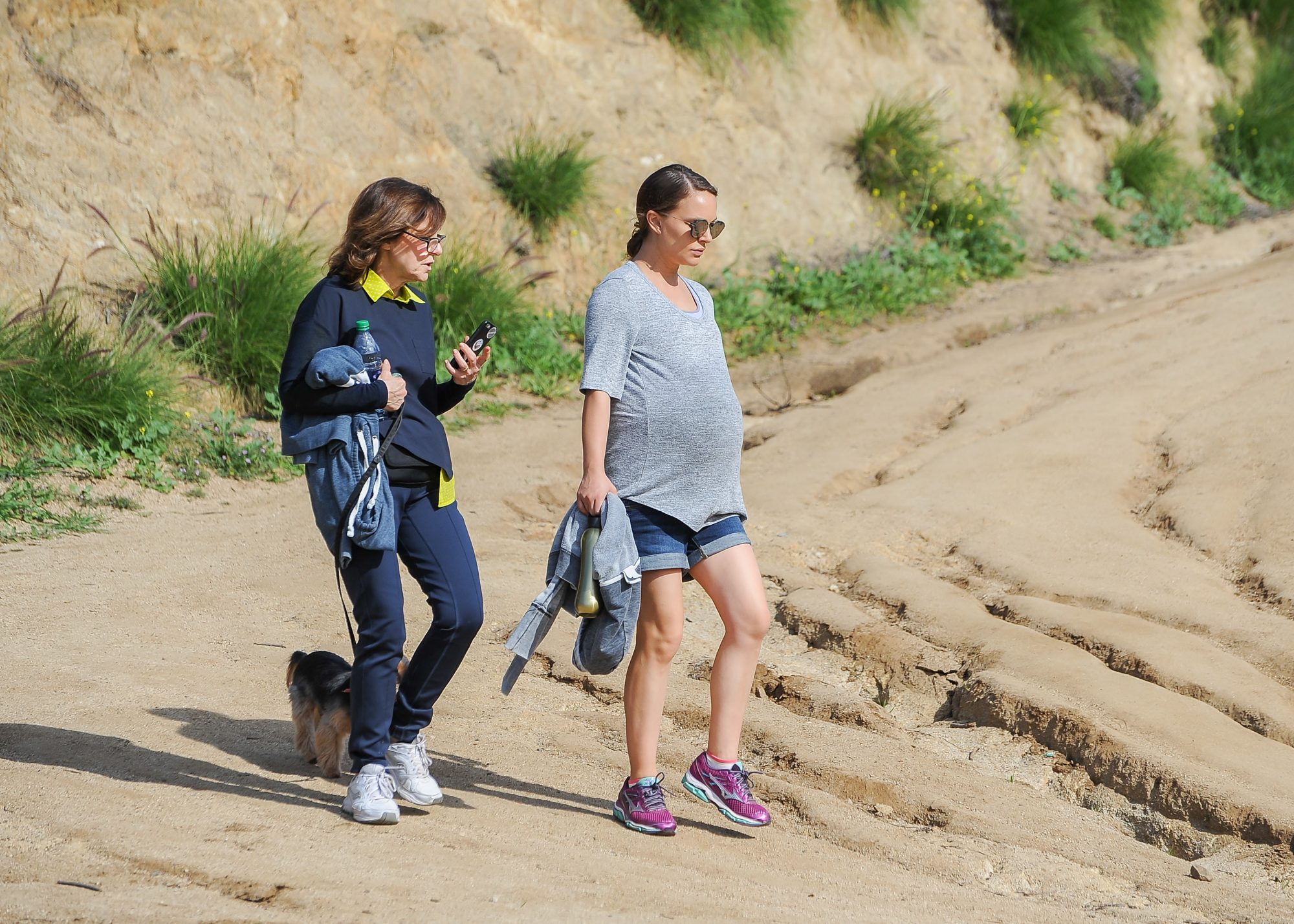 Portman appeared on The Tonight Show Starring Jimmy Fallon towards the beginning of her pregnancy. Her bump was already fairly pronounced and Fallon asked whether people were treating her differently now that they can see her pregnancy.
"Well it's weird because I'm a small person in general, so you show a lot faster and a lot more when you're small. And everyone thinks I'm about to pop, and about to give birth any minute, and I have months," Portman said.
We love how excited Fallon is about Portman's pregnancy. The interview is definitely worth the watch:
https://www.youtube.com/watch?v=Y5wDrrLARY4?feature=oembed
Just look at that blossoming bump!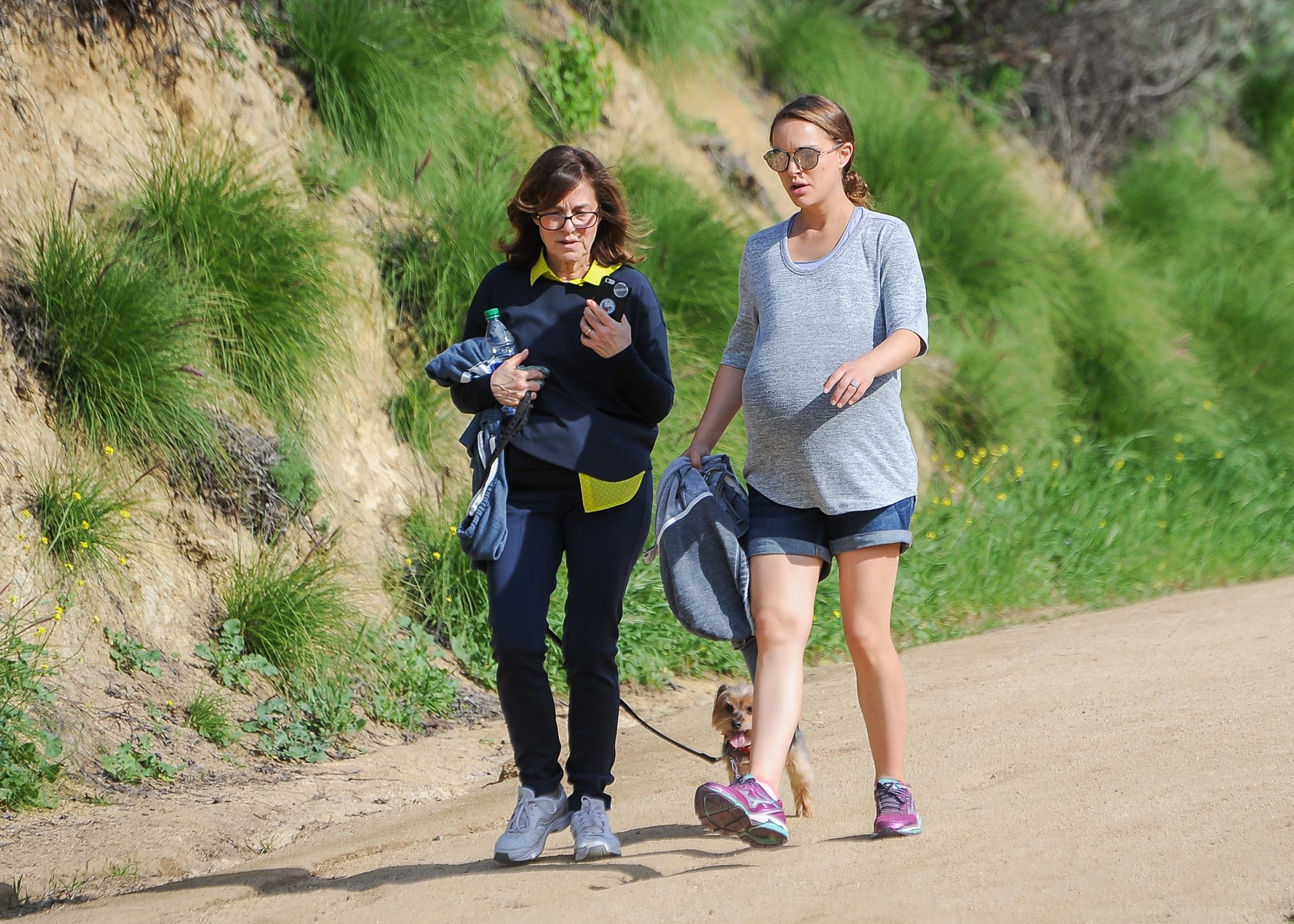 Portman is nominated for the Academy Award for Best Actress, for her portrayal of Jackie Kennedy. Last time Portman was nominated (and won) for the same award for her work in Black Swan, she was pregnant with her first child. This year's host of the Academy Awards, Jimmy Kimmel, joked with Portman on Jimmy Kimmel Live that she either wanted to have another baby or she's "extremely superstitious."
Kimmel added, "Of course, we don't want this to happen, but if you should go into labor during the Oscar broadcast, I want you to know that as host, I am prepared to deliver the child.
Now that would make for an interesting show! Portman is currently a mom on a mission on the hiking trails of Los Angeles, but soon enough she'll be a mom on a mission at the Academy Awards. Our fingers are crossed for you, Natalie!