Natalie Portman and Lily Rose Depp became friends in the best way we've ever heard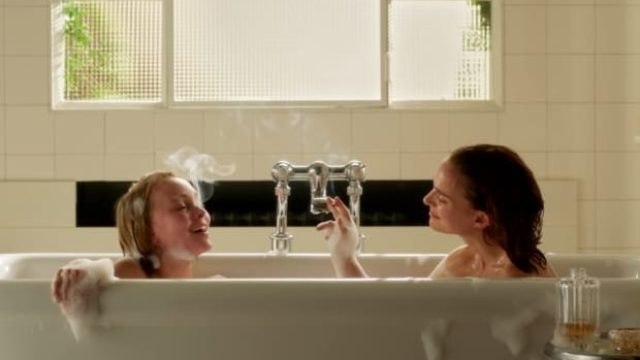 Sometimes all it takes is a little spa time to truly bond with your new colleagues.
At least if you're Natalie Portman and Lily-Rose Depp, who went for massages together before filming their upcoming period piece, Planetarium.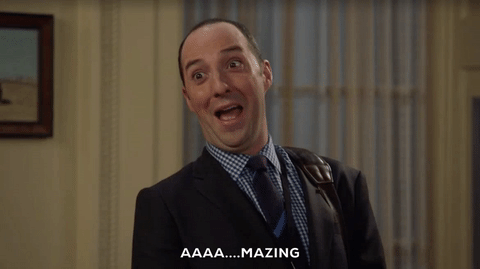 In the movie, the two star as sisters who are professional spiritualists in Paris in the 1930s who are able to communicate with the dead.
Portman and Depp said they have the massage to thank for their sisterly onscreen chemistry.
"We just got along really well as soon as we met," Depp told The Wrap at the Toronto Film Festival. Likewise, Portman said: "We became very comfortable, very quickly."
https://www.youtube.com/watch?v=Ny9jTvDLGQI?feature=oembed
It's been a big year for Portman, who is expecting her second child and also embarked upon her first directorial experience with, A Tale of Love and Darkness. Depp as well, who as the daughter of the legendary Johnny Depp and French actress Vanessa Paradis, is already stealing cinematic hearts at age 17.
We can't wait to see it when it hits theaters on November 16.