Natalie Portman channeled Cruella de Vil on her very first red carpet and it's fabulous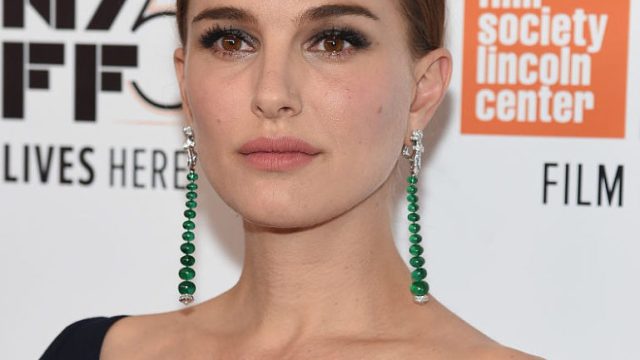 Natalie Portman sure has grown up at lot over the years. The actress was spotted recently showing off her baby bump — as Natalie Portman's pregnant with her second child — and it made us wonder where time has gone! It seems like just yesterday we were watching Natalie in her very first film Léon: The Professional, and today, the very adult woman is busy slaying red carpets for the hottest events in town.
Nostalgia led us into a total time warp, and so we did some digging on the, now, wife and mom. That's right — we threw it back to Natalie's first red carpet appearance to see if anything has changed since 1994.
For the premiere of her first film, Natalie seriously channeled the infamous Disney character Cruella de Vil with her faux fur coat!
Natalie's entire ensemble is totally '90s! A lot has changed between her sense of style in 1994 to today…
But her smile hasn't changed a bit. She looks so excited to be there! Her giddy, teenage appeal is everything!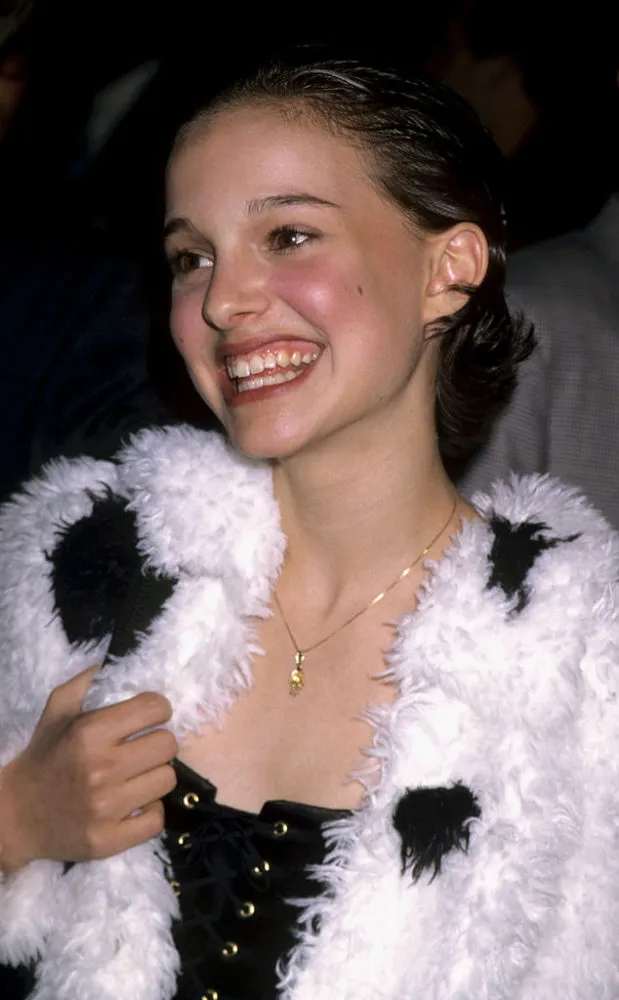 Natalie wowed everyone with her mature performance in the 1994 thriller, and it went on to win many awards. Since then, Natalie has starred in quite a few major films that most of us could consider our lifetime favorites! She's definitely someone that we hold in high regard.
But we must say, Natalie has certainly come a long way since her first red carpet appearance at the age of 13!