You need to see these pics of Natalie Portman at her first-ever Academy Awards, 12 years ago
On Tuesday morning, we all got a nice break from politics when the Academy of Motion Picture Arts and Sciences announced the Academy Award nominations. And as expected, Natalie Portman was on the list for her dynamic turn as Jacqueline Kennedy Onassis in the biopic Jackie.
But of course, being the long-term seasoned actress that she is, the 2017 ceremony on February 26th is not going to be Portman's first rodeo. She won for Black Swan in 2010 and was nominated for Closer in 2005 — you know, that movie where she wore a pink wig, stripped, and lied about her name to Jude Law, which is a good decision — and showed up to the ceremony looking like a full-on Greek Goddess.
Seriously, we cannot tell if she's Athena or Aphrodite.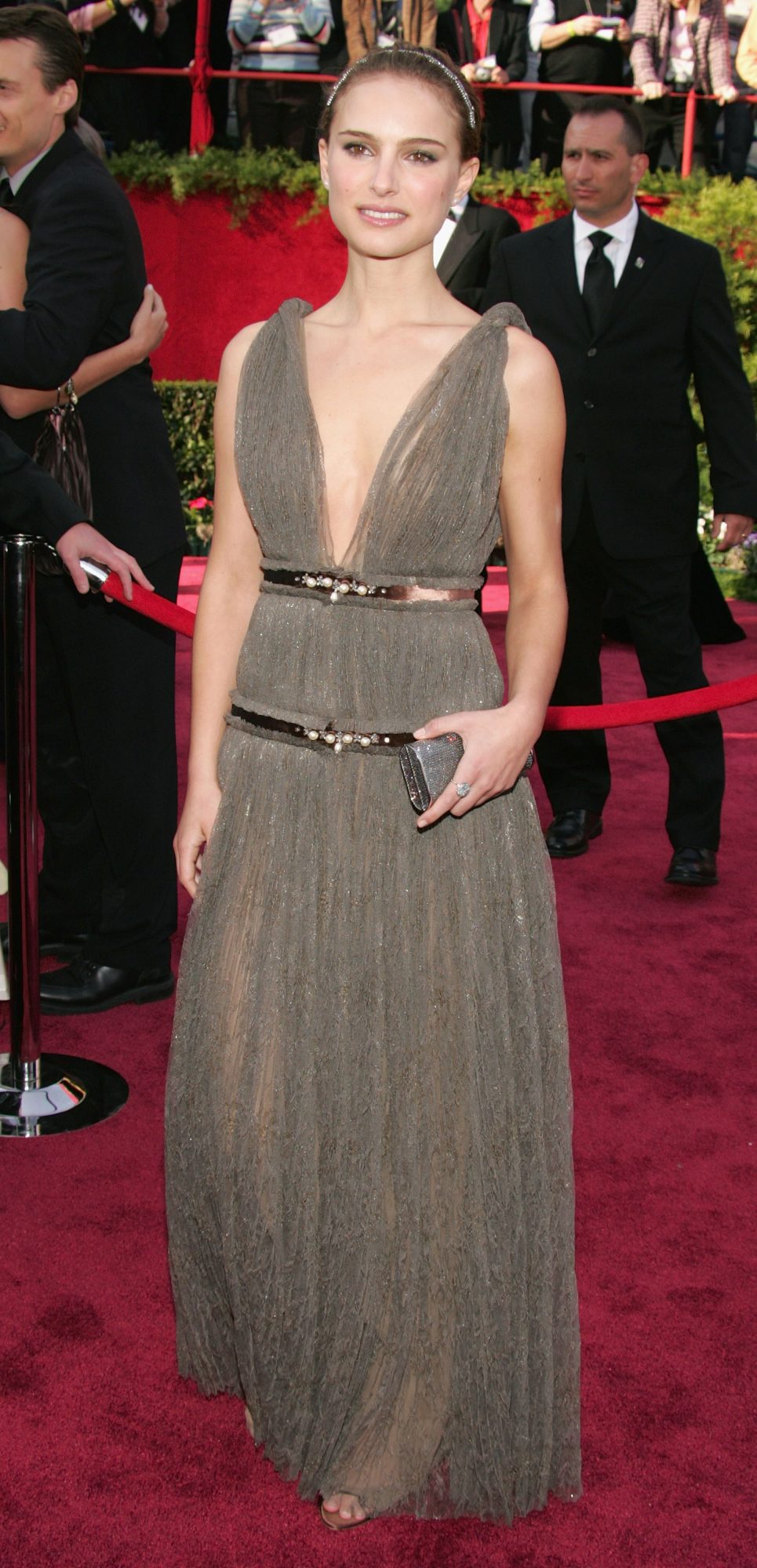 Actually, scratch that, she's Dionysus.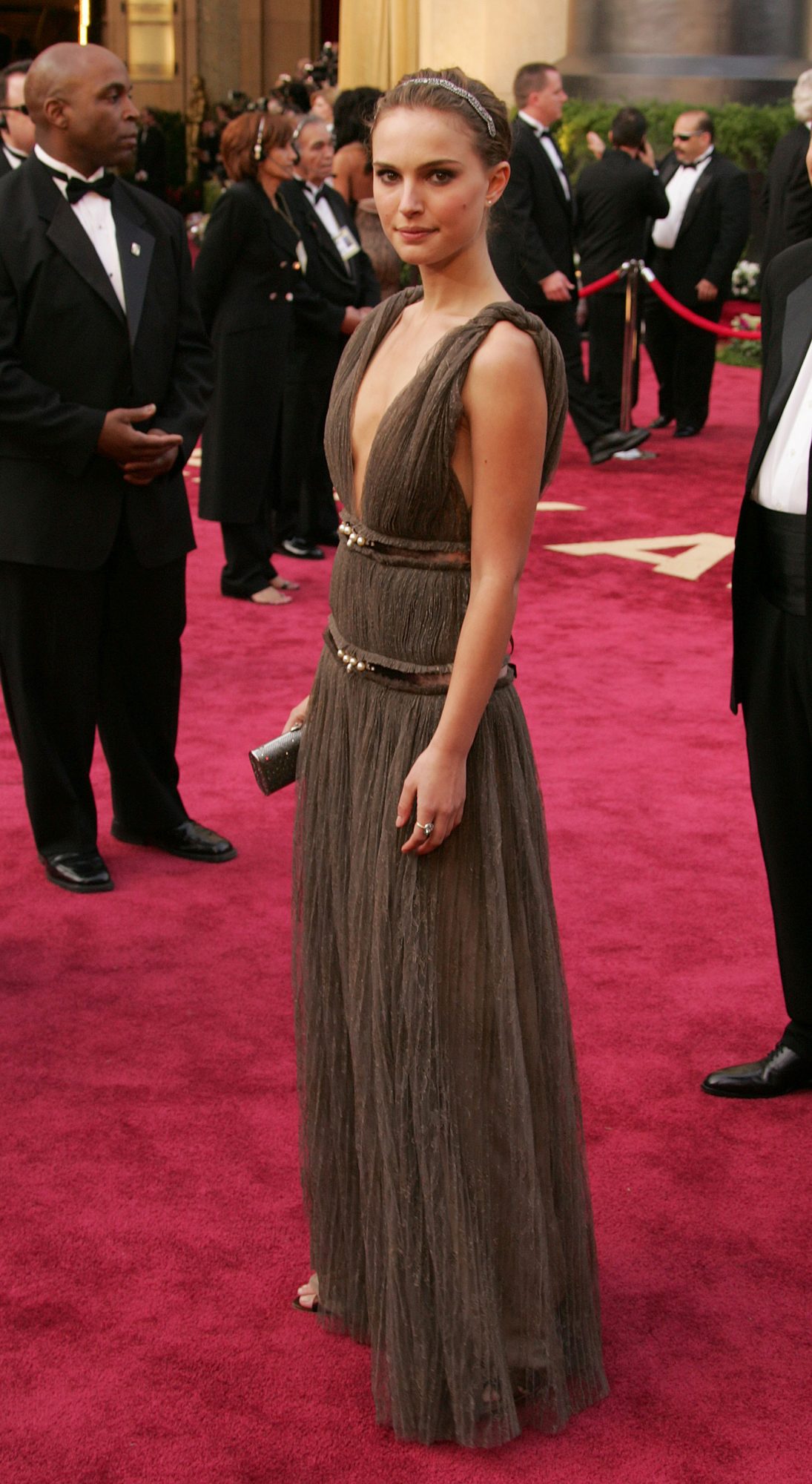 Made by Lanvin, this gown was romantic, but also fierce, flattering, and totally comfortable.
According to a 2015 fashion retrospective she gave to Elle, this remains one of Portman's favorite looks ever — especially for its blinged-out headband.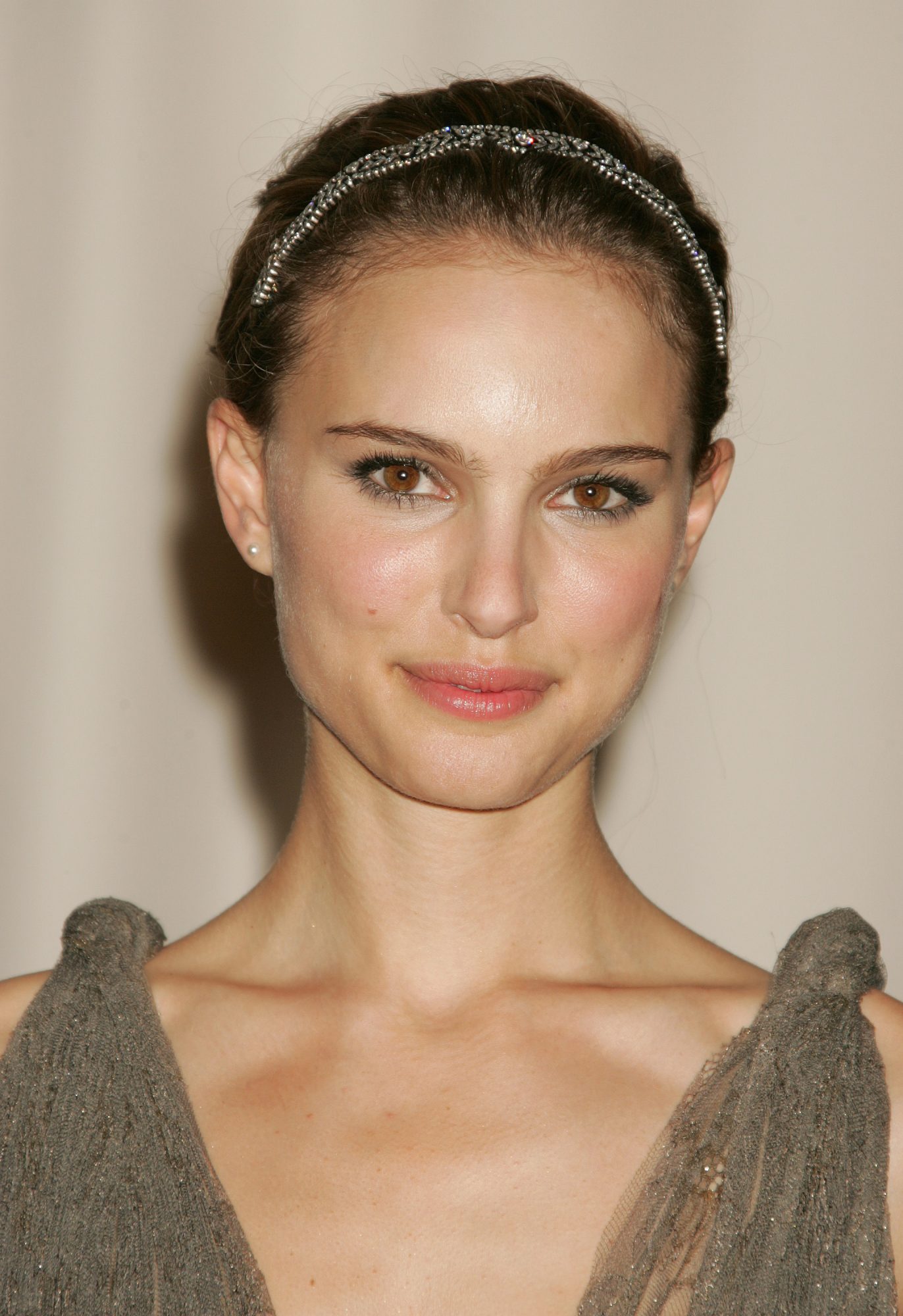 Portman's long-time stylist, Kate Young, came up with the idea. "It's actually a bracelet, and she was like, 'Put it in your hair!'" Portman said. "It was pretty and subtle and just a fun way to wear jewelry."
We love her next, 2009 Oscars look as well — but nothing can compare to the Greek goddess OG.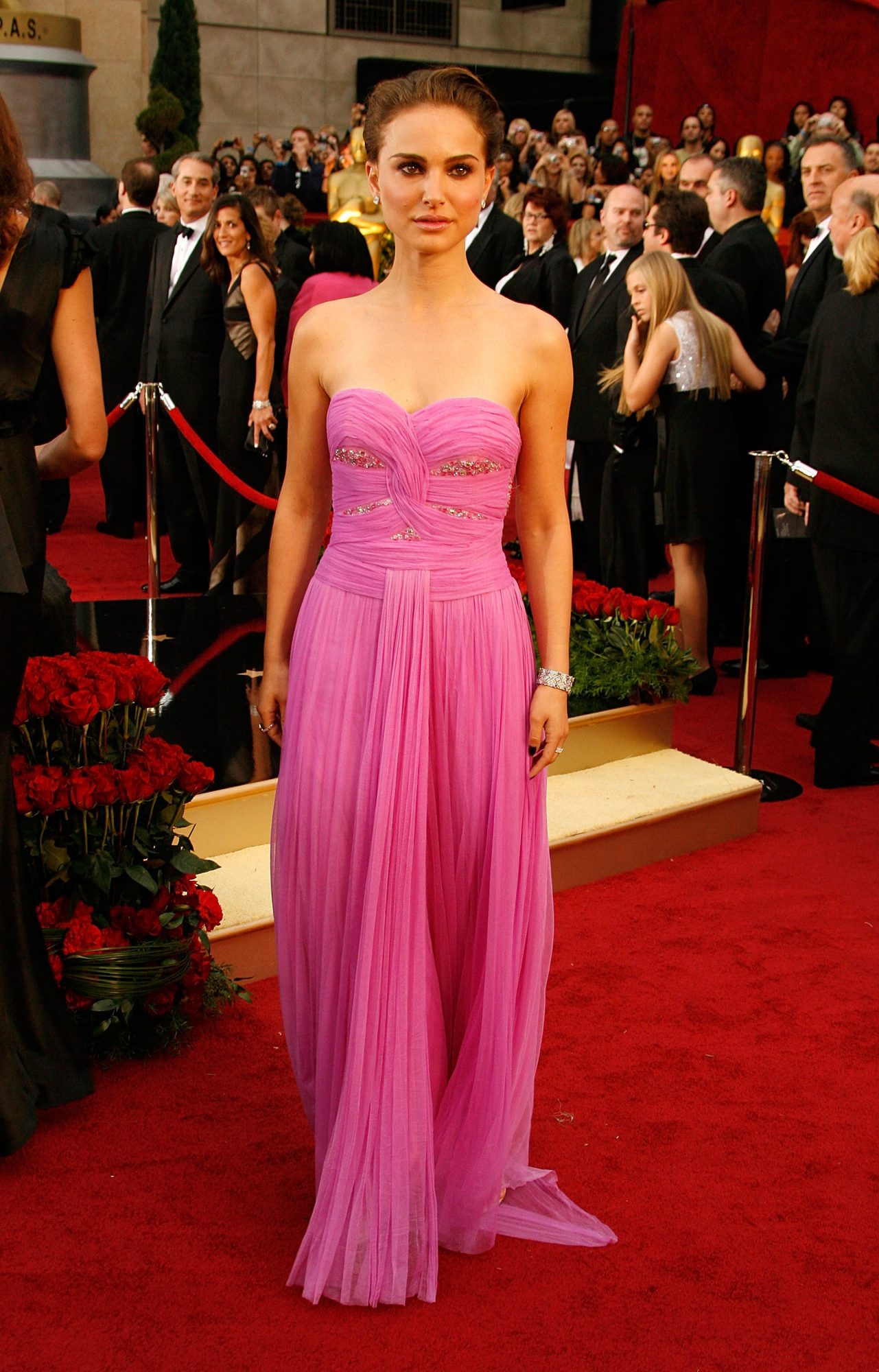 Made by Rodarte, this dress was gorgeous.
… But if anything comes close, it's her Rodarte maternity stunner from 2011 — you know, the one she wore when she finally won her first trophy.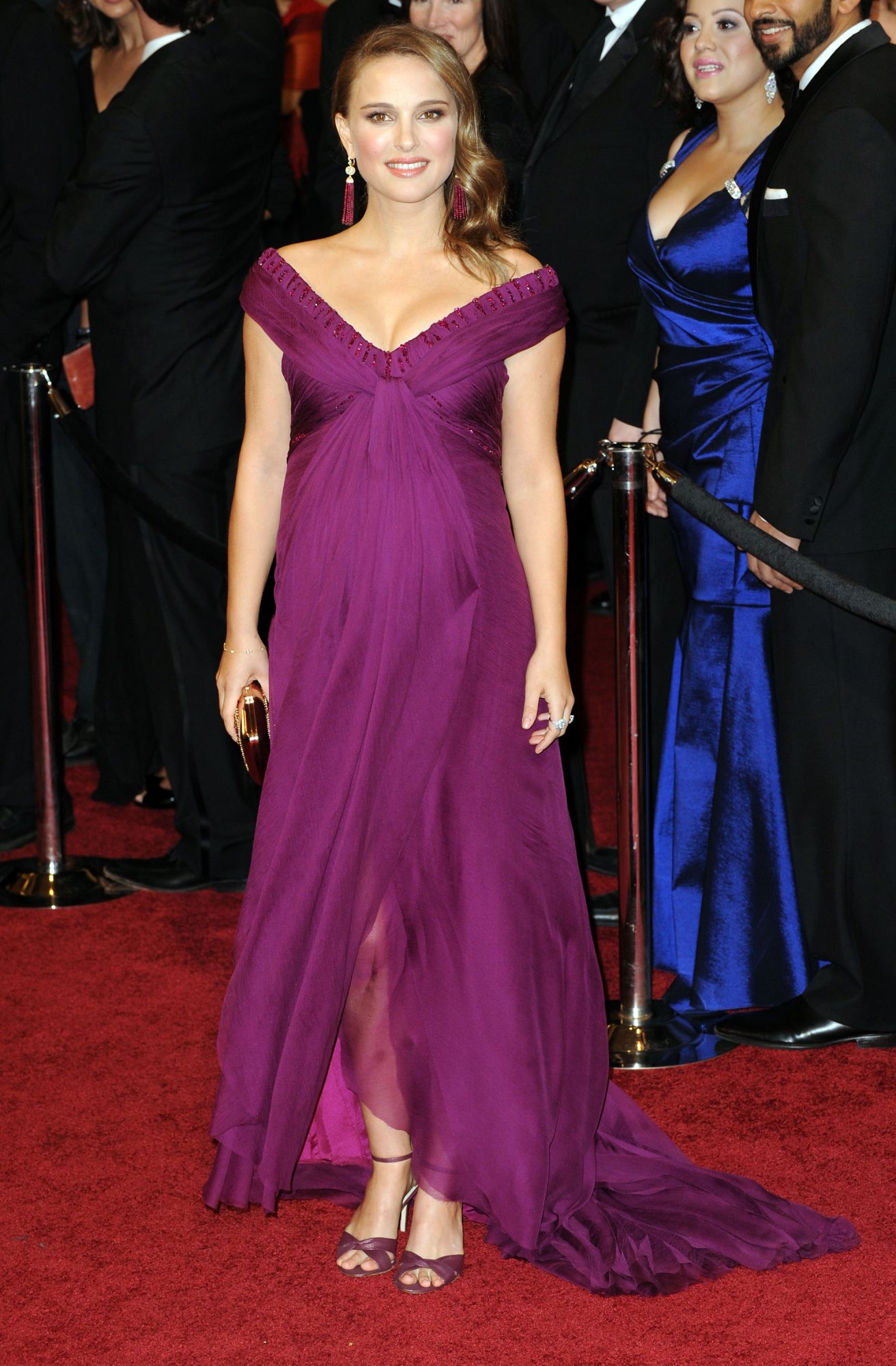 Here's to 12 years of Portman's stunning Oscar style, and hopefully 12 (or 24? 36?) more. It feels like she's approximately 17 months pregnant with her second child at this point, but bump or nah, we know whatever she wears we'll be talking about in our flying cars in 2029.