Natalie Portman admits she was extremely nervous playing Jackie Kennedy in "Jackie" — and we can't blame her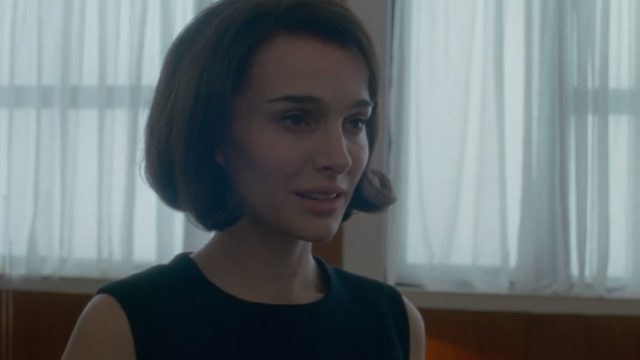 Natalie Portman has pretty much been amazing in every movie she's taken on — from 1995's Beautiful Girls to the Thor films. But, that doesn't mean that such a seasoned actress doesn't get nervous every once in awhile on set. And, according to Portman, that was exactly the feeling she was experiencing when stepping into Jackie Kennedy's famous shoes in her new film Jackie — pure nerves.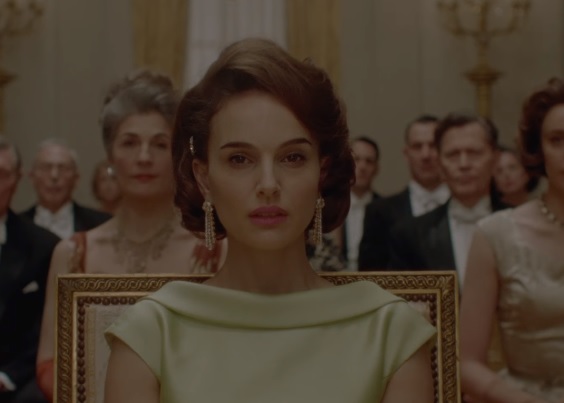 Entertainment Tonight got to chat up the young actress about the movie, and she was able to reveal her true thoughts about filming.
"I was very nervous," Portman said. "I mean, people are very aware of what she looked like and what she sounded like and what she moved like. And it's challenging because you want to approximate that as much as possible. And luckily there was a wealth of information out there that I could draw from."
https://www.youtube.com/watch?v=pZTXv5NpgaI?feature=oembed
We can't say we blame her — after all, Jackie Kennedy is pretty much an icon. But at the same time, we know that Portman got the role since she's a pro.
One of the most notable things about Jackie? Her clothes, of course. And Portman made sure to note that wardrobe definitely helped her transform.
"Of course when you wear clothes or hair and makeup for a character it always helps put you in character and in the mood of where you are, so it's helpful," she said.
Jackie comes out in theaters on December 2nd — we can't wait!