Natalie Dormer has a lot to say about her role in the "Game of Thrones" finale
Last night was the Game of Thrones Season 6 finale, so you know what that means: SPOILER ALERT.
During this season's last episode, we lost a fan favorite when Cersei Lannister (played by Lena Headey) made sure that Margaery Tyrell (Natalie Dormer) went down in flames – literally. Sadly, Margaery's intelligence couldn't help her at this point in time, especially since she was connected to yet another doomed man. We're referring to the High Sparrow (Jonathan Pryce) here.
"The reason it all goes tits up is because Margaery wasn't in control of the battle against Cersei," Natalie told Entertainment Weekly. "She had to hand the reins over to the High Sparrow and Cersei outplays him. By the end, Margaery is a victim of the High Sparrow's incompetence. He underestimates Cersei and that's something Margaery Tyrell would never do. David and Dan try to stay as close to human nature as possible."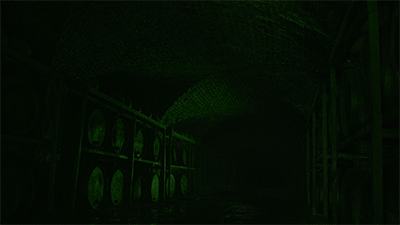 Interestingly enough, Natalie Dormer got the phone call about her character's death way ahead of schedule. She, in fact, asked showrunners David Benioff and Dan Weiss if she could leave Season 5 earlier than usual, so she'd be able to work on another project. That's when David and Dan called her and revealed the big news.
"I got it six months ahead of normal. They were like, 'We weren't going to tell you this for a few more months, but we're not going to release you now, so you can't do that job you really want to do and we're really sorry about that. But on the bright side, we are going to release you proper in the not-so-distant future,'" Natalie explained. "It was good news, bad news – no you can't do this, but don't worry, you're going to have lots more opportunities very soon."
Ultimately, Natalie understands why the showrunners made the call that they did. Since there aren't many episodes left, Dormer realizes that they have to make sure they approach everything efficiently as they aim to continue surprising the GoT audience. "Dany's not far away," stated Dormer, possibly giving away a future spoiler? "I appreciate they have to streamline and they've come up with some ingenious ways to do that that the audience will not see coming. That's Game of Thrones all over, isn't it?" Yup – we couldn't agree more. Game of Thrones constantly keeps us on the edge of our thrones.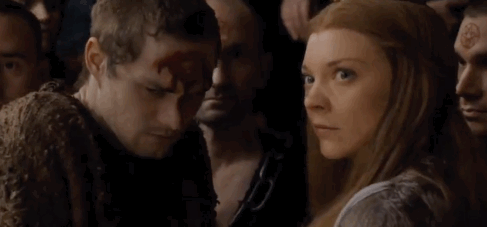 Plus, when it comes to the specific details surrounding Margaery's fate, Natalie is totally on board. She thinks her death was "really clever" because it's unlike anything we've seen before on the series.
"It's truly it's own unique moment to tie up what's been a unique storyline about what's happened in King's Landing over the course of season 6. I thought it was an inspired choice," said Natalie. "And it's really interesting that I am given a moment of some vindication at the very end, which was the perfect way for Margaery to leave the show. She's given a platform to say that she was right, as she always is. But because the power was taken from her, she couldn't do anything about it.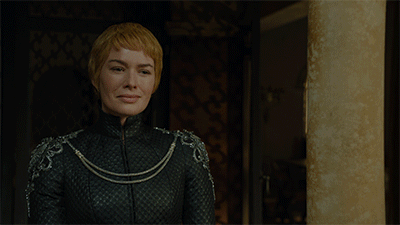 Though we will miss Margaery, we have a feeling that we'll be seeing much more of Natalie Dormer in the future.