It's official! There will be a Season 5 of "Nashville" y'all!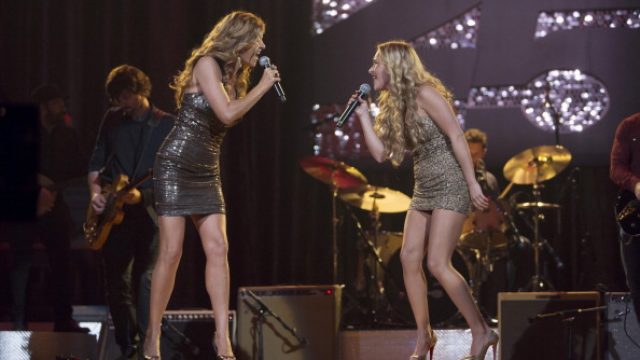 Nashville fans, we hoped and prayed and tweeted our desire for the show not to be over, and guess what? It ain't over y'all. Nashville will be coming to CMT. Thank you Country Music Television! We truly owe you one.
"CMT heard the fans. The wave of love and appreciation they have unleashed for Nashville has been overwhelming," Brian Philips, the CMT president, said in a statement. "Nashville is a perfect addition to our evolving line-up of big music specials, documentaries, and original series. We see our fans and ourselves in this show and we will treasure it like no other network. Nashville belongs on CMT." We could not agree more!
Lionsgate and Nashville both confirmed the news on Twitter. false
While no official cast list was posted with the news, we have our fingers crossed that the whole gang will be coming back. One thing that was confirmed though, is that the CMT season will be a full 22 episodes. Glory be.
As for us, we're still reeling. We were totally not ready to say goodbye to the Nashville crew. As Deacon so wisely said: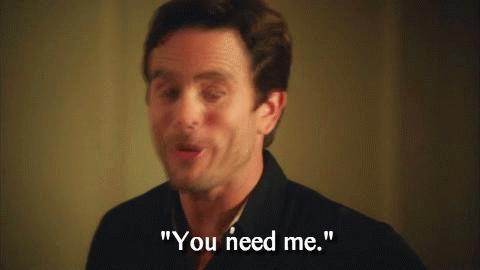 We totally, totally do.