NASA released a ton of gorgeous new space GIFs, and they are impossibly dreamy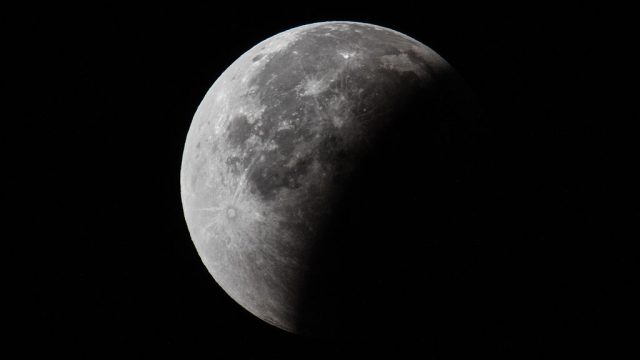 Ordinarily we'd classify staring into space as a colossal waste of time, but if you want to spend the rest of your day scrolling through amazing collection of new NASA space GIFs, we totally won't judge you. Popular Science reports that NASA launched its official page on GIPHY on Thursday, finally giving us a single source to turn to when we desperately need to satisfy our remote galactic exploration needs.
Last month, NASA blessed us with a series space GIFs to commemorate the 16th anniversary of the International Space Station, but obviously the new assortment of images are way more extensive.
Here's a glimpse at what you'll see when you hit up NASA's GIPHY page to get your fill of pretty space pictures, as well as some of the most memorable moments in the history of space exploration.
The space probe Rosetta gives us glorious #views from a comet:
All the proof you need that living in space is cool AF:
When you're about that Martian life:
A look at Saturn's lovely rings:
Astronaut selfies:
The beauty of galaxies colliding:
Here's a breathtaking view of Venus traveling across the face of the sun:
Honestly, we could spend the rest of the day glaring into this gorgeous galactic scenery:
Oh, NASA, how can we ever repay you? First, one of your very own NASA scientists created a skincare line and now all of these glorious GIFs? We are not worthy.