Nars created a whole makeup collection inspired by the iconic Orgasm blush
While the word "iconic" is thrown around pretty loosely and recklessly these days, there are certain makeup products that have stood the test of time and truly earned the title. In fact, some products have totally revolutionized their categories altogether and spawned decades' worth of dupes that try to live up to the original. Case in point: Nars Cosmetics' Orgasm Blush.
Arguably the most famous blush in the world, the shade has been around since 1999 and is a staple in any makeup artist's kit, thanks to its luminous, universally flattering peachy-pink shade. To celebrate Orgasm's 20th anniversary, Nars has launched an entire collection of face and lip products in the same shade, and you need.them.all.
"When I created Orgasm, I wanted a shade that everyone could wear," reads a quote by the brand's founder and creative director, Francois Nars. "Looking back, I think the combination of its audacious name and its universally flattering shade made it so popular. Even grandmothers like Orgasm."
This isn't the first Orgasm offshoot collection—in the past, we've seen liquid blush, lipstick, illuminating loose powder, and lip gloss, all made in the signature shade. If you were a fan of any of those, then you'll love the new limited-edition 20th anniversary collection, featuring a liquid highlighter, lip tint, and six-shade palette (yes, of course, one of the shades is the original Orgasm).
Shop the Nars Orgasm 20th anniversary collection below.
Nars Orgasm Liquid Highlighter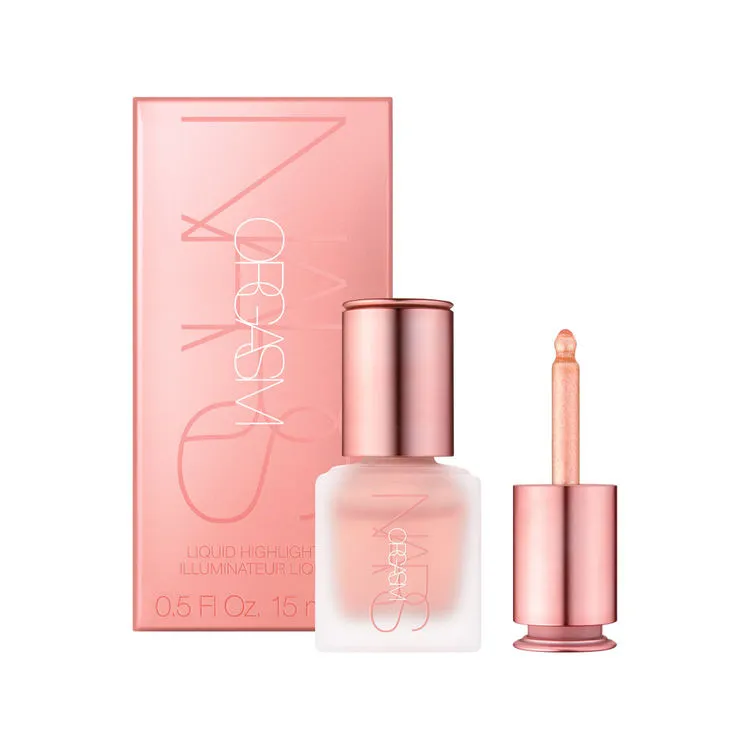 Amp up the subtle glow in the original Orgasm blush with this stunning liquid highlighter.
Nars Oil-Infused Lip Tint
The oil-infused gloss provides a sheer wash of color that you can build up.
Nars Orgasm Blush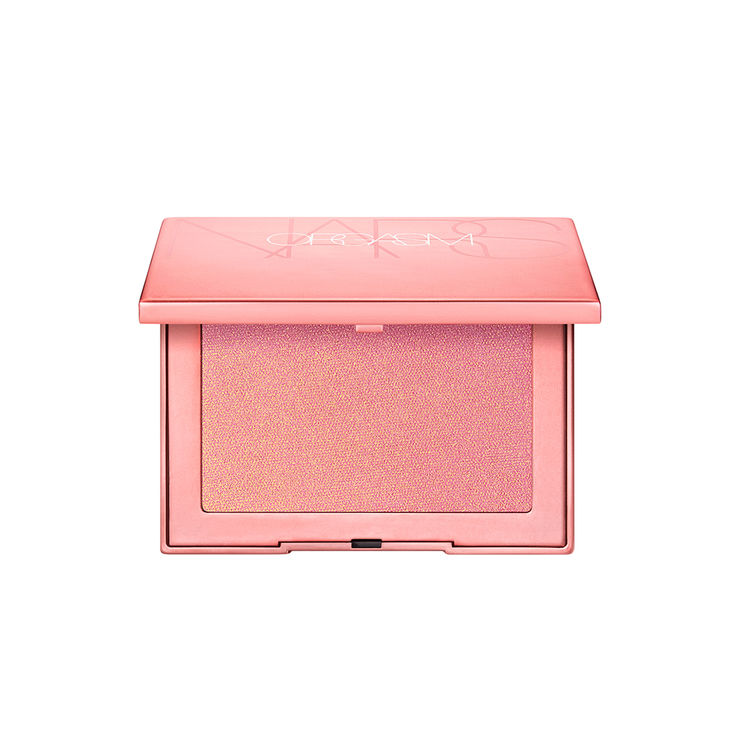 The original icon.
Nars Endless Orgasm Palette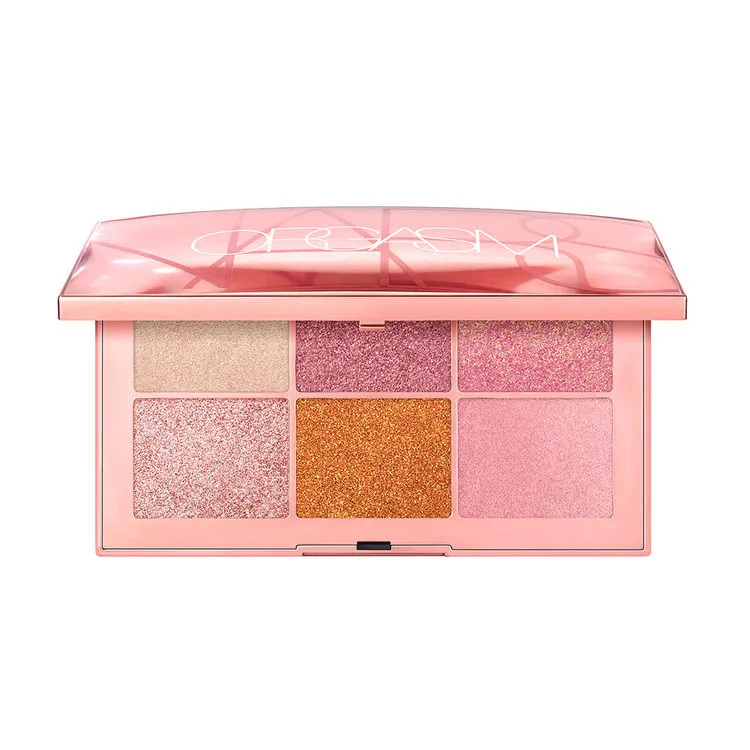 With six shades that you can use as eyeshadow, highlighter, and blush, this limited edition palette is a must-have.