Get ready to pucker up, because Nars is launching a massive amount of liquid lipsticks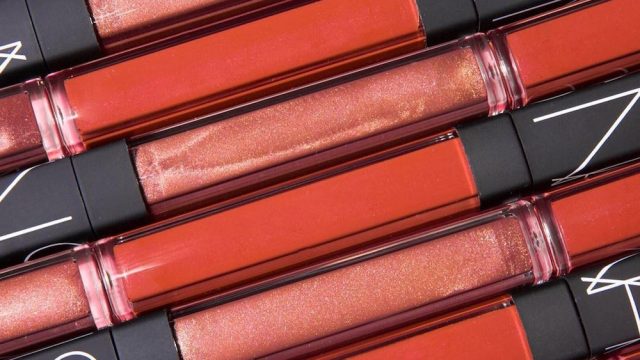 A true beauty lover will never turn down a new lipstick no matter how many they've already got hoarded up in their makeup drawer — bring us all the new collections and it'll never be enough. One of our favorite and most trusty brands has heeded our call, as NARS is dropping an impressive 20 new liquid lipsticks, called Powermatte Lip Pigments. Best of all? They're launching in just a few weeks. With that many new liquid lipsticks headed our way, there will definitely be a few that'll make their way into our greedy clutches.
Summer is the perfect time to experiment with new lipsticks because the rest of our beauty look can remain relatively simple and you'll still look completely glam. You can use a different one every night without having to do an elaborate makeup — and you'll look fabulous no matter what.
The 20 new NARS Powermatte Lip Pigments will be arriving on July 6th.
https://www.instagram.com/p/BVpangwBzit
For those of you with the Sephora app, you'll be able to purchase them on July 5th.
This extensive collection will feature a range of shades from nudes, pinks, violets, reds and deeper, gothic shades like mahogany and black.
These look ultra-pigmented, and those who have tried them report that the texture is more of a watery gel than a cream, which makes it buildable since it layers on seamlessly. No more streaky lips!
Thanks to the thinner formula, NARS Powermatte Lip Pigments are extremely versatile.
You can go for a popsicle-lip effect, or a more blotted out look if you do a thin layer and blend it out. Or you can really layer it on and bring some intense drama.
We're ready to add more NARS lipsticks to our collection.
Be ready come July 6th and pick one of these up for yourself online and in-stores at Sephora and NARS.