Nars just dropped their new Orgasm collection, so prepare for your wallets to weep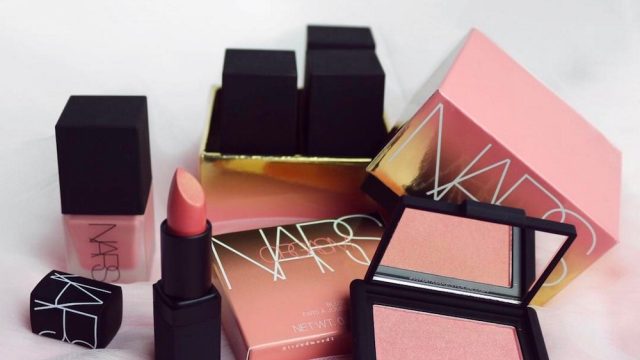 If ever there were an iconic makeup product, it's Nars' Orgasm blush — that freshly plucked peachy hue looks good on absolutely everyone. It's about time that Nars has further capitalized on the success of that shade, and they've just released an entire Orgasm collection that is going to completely knock your socks off. We're talking a full range of products in the legendary shade that makes everyone look radiant.
Now you can get Nars' stellar quality products in a variety of different forms without sacrificing your favorite color. The three-piece collection dropped earlier than expected, so we are scrambling to get our finances in order so we can go nuts!
The packaging is consistent with Nars' usual aesthetic but is definitely a bit on the playful side. Let's get right down to business and check out all these glorious products ASAP.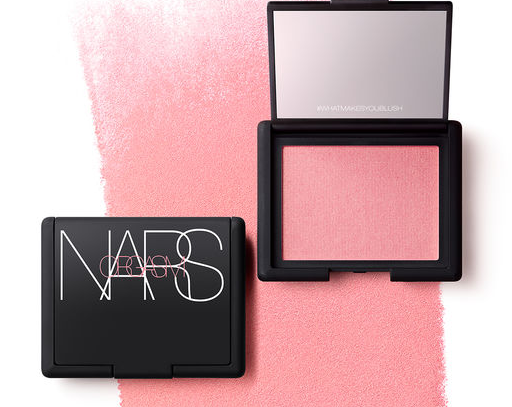 This universally-flattering shade that started it all is a blend of luminous peachy pink with a gold shimmer.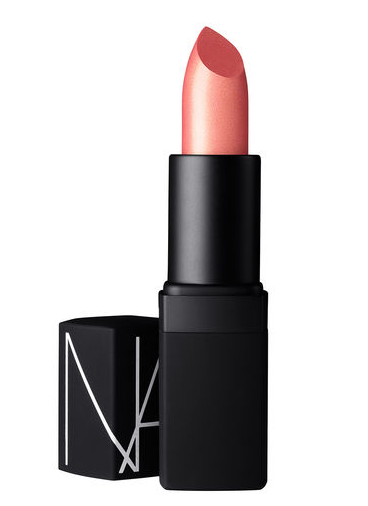 This long-wear lipstick fave now comes in the cult classic shade and still has Nars' perfected formula for hydrated, gorgeous lips.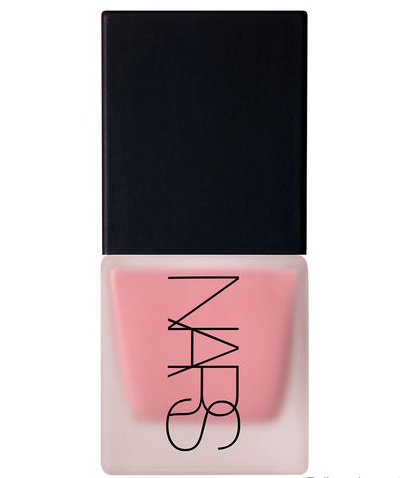 Perfect for those who prefer the dewy look of a liquid blush, this formula glides on long-lasting, natural looking color.
Here are a few more options from an existing Orgasm collection, so you can create a monochromatic look.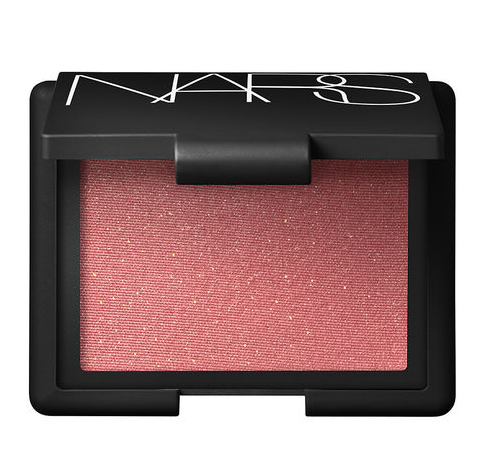 Pump up the look with this healthy-looking, glimmering color that packs a punch and has a silky texture that's to-die-for.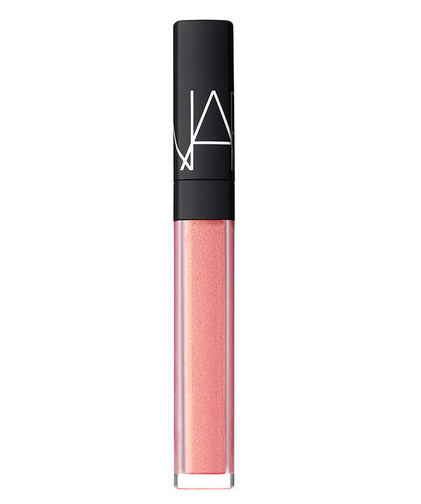 Get the iconic shade in a sheer, ultra-smooth, non-sticky formula that's enriched with Vitamin E to help lips feel soft and hydrated.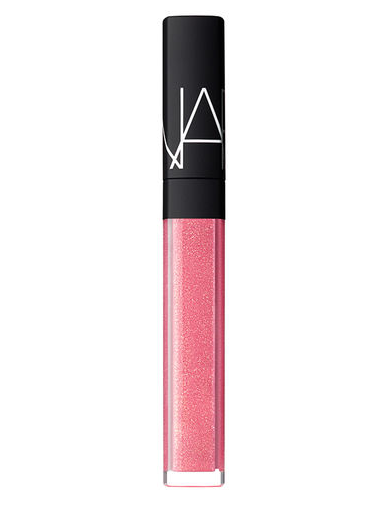 This gloss gives you that stunning shine and intensity without the stickiness of a regular gloss, in your favorite shade.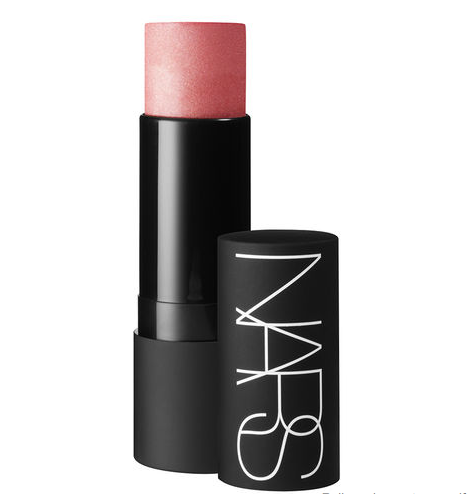 This multi-purpose stick can be used on your eyes, cheek, lips and body thanks to its unique creamy formula. The sheer color blends easily and looks incredible on all skin tones.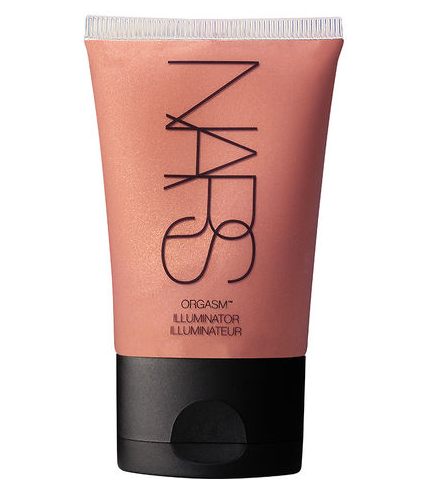 You can use this all over the face or as a highlighter, either under, over, or mixed with foundation for a luminous, all-over sheer glow.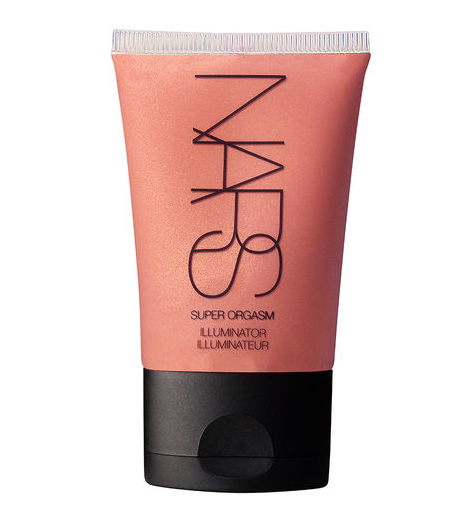 Get that lit-from-within glow with this peachy pink with gold glitter illuminator.
Welp, we're sold on this entire collection.
If you're a fan of the original Nars Orgasm blush, there's just no way you can miss out on these gorgeous new additions to the color spectrum. It just so happens that it's the perfect summer shade as well, so you really have no excuse to pick some of these beauties up for yourself.