Get your kissing lips ready because Nars is releasing 10 new Velvet Matte Lip Pencil shades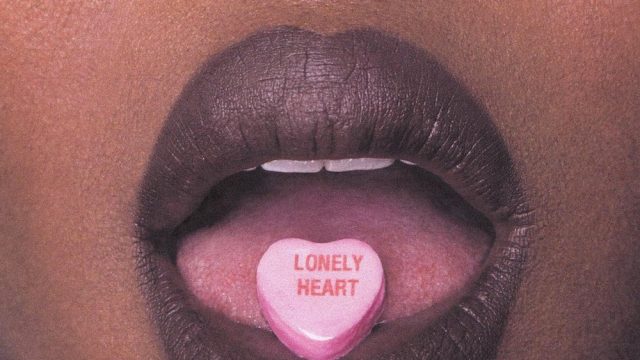 If you've ever had a stroll through your local Sephora, then it's highly likely that you've come across the wonder and beauty that is Nars' Velvet Matte Lip Pencil — this cult product is worth the hype! Much to our absolute delight, Nars is adding a whopping 10 new shades to the collection, and we can't wait to try them all out! The Velvet Matte Lip Pencils are unique in that they aren't drying like so many other lip pencils are, they're highly pigmented, and they just so happen to include all our dream shades!
According to Temptalia, it looks like we won't be waiting long to try the new shades since they'll be released tomorrow, February 14th. What a lovely Valentine's Day gift to ourselves!
If the $27 price point has ever scared you off (and we don't blame you if it has) we highly recommend that you give them a chance and invest in one of these beauties. You will find your perfect shade and it will be your everyday lip color for the rest of your life, we promise!
No other lip pencil goes on so smoothly and has such rich, beautiful shades. From natural looking neutrals that look like the lips you were born with to bold, sexy colors that will last through multiple glasses of wine and slices of pizza, there's something here for you.
Nars has been sneakily Instagramming some new shades for us, and we are loving what we see!
Beautiful!
We can't think of a better time to release these puppies than now, we all need some joy in our lives! Valentine's Day or not, mid-February is tough and there's nothing like a new lip pencil to lift our spirits and make us feel like the queens we truly are.
Check out the Nars Velvet Matte Lip Pencils at Sephora tomorrow for the new shades!