Good news if you spent all weekend binging "Narcos" — it's coming back for two more seasons
Binge watching is both a blessing and a curse. On one hand, you don't have to wait a long, long, LONG week between each episode. On the other hand, it's TOO easy to watch an entire season of a show on Netflix on your day off without even getting off of your couch, and THEN what? You're totally invested in the story, absolutely obsessed with the characters, and you NEED to know what happens next!
While we're going to have to wait a while to see the next seasons, it's comforting to know for sure that it's going to return. But if you've already binged Season 2, you might be a little confused. But we need to pause here to warn you…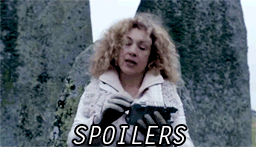 Anyway, if you've already binged Season 2, you know that the season ends with the death of Pablo Escobar, who has been the antagonist throughout the series thus far. We were a little concerned about what's going to happen now, but showrunner Eric Newman has it under control:
"The show, since its inception, has never been about Pablo Escobar," Newman told The Hollywood Reporter. "Narcos is about cocaine and cocaine continues beyond Escobar."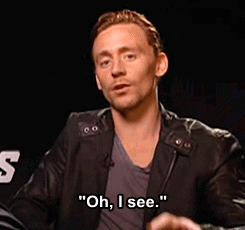 The announcement trailer shows the Cali cartel moving to the center of the show moving forward, and a potential new villain in the leader, Gilberto Rodriguez Orejuela. We're not sure if we'll get new good guys, too, or if we'll keep up with DEA agents Pena and Murphy…we're excited to find out!
Check out the announcement trailer below!
https://www.youtube.com/watch?v=1mgXpnfw6Wk?feature=oembed