Napflix is Netflix for sleeping and tbh it's kind of genius
Tried a ton of sleep aids, but still in search of the perfect one? Well, we may just have the right thing for you. Meet Napflix, the Netflix for sleepy-time! As seen on Brit+Co, Napflix will take your chill to whole new level. The video platform is said to house the sleepiest content selection that will relax your brain and make it easy for you to fall asleep, making your siestas that much more fulfilling.
Napflix will not only help you to sleepy time, but it will also save you precious time you'd usually spend searching for the perfect YouTube video to fall asleep to. The platform has a laundry list of soothing videos perfectly organized to choose from, including their very own original content.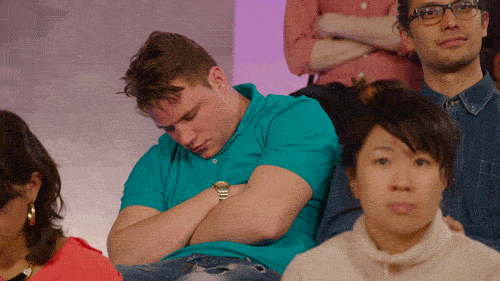 Are looking for mindless, humdrum video game simulations, or a tropical thunderstorm that'll last all night? Napflix has got you covered. Boring lectures, classic ballet performances, and panda life documentaries will all help you catch those much needed Zs. Just choose your program, set the siesta video platform's timer to automatically shut down your vid, and let the mindless sounds do the rest. Perfect, right?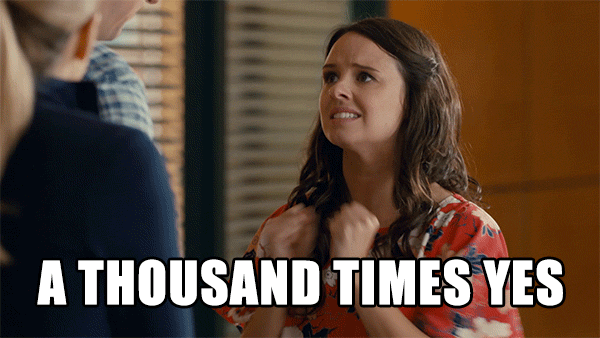 We know it's not recommended to fall asleep with the television on, but some of us need a little white noise to help us doze off. Thanks to Napflix, we now have slew of nap-tastic videos to choose from that will lead us straight to a night of uninterrupted sleep.