Naomi Watts seriously reminds us of Annie Hall in her adorable floppy hat and vest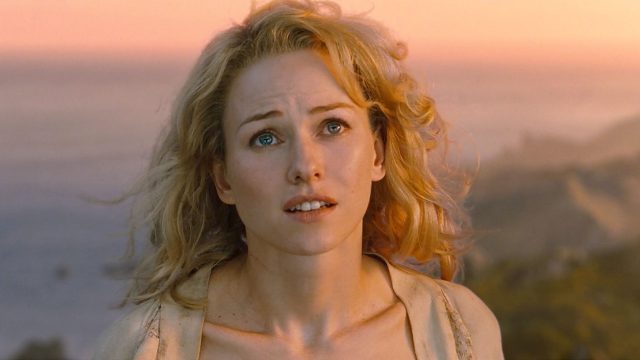 Naomi Watts was spotted walking leisurely through Tribeca this past weekend looking like a modern day Annie Hall! The talented actress, and mom of two sported a cute wide-brimmed hat and vest combo, über reminiscent of Diane Keaton's iconic style in the 1977 classic film, Annie Hall.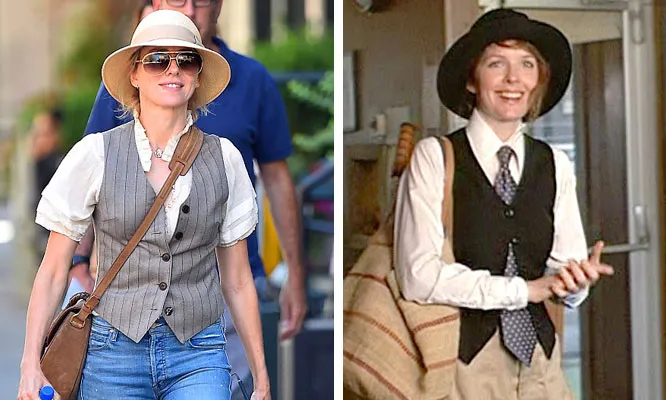 We think she looks adorable!
Naomi is no stranger to rocking the quirky look. Here she is with partner Liev Schreiber in a winsome summer dress and fedora.
And again, in a strapless jean jumper, blazer and camel sandals.
Oh, but when it's time to glam, she "glams." Naomi definitely turned heads while on the red carpet for the Money Monster premiere at Cannes this past May.
And let us not forget about her stunning gown at this year's "Manus x Machina" themed Met Gala.
She's got her own style, and we can't get enough!