Naomi Campbell has NEVER done a beauty campaign, and the reason why is infuriating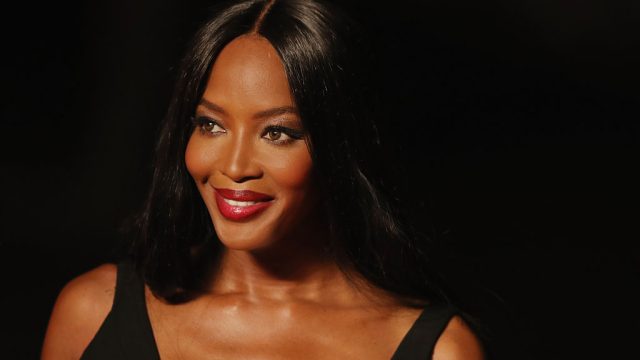 Yup. You read that headline right: Naomi Campbell has never done a beauty campaign. We can't believe it either. She is the queen of all models, she's graced countless magazine covers, and she's walked in all the most elite runway shows.
However, there is still one area of the industry she's still locked out of.
Campbell gave an interview to ES Magazine about her 31-year career as a model. And you won't believe why she's never been asked to participate in a beauty campaign.
She told the publication, "People say, 'Oh, you've got beautiful skin,' and yet I've never done [a beauty campaign].
Then, the author of the interview asked, "Why?" But Naomi Campbell answered with only a look.
The author writes, "She gives me a look that says, 'You know why.'
The implication is that she's not getting asked to do beauty campaigns because of her race.
And this is just maddening. It's Naomi Campbell, for heaven's sake!
Campbell was the first black model to appear on the covers of French Vogue and the American Vogue's September issue. Butshe still faces prejudice in the industry. It's a crushing disappointment to learn that even a supermodel like Campbell still has to fight discrimination in an industry that she's on the top of!
Sure, fashion and beauty have come a long way with diversity in recent years. But this is evidence of far we still have to go. In order to make this an inclusive and welcoming industry for everyone, it's important that megastars like Naomi Campbell speak out about their experiences with racism.