Nancy O'Dell is speaking out after Donald Trump's vulgar comments about her, and she deserves to be heard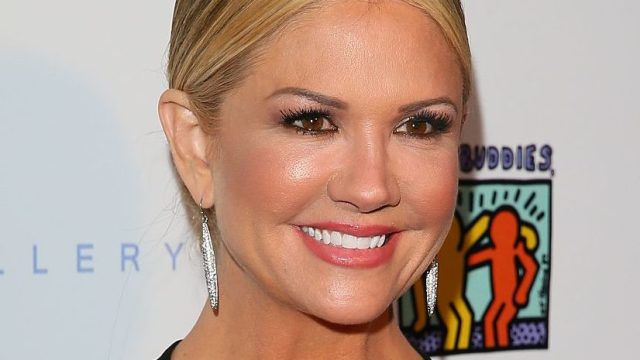 Donald Trump has managed to offend people everywhere (again) in his recently released disgusting 2005 recorded conversation with Billy Bush. One woman in particular was completely objectified by Trump as he explained to Bush that he attempted to have sex with her, despite her being married, but was turned down — something he admitted rarely happens because of his celebrity status.
Access Hollywood identified that woman as Nancy O'Dell, who was Bush's co-host at the time.
It's pretty unlikely Nancy O'Dell wanted to be dragged into any of this, but now that she's been named, she's speaking out, and she certainly has the right to be heard.
Naturally, O'Dell was deeply saddened by Trump's comments — but not just for herself, but for all people. She issued a statement via the website for her current show Entertainment Tonight.
"Politics aside, I'm saddened that these comments still exist in our society at all," she wrote. "When I heard the comments yesterday, it was disappointing to hear such objectification of women. The conversation needs to change because no female, no person, should be the subject of such crass comments, whether or not cameras are rolling. Everyone deserves respect no matter the setting or gender. As a woman who has worked very hard to establish her career, and as a mom, I feel I must speak out with the hope that as a society we will always strive to be better."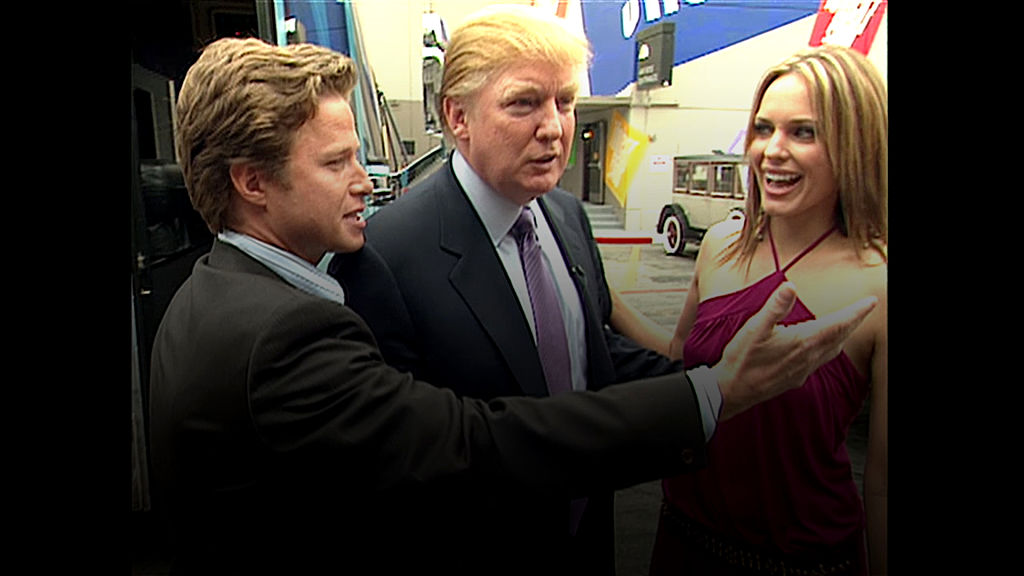 On Friday's Access Hollywood episode, anchor Natalie Morales gave some context for the audio recording. She explained that Trump was in Los Angeles to attend the Emmys for his show The Apprentice. Bush picked him up on a tour bus being used to promote Access Hollywood's 10th anniversary.
The conversation that happened next was not simply between two men bantering in a "locker room" setting — there were several people listening.
"There were seven other people on the bus with Mr. Trump and Billy Bush at the time," Morales explained. "They were the two person camera crew, the bus driver, an Access Hollywood producer, a production assistant, Mr. Trump's security guard and his PR person."
Not that it makes a difference in the terribleness of the situation, but Trump had also recently married his third wife Melania Knauss, and she was pregnant with Trump's youngest son Barron.
Nancy O'Dell is clearly an innocent bystander in this mess, but we're so grateful she took the opportunity to make an honest and necessary statement that encourages respect for all.
#WeAreWithHer