We're kind of obsessed with the next Nancy Drew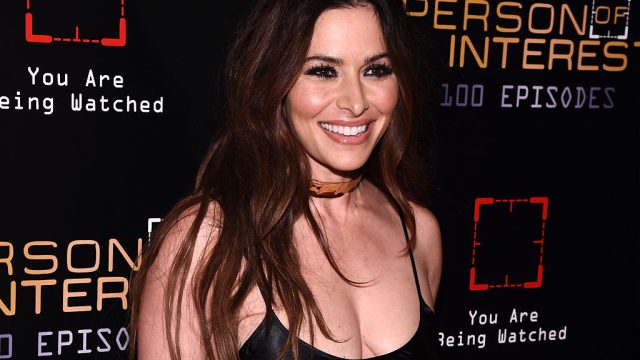 When we first heard that CBS was looking to cast a woman of color for a new show based on Carolyn Keene's Nancy Drew series, we waited before freaking out; after all, despite the many strides we've made in the past few years in TV diversity, most network shows still feature heavily white leads and casts. Well, this rumor is now truth: Person of Interest's Sarah Shahi has been cast as the iconic intrepid detective for the upcoming show Drew, and we're super excited about this for a whole host of reasons.
Shahi, born to a Persian father and a Spanish mother, first broke out with roles on The L Word and Fairly Legal, and has been a Person of Interest regular for several seasons. Her turn on Drew will be different from the girl detective we all grew up with: Drew will be a "contemporary take" on the classic mysteries, with Shahi's titular character serving as an NYPD homicide detective. We love this twist on the idea — after all, CBS's Elementary did the same thing so well with Sherlock Holmes
It's notable that this casting veers away from the popular image of Drew, who's often portrayed in book illustrations (and the Emma Roberts-starring 2007 film Nancy Drew) as a red-haired white girl. While some of that can be attributed to the modern nature of the story, we like to think that at least some part of this decision is due to increased attention and care on diversifying stories in which identity both isn't the crux of a character's being, and also isn't a limiting factor in casting. (Also, we're sure Shahi killed her audition.)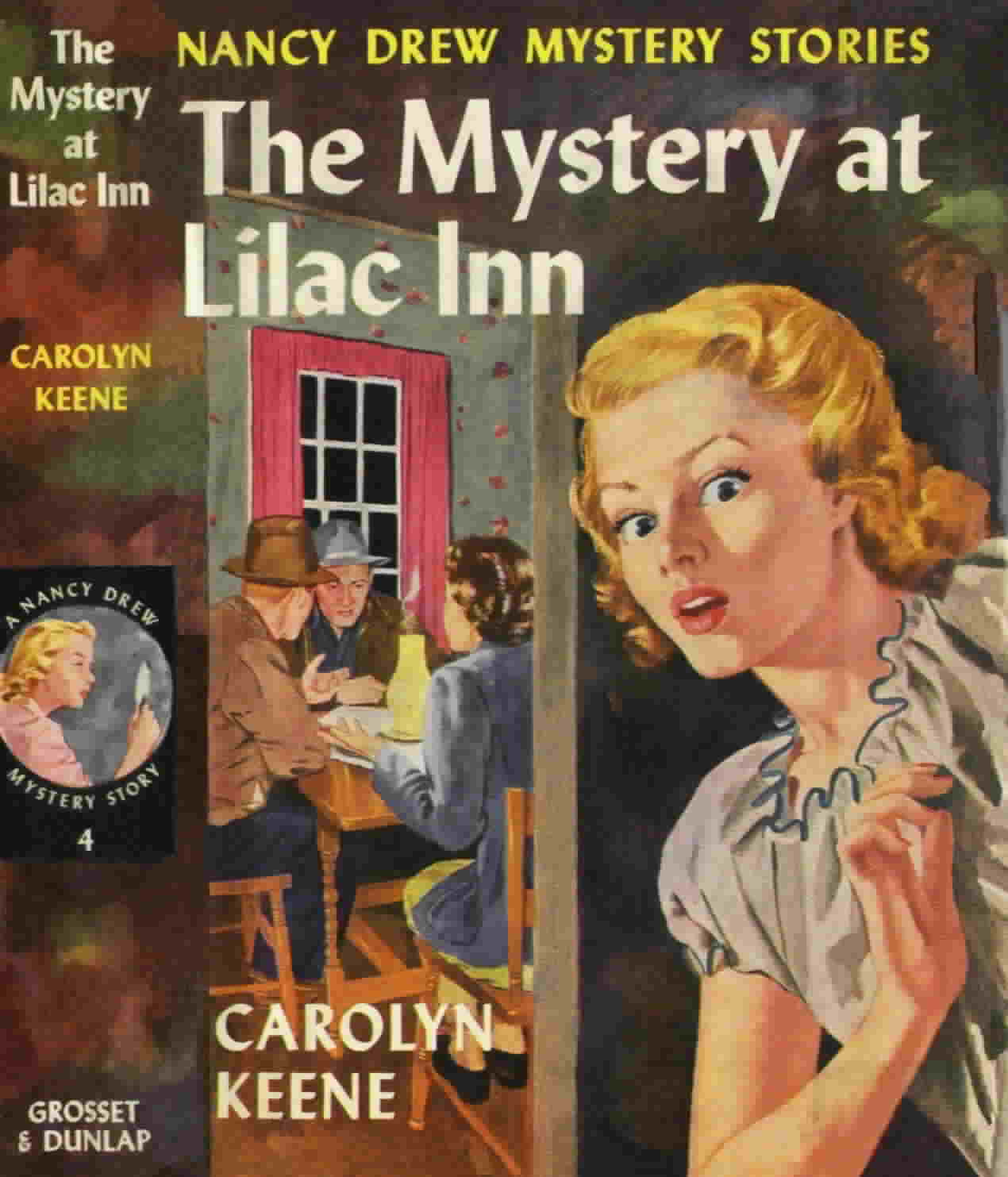 We'll have to wait and see if CBS picks up Drew for real, but we've got high hopes considering 1) Shahi's already involved with the network and 2) again, Elementary. Now, we're imagining what other classic children's tales can get modern updates — and which POC can lead them.