Parents are naming their babies after these "Stranger Things" characters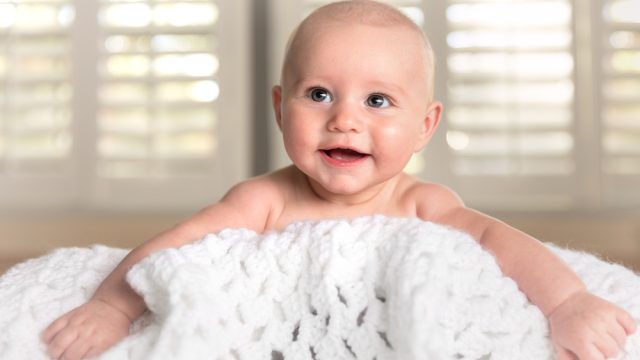 But first, how are the most popular baby names even determined? BabyCenter uses data from nearly 400,000 parents who shared what they named their babies in 2016.
Lucas also ranked as the third most popular boy's name, overall. Nancy and Dustin didn't make the top 100, but still — those percentage increases are highhhhh.
So which baby names did land at the top of the list? Sophia for girls and Jackson for boys were the most popular — again — for the fourth year in a row (!).