How a period activist is continuing to help women in need during the pandemic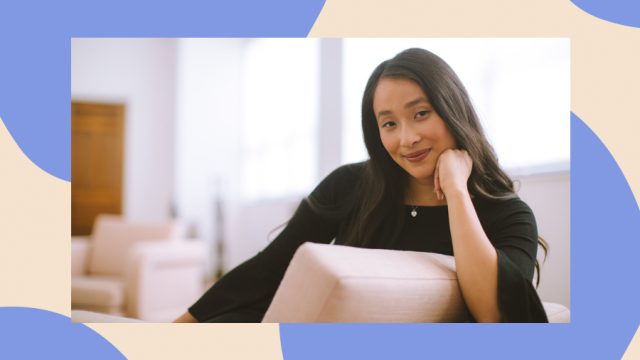 Sundays are a day to recharge and reset by hanging with friends, turning off your phone, bathing for hours on end, or doing whatever else works for you. In this column (in conjunction with our Instagram Self-Care Sunday series), we ask editors, experts, influencers, writers, and more what a perfect self-care Sunday means to them, from tending to their mental and physical health to connecting with their community to indulging in personal joys. We want to know why Sundays are important and how people enjoy them, from morning to night.
As a 22-year-old rising senior at Harvard and the founder of PERIOD, the largest youth-run women's health NGO in the U.S., Nadya Okamoto's schedule was filled to the brim with meetings and events before the coronavirus (COVID-19) pandemic began. But now that her life has slowed down dramatically, she's been learning to adjust to the current climate while still providing menstrual products to womenacross the world. But even though she's keeping her work going, Okamoto is still taking time for herself. So how exactly is she making the most out of her downtime on Sundays? By doing less.
"I try to work less, spend more time with my family, and look at my schedule for the upcoming week so that I can be prepared mentally," Okamoto says. "I love being at home and am enjoying the space I'm in with the people I love."
While Okamoto is enjoying her weekends by sleeping in, drinking coffee, and, yes, sometimes working (PERIOD has distributed free menstrual products to over 1 million people worldwide since it's initial launch in 2014), she is looking forward to resuming her speaking tour about menstrual health once the social distancing mandate is over. "I miss being on stage and connecting with everyone," she says.
For this week's Self-Care Sunday, we spoke to Okamoto to learn more about her current weekend routine. Here, in her own words, are her go-to Sunday activities, plus advice for how to get involved in politics during the pandemic.
Mental Health
I've been happier because I've been sleeping more, but I am also trying to avoid feeling guilty about taking extra rest time for myself.
Go-to best mental health practices
I'm not a shining example of balance or practicing self-care, but I'm trying to be better about it, always. Sleeping, eating, and taking a break when I need to reset are ways that I practice self-care and manage my mental health!
Wind-down practices to combat Sunday scaries
Binge-watching TV, writing, and playing games with my family.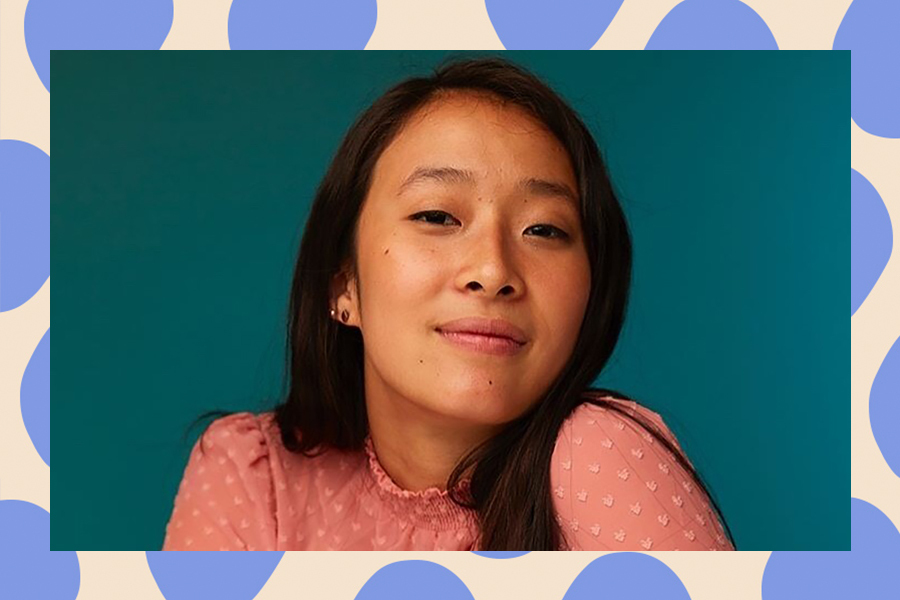 Physical Practices
Sunday workout routine 
Working out every day is incredibly important to me, whether it's boxing, running, or anything else. [I use] the Adidas Runtastic app for working out!
Community Care
Connecting with others
I prefer using the weekend to connect through calls, text messages, and extra family time.
Helping the community during the pandemic
Periods do not stop for a pandemic, so PERIOD remains fully operational and committed to serving menstruators in need, especially those hit hardest by this emergency. We're shipping period products at no cost, sending them to any service provider (shelters, food pantries, etc) around the U.S. who requests them. We're not slowing down at all and have collected and are distributing two million units of product in response to the COVID-19 crisis. For every $35 donated, we're able to cover shipping to serve 100 periods. To support, text PERIOD to 44321.
Personal Joys
Self-care routine
I am actually very religious about some self-care practices. No matter what, I have to work out or move once a day, and I cannot go to sleep without washing my face, brushing my teeth, and putting on lotion. [I use] Neutrogena face wash (grapefruit), Burts Bees lotion, tea tree oil.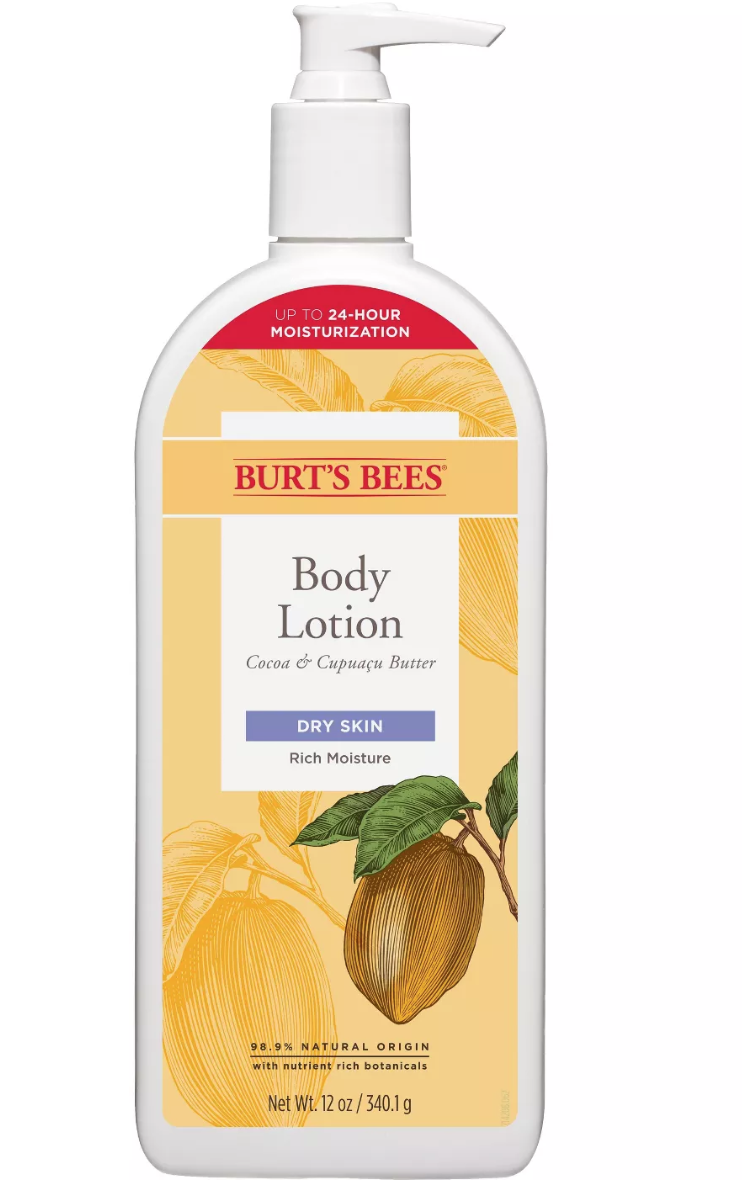 Advice for people who want to make a positive change in the world right now
If there is something you want to do, do it. It doesn't matter if you don't know what you're doing or you don't have the resources. Find your people, find a mentor, and ask questions.