Myths about split ends you probably never knew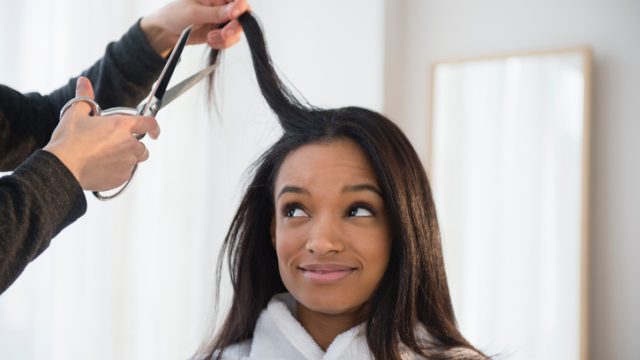 For a lot of men and women, our hair is a major point of confidence. Whether we're rocking long locks or shorter pixies, so many of us feel our freshest when our hair is slaying and we feel like we can tackle the world.
That's why when you find your hair looking dull no matter how much you try to make it shine, it almost literally breaks our heart and certainly puts a major dent in our confidence.
So, what might be the cause of the dryness — well, it's likely split ends.
Los Angeles based colorist Matt Rez, who has worked on the famous tresses of Margot Robbie and Eiza Gonzalez, tells HelloGiggles that, "a split end is the damaged part of the hair shaft typically caused by dryness" and anyone with hair can get split ends.
He continues, "The longer the hair, the further the tip of the strand from the scalp, and the harder it is for the natural scalp oils to run down and keep it from drying out.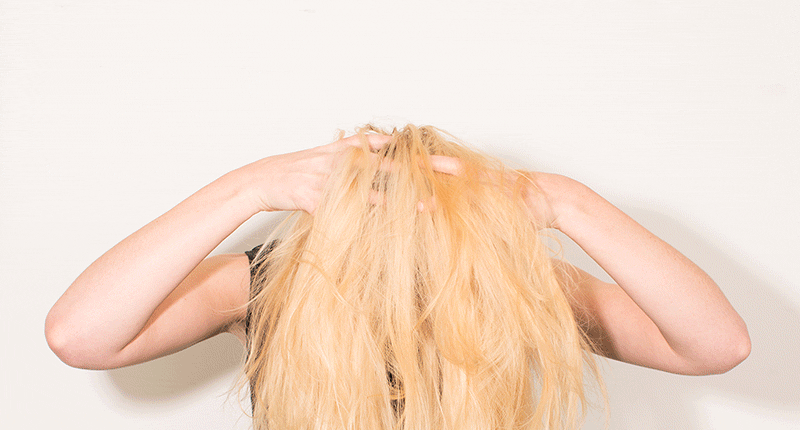 1. Frizzy hair means split ends
"SPLIT ENDS ARE NOT FRIZZ!!!" the hair colorist warns saying there is a big difference.
"Split ends are a physical condition caused by dryness," he adds. "FRIZZ is a matter of hair texture – it's not FLYAWAY, which again is breakage caused by splits!"
2. Straight long hair is more prone to split ends
"Curly hair is naturally drier. It is harder for natural scalp oils to travel in a spiral in order to nourish those ends," he says.
"Hence curly girls tend to complain about 'flyaway' hair. That is hair that had split ends that were not tended to and moved up and caused breakage."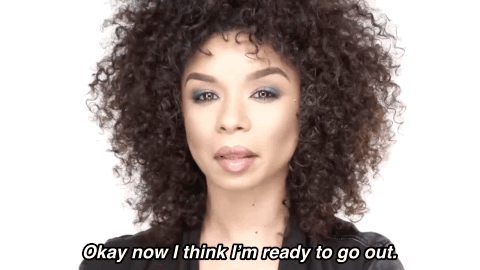 3. You just need to cut the ends and they're gone
"If I get trims on my ends, then I won't have any splits," is on major myth says Rez, but he says that's not at all true. Why? Because apparently the hair shaft can break at any point, so it's not just the ends that can split.
4. Using hair oil will fix your split ends.
Rez believes a lot of people think that by just using hydration products and making sure your hair is well hydrated will keep your hair safe, but that's not true.
"Yes hydration will help keep the splits along the hair shaft from causing breakage," he says, "but the very tips of hair need trimming [as well]."
So, what can you do to treat and tame any split ends? Rez says it's all about prevention and maintenance.
"Stay consistent with trimming," he says is your first step. "Let your stylist cut enough off to actually make a difference," he adds which is something that is hard for a lot of people who are trying to grow out their hair, but it's important.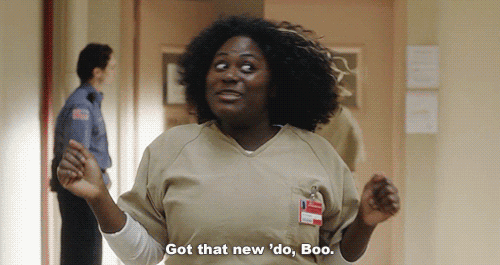 Another thing you can do is prevent dryness by using quality hydration products designed to infuse the whole hair. Rez suggests using Davines, which "has amazing moisture masks" and using anti-breakage products like Olaplex No. 3.
"Some stylists are trained at doing split end cuts that avoid cutting major length off, but can take those flyaways off, he adds so make sure you do your research when you're looking for a salon and stylist to handle your lovely locks.