Here's everything we know about this mysteriously dreamy character on "Once Upon a Time"
The phrase "in your dreams" is taking on a whole new meaning in Once Upon a Time in the season 6 premiere.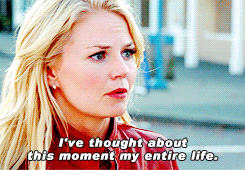 The ABC series is finally returning to the small screen tonight, and an exciting new character named Morpheus is making his debut. And let's just say, we've been dreaming about what might happen.
Here's the scoop: In Greek mythology, Morpheus is the god that has the ability to appear to people in their sleep through dreams. As Bustle has pointed out, Belle is doing quite a bit of sleeping in this season, so we're pretty convinced that some crazy Inception stuff is gonna go down.
The "quick-witted and insightful god of dreams", as described by Entertainment Weekly, is going to be played by the handsome Giles Matthey, who you probably recognize from 24, True Blood, The Good Wife, and NCIS. EW goes on:
"[Morpheus is] equally good at reading people as he is at hiding his own agenda. He will be doing what Morpheus does best—guiding people through the world of dreams."
Quick-witted, eh? His Insta photos don't disagree:
And apparently, he'll be interacting with Rumple, too. Check out this clip from ABC of the new season:
https://www.youtube.com/watch?v=kZcD1rqZw0U?feature=oembed
Hmm…so Morpheus has an ulterior motive? But what does it all mean for Belle? Is Rumple going to get mixed up in all this, as Bustle predicts? And is Belle going to run into trouble? As usual, the Storybrooke gang just can't catch a break.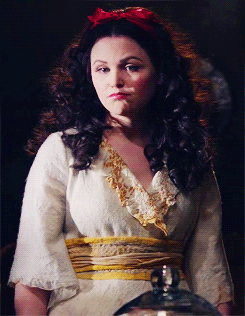 Luckily we only have to wait a few more hours to find out! Tune into Once Upon a Time at 8 PM EST.