This is your power color, based on your Myers-Briggs personality type
I'm sure you know your astrological sign. But do you know your Myers-Briggs personality type? Wait, do you even know what Myers-Briggs is? If you're into your horoscope or even determining what career path might be best based on your personality type, then it should prove pretty interesting.
The Myers Briggs Type Indicator (MBTI) is a questionnaire that helps gauge how you perceive the world around you and what goes into your decision-making process. Someone can be ISTJ, INFP, ENTJ, or one of the other 13 types. There are four different categories and each has two characteristics. There's E or I, which stands for extrovert or introvert, respectively. S for sensors and N for intuitives. T for thinkers and F for feelers. And finally, J for judgers and P for perceivers.
So an ISTJ would be: introvert sensor thinker judger.
While the test takes about thirty minutes or so, we're breaking down the 16 personality types. And not just the types, but what power color is associated with each one.
ESTJ: you're realistic and can make decisions quickly.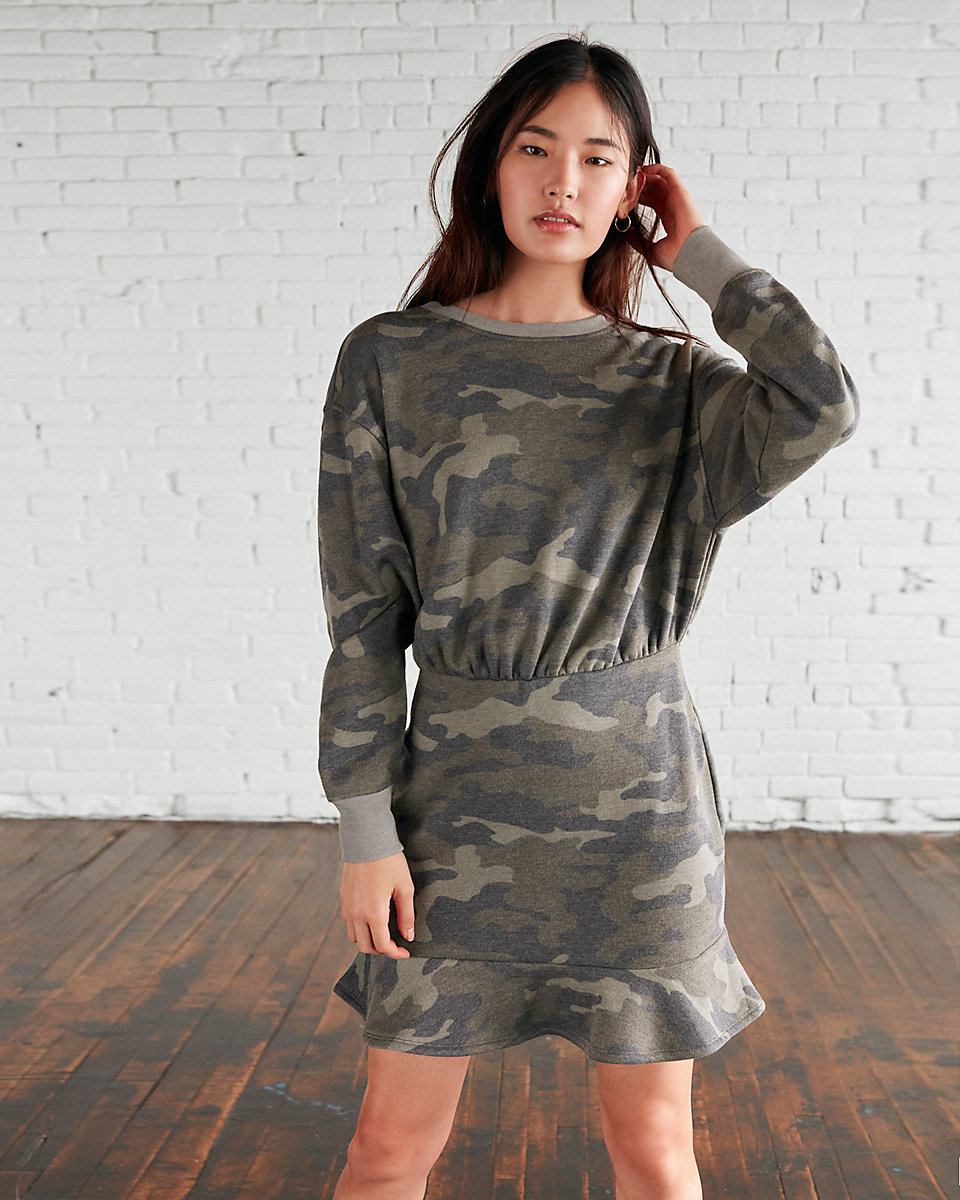 While camo isn't exactly a color, it sums up your no-nonsense attitude.
Camo Ruffle Hem Sweatshirt Dress, Express, $35
ISTJ: a hard worker and reliable.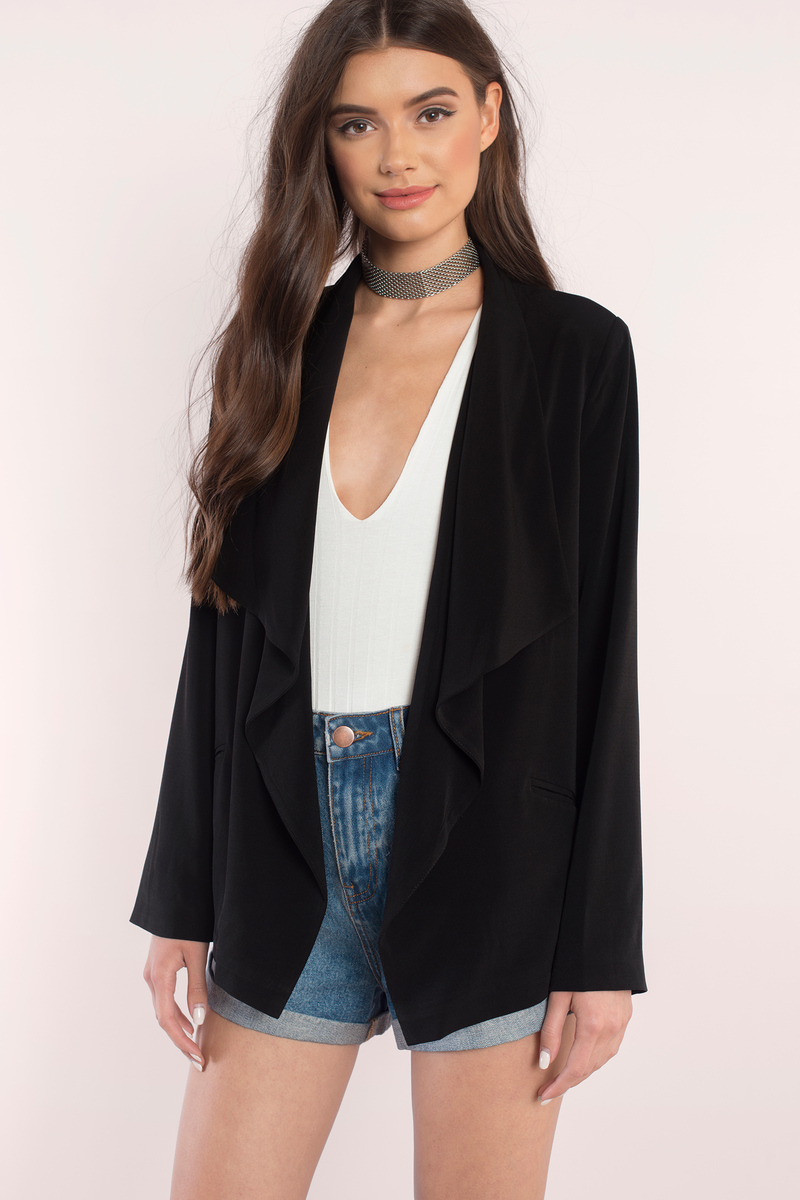 What's more reliable than go-to black? You can wear it with any and everything.
Roses Black Blazer, Tobi, $40
ESFJ: you enjoy helping others.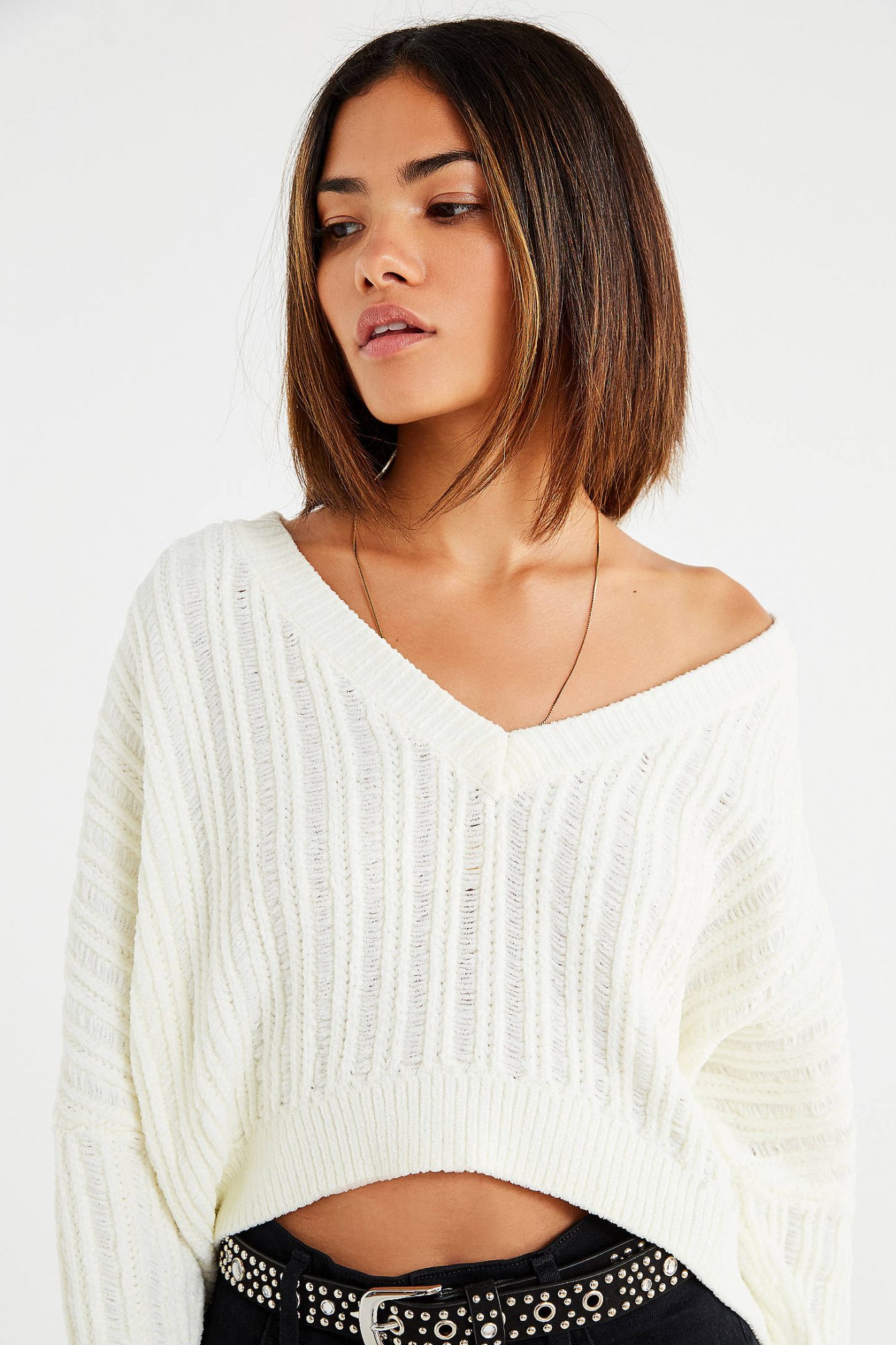 The sweet, angelic colors of white and ivory, especially in a chunky sweater, is a must in your closet.
Silence + Noise V-Neck, Urban Outfitters, $59
ISFJ: modest, but determined, and a peacemaker.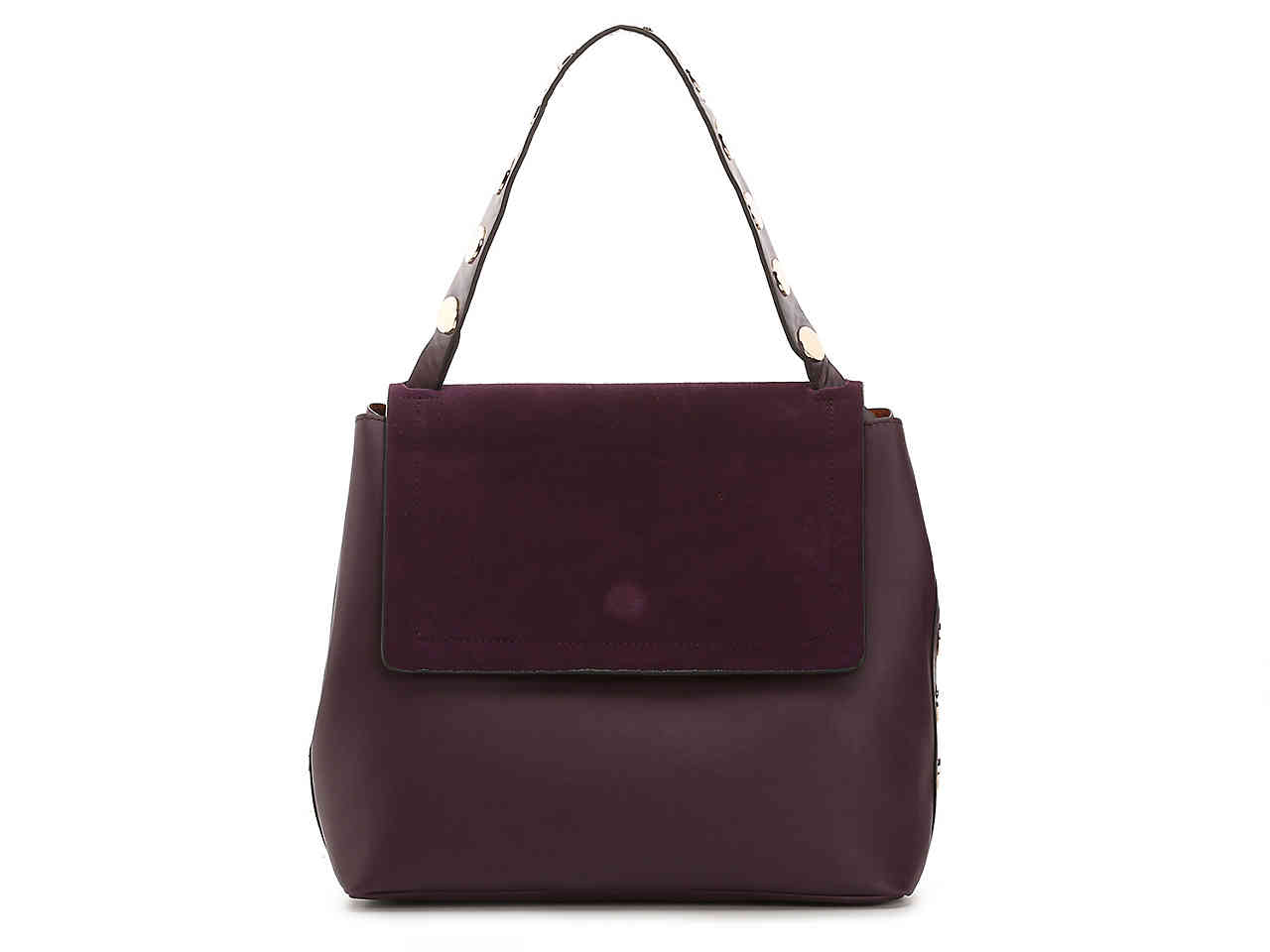 Purple just screams regal.
Celia Shoulder Bag, DSW, $70
ESTP: you love a bit of excitement, and maybe even ~drama~.
You live out loud, so no color is off-limits and sequins are in your veins.
Sequin Strappy Bodycon Dress, Charlotte Russe, $27
ISTP: straightforward, honest, and practical.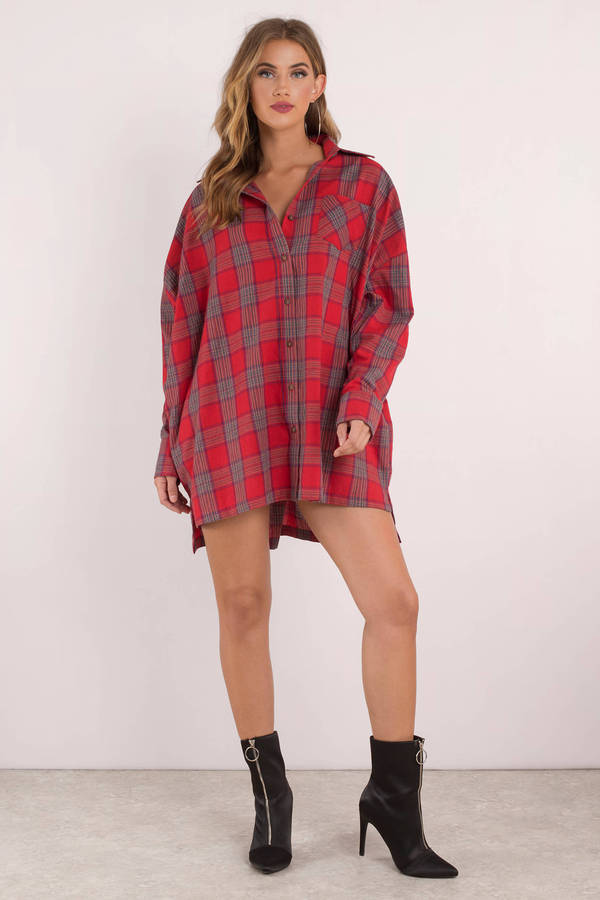 While busy prints might not be for you, sensible plaid is an ideal pattern.
Plaid to the Bone Tunic, Tobi, $31
ESFP: you love interacting and even empowering others.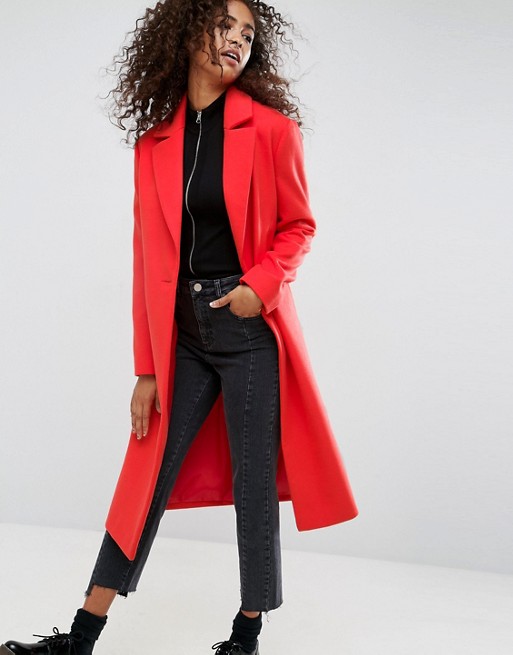 You encourage others, but your power color, red, also empowers you.
Longline Boyfriend Coat, ASOS, $111
ISFP: warm, sympathetic, and attentive.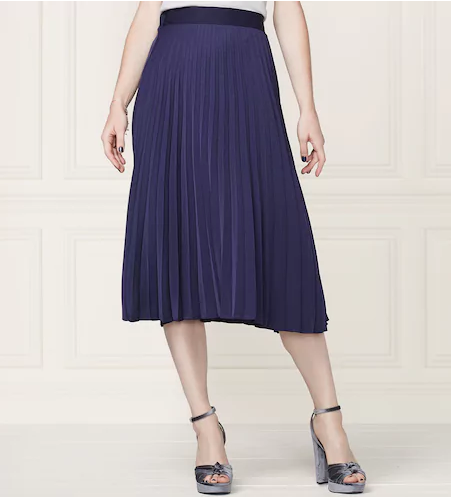 Serene cobalt blue is the hue for you.
LC Lauren Conrad Pleated Midi Skirt, Kohl's, $32
ENTJ: you're logical, efficient, and super organized.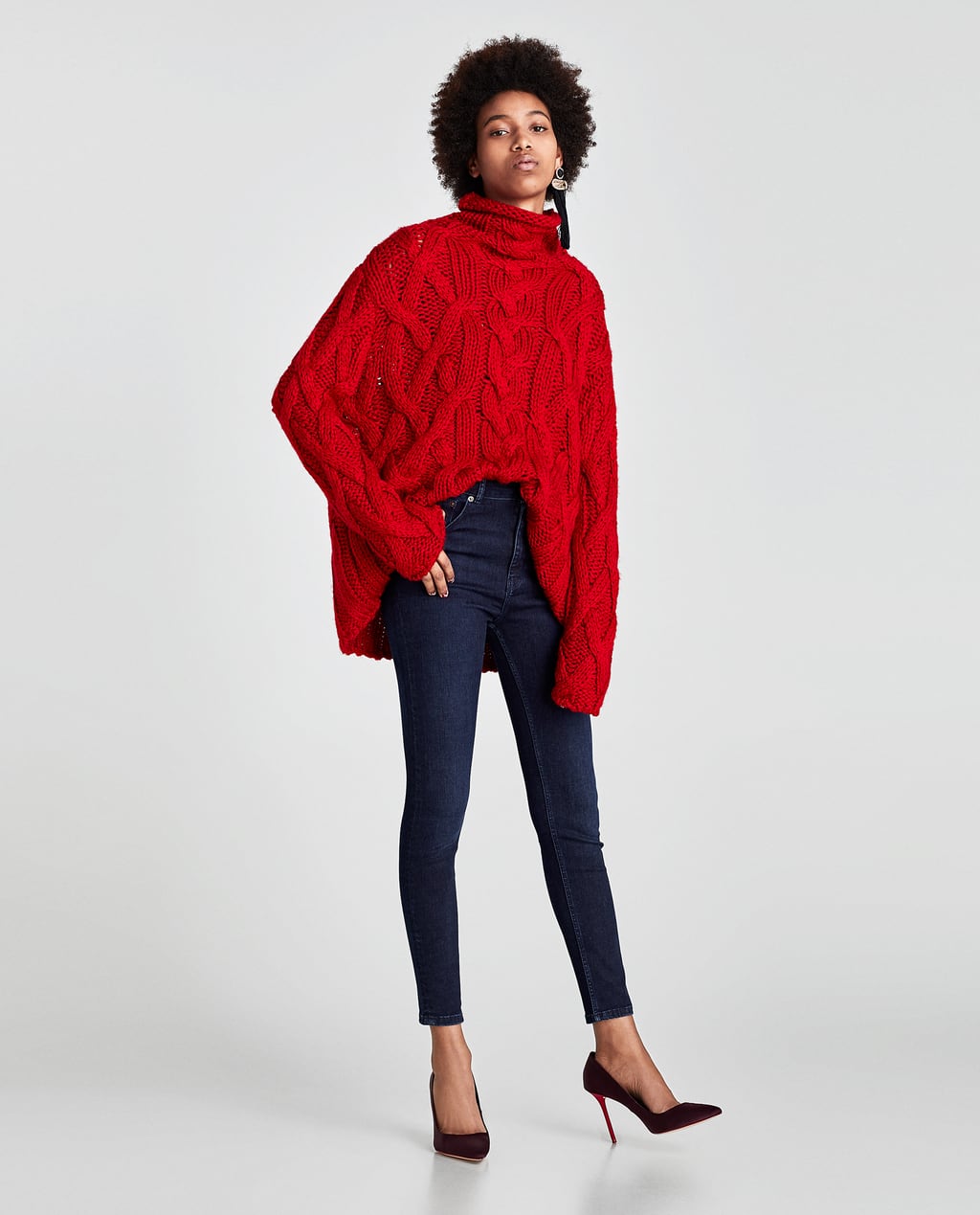 You have little time to fuss over things, just like fuss-free denim.
High Waist Jeans, Zara, $50
INTJ: you're a perfectionist, but march to your own beat.
You do you, especially in head-turning gold.
Honeycomb Effect Mini Skirt, Boohoo, $16
ENFJ: high-achieving leader.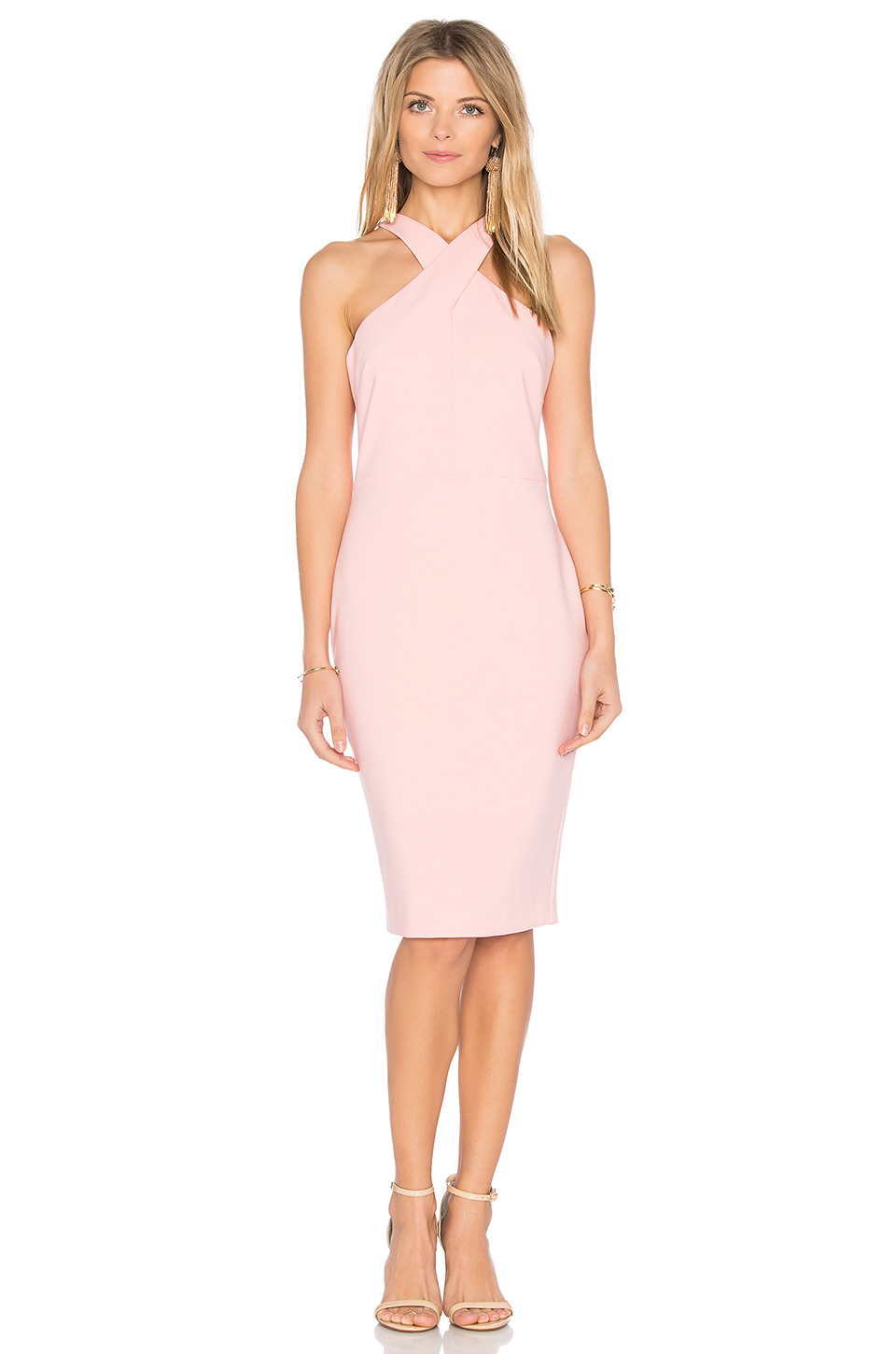 Leaders are never afraid to take a leap or try a bold color like millennial pink, but in a classic cut.
Carolyn Dress, Revolve, $123
INFJ: insightful and you see the bigger picture.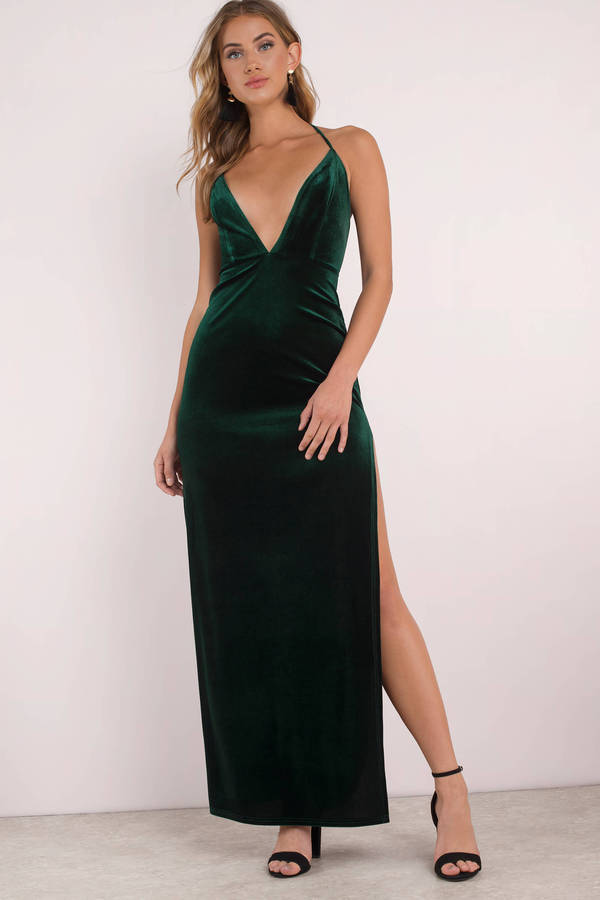 You're focused on your future and getting that cash, so green is a no-brainer.
Plunging Maxi Dress, Tobi, $31
ENTP: creative and never backs down from a challenge.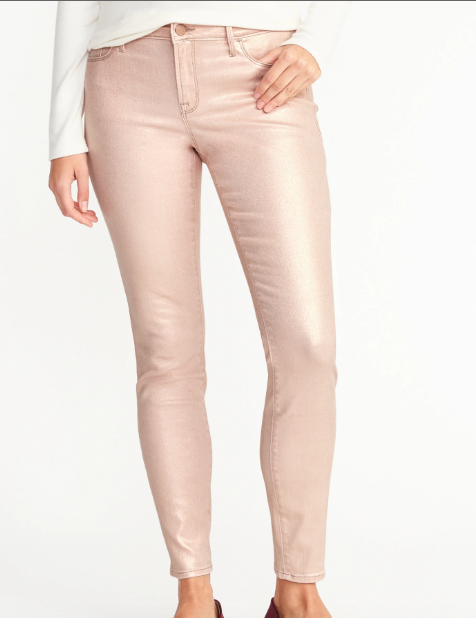 You can rock any trend or classics, so rose gold suits you well.
Metallic-coated Rockstar Jeans, Old Navy, $40
INTP: independent and a natural problem solver.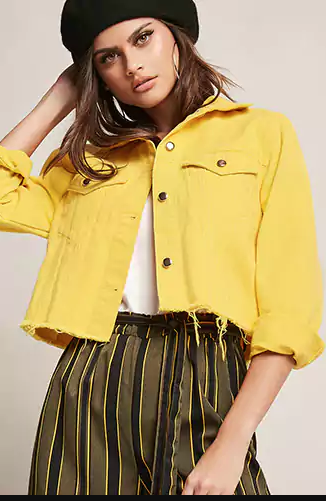 Some colors are super in-your-face and it takes a certain personality to pull them off. You of all people can (and should) do yellow.
Frayed Denim Jacket, Forever 21, $48
ENFP: confident and creative #goaldigger.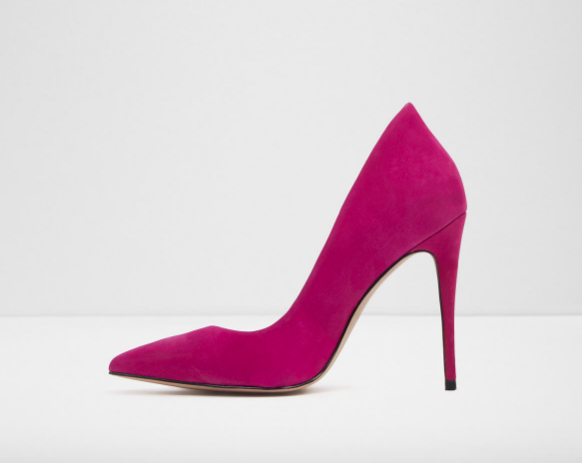 Your creative side yearns to be seen, especially in a bold fuchsia.
Cassedy Pumps, Aldo, $63
INFP: sensitive, and people feel comfortable around you.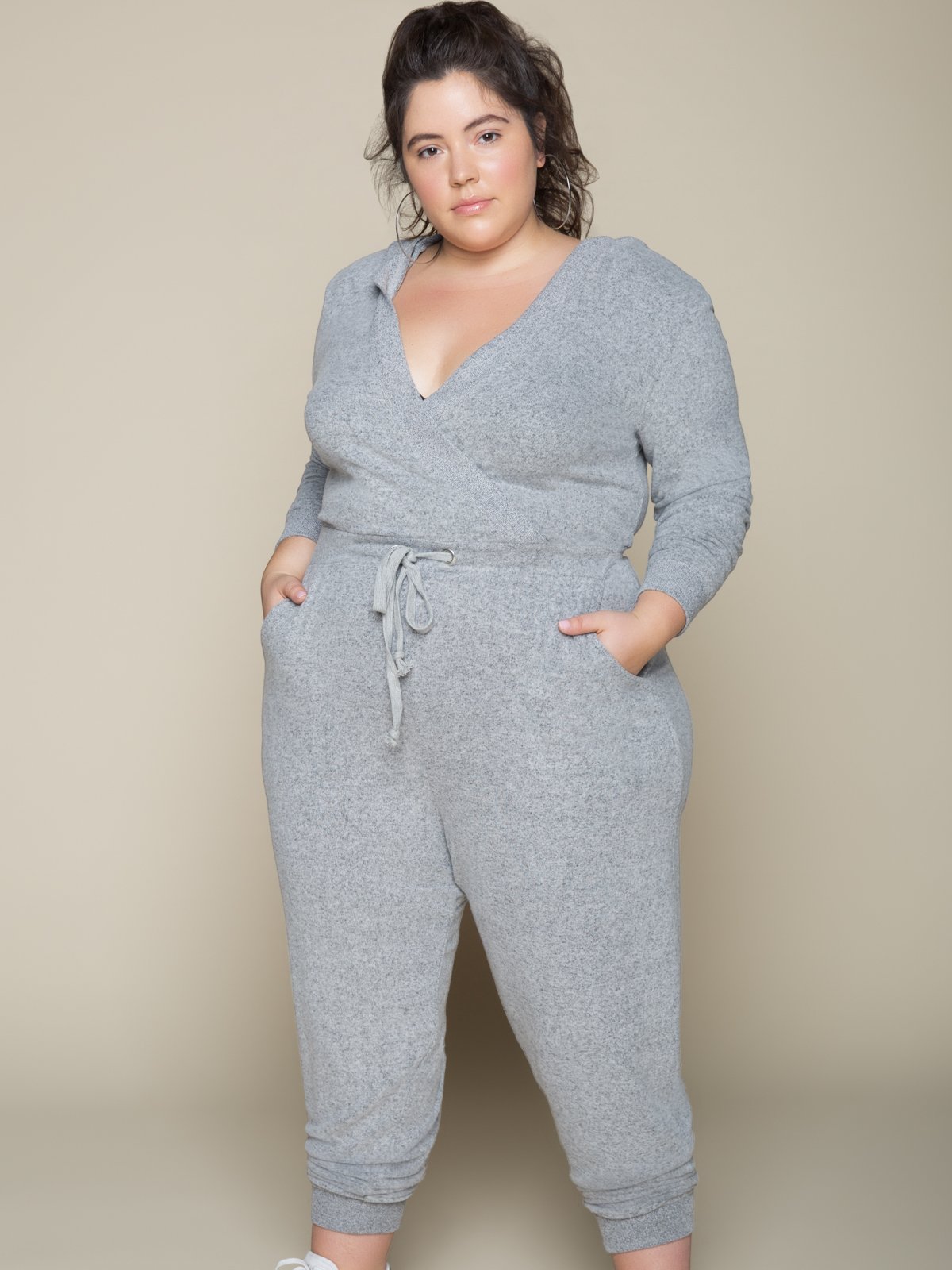 Grey is an oft overlooked neutral, but perfect for you and wearable with everything.
Kelly Onesie, Premme, $69
Now embrace your inner power!