This is your go-to eyeshadow palette, according to your Myers-Briggs personality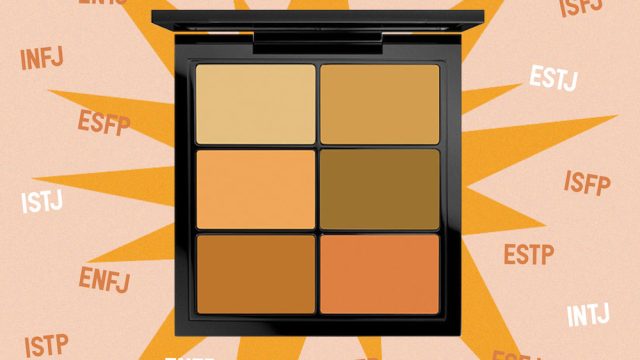 Do you know your Myers-Briggs Type? This classic quiz based on Carl Jung's theory of psychological type is widely used when discussing different personality preferences and has become a cultural touchstone. You can pretty much apply your type to any situation, so why not use it to help you choose makeup, specifically eyeshadow?
There are four key traits by which Myers-Briggs personalities are defined: How you focus your attention, i.e. Extraversion (E) or Introversion (I); How you take in information, i.e. Sensing (S) or Intuition (N); How you make decisions, i.e. Thinking (T) or Feeling (F); and How you deal with the world, i.e. Judging (J) or Perceiving (P).
Taking what we know about each of these personality types, we've compiled a list of eyeshadow palettes that would perfectly fit both your aesthetic and your spirit. And if it gives us an extra excuse to shop for makeup, well, who are we to deny our deepest personality traits?
So whether you're an INFJ or an ESTP, there's something out there for everyone. With 16 possible letter combinations, there's a whole world of possibilities to add to your beauty cabinet.
Here's a selection of eyeshadow palettes to match your Myers-Briggs personality:
1ISTJ — Dependable, Traditional, Decisive
Urban Decay Naked2 palette, $54. For the trusty realist, enjoy these 12 taupe-hued neutrals ranging from a grayish brown, glittery copper, and dark black.
2ISFJ — Patient, Loyal, Problem Solver, Cautious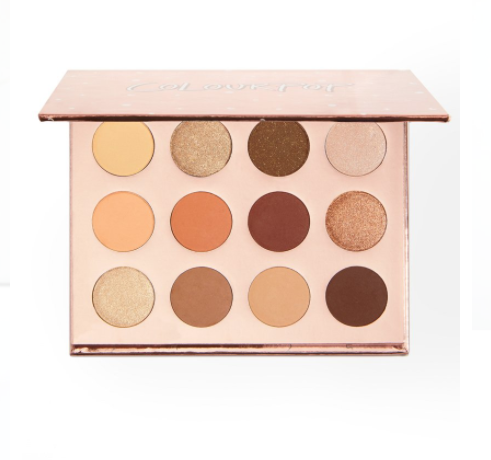 ColourPop Double Entendre, $16. This palette features a range of 12 neutral shades that are anything but boring.
3INFJ — Compassionate, Idealistic, Imaginative, Sensitive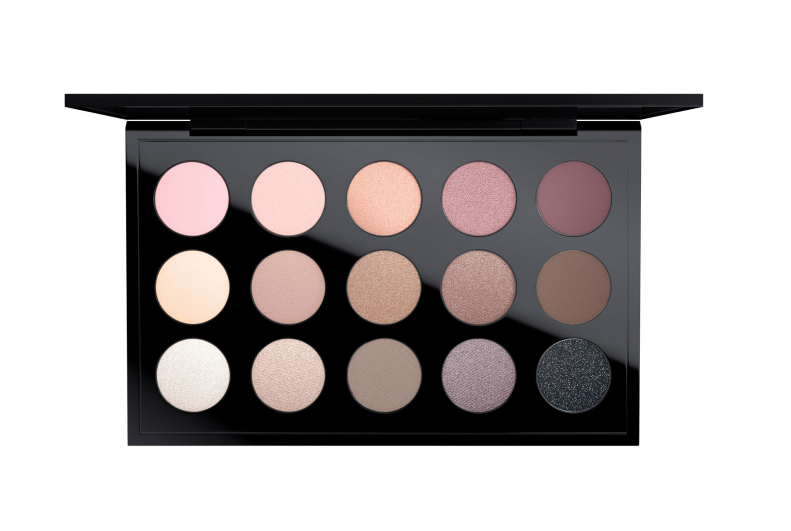 MAC Eyeshadow x 15 Cool Neutral, $65. Don't be deceived by the word neutral, because these soft, romantic shades are intensely beautiful and perfectly pink.
4INTJ — Innovative, Independent, Logical, Demanding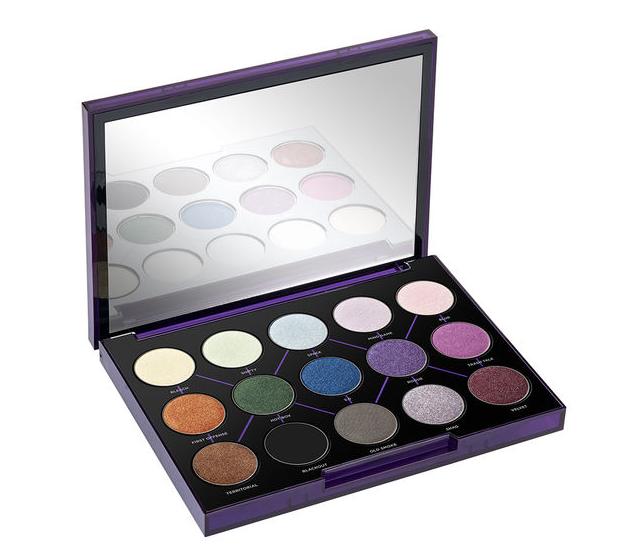 Urban Decay Distortion Palette, $48. These trippy, duo-tone shadows are so unique and bold, even the most casual of passers-by will want to stop and stare.
5ISTP — Analytical, Practical, Realistic, Adaptable
Anastasia Beverly Hills Modern Renaissance Palette, $42. For a soft, everyday look that transitions easily from day to night, this palette has a wide range of shades.
6ISFP — Cooperative, Modest, Gentle, Loyal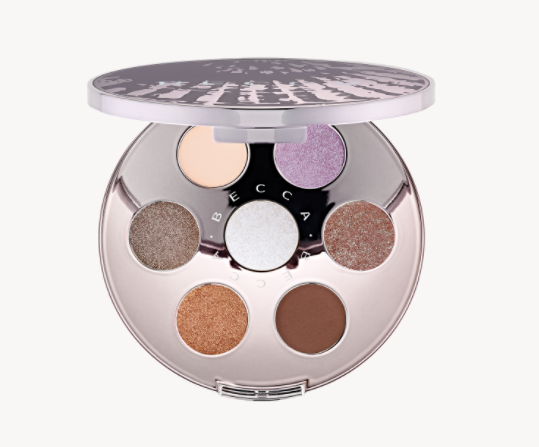 BECCA Cosmetics Ocean Jewels Palette, $35. This limited-edition palette features seven brand new shades in three versatile finishes: creamy matte; metallic; and twinkling topper. The perfect blend of soft hues.
7INFP — Flexible, Spontaneous, Imaginative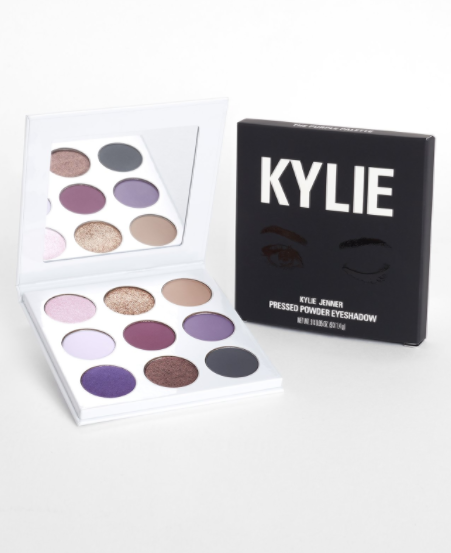 Kylie Cosmetics The Purple Palette, $42. We love the vibrant, moody hues in this palette. They're an eclectic collection of royal shades.
8INTP — Independent, Challenging, Skeptical, Innovative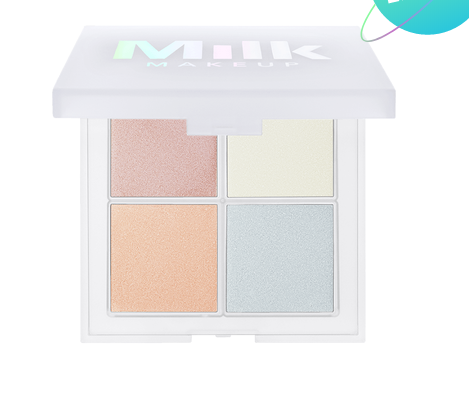 Milk Makeup Holographic Power Quad Multi-Use Palette, $30. You're not going to want to miss this innovative, limited-edition palette in icy, shimmery hues.
9ESTP — Analytical, Outgoing, Enthusiastic, Observant, Resourceful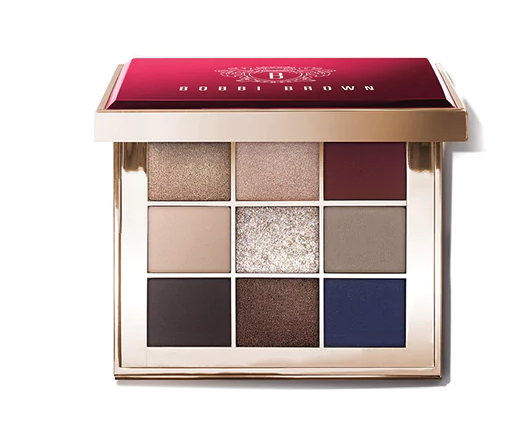 Bobbi Brown Caviar and Rubies Palette, $75. At first glance, this is an extremely glamorous palette, but upon closer inspection, you can see that these classic shades are perfectly suited for a casual workday as well as a fun night out.
10ESFP – Tolerant, Spontaneous, Playful, Friendly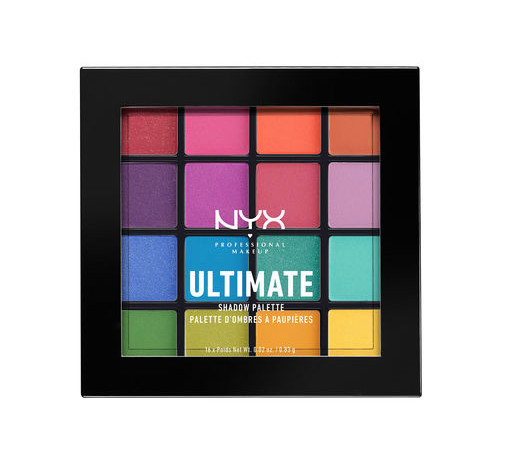 NYX Ultimate Eye Shadow Palette, $18. It doesn't get more playful than this bold and eclectic palette.
11ENFP — Friendly, Expressive, Innovative, Energetic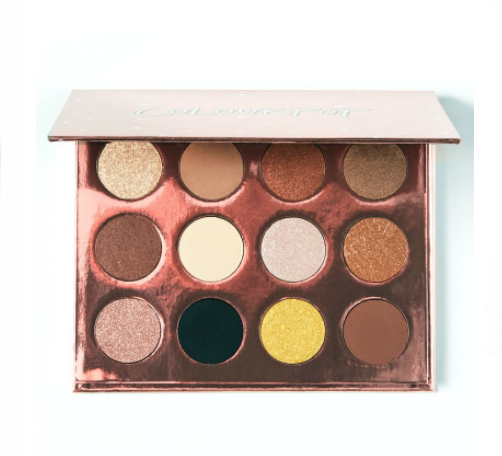 ColourPop I Think I Love You, $16. This rich, bronzed palette is a striking assortment of bold, powerful, and unique shades.
12ENTP — Theoretical, Free-thinker, Imaginative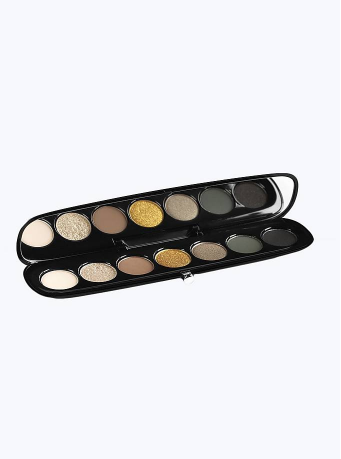 Marc Jacobs Eye-Conic Palette in Edgitorial, $49. For the creative and thoughtful free thinker, the effortlessly cool Marc Jacobs provides a collection of rich, versatile shades.
13ESTJ — Responsible, Efficient, Assertive, Realistic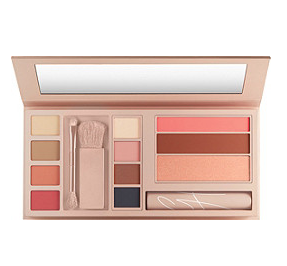 Gigi Hadid x Maybelline Jet Setter Palette, $29.99. Ever practical, this palette features not only lovely, everyday shades, but a whole face of makeup as well.
14ESFJ — Warm, Appreciative, Outgoing, Loyal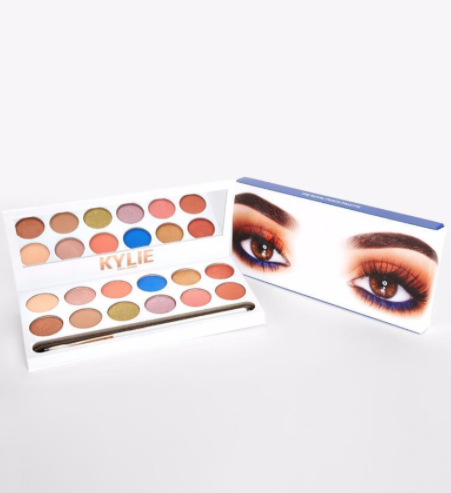 Kylie Cosmetics The Royal Peach Palette, $45. With natural hues mixed with bold colors, this is the perfect palette for the warm and outgoing personality type.
15ENFJ — Collaborative, Supportive, Organized, Persuasive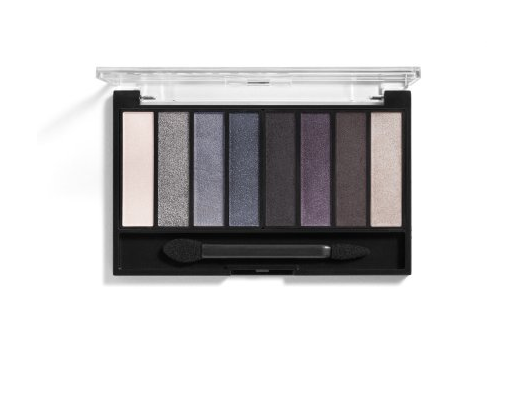 CoverGirl TruNaked Eyeshadow Palette in Smoky, $9.98. These highly pigmented, dark neutral shades are a classic staple of anyone's makeup collection.
16ENTJ — Strategic, Questioning, Structured, Challenging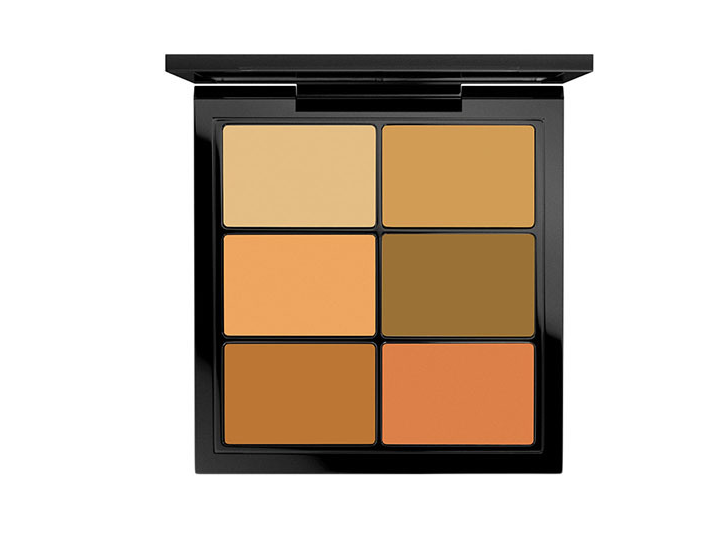 MAC Pro Eye Palette The Social Climber, $40. These bold, creamy, and long-wearing shadows in a range of creams, olives, and browns are powerful as hell.
What eyeshadow palette speaks to your personality type?