My aunt's dedication to teaching after her breast cancer diagnosis taught me what everyday compassion looks like
October is Breast Cancer Awareness Month.
From an outsider's perspective, it would seem that my Aunt Vicki was just your ordinary kindergarten teacher. She spent years wiping runny noses, turning her classroom into scenes from various children's books, and teaching the youngest learners the fundamentals of a lifelong education. But my aunt is not just your average teacher—not to me.
Miss B., as she tells her students to call her, began her career in education as an instructor 37 years ago. Her first job was only minutes from her childhood home, and she often walked to work, where she'd monitor pre-kindergarten students during playtime and teach them to sing the alphabet. She soon moved on to teaching kindergarten and remained devoted to the profession for nearly four decades. She retired this June.
When I was a youngster myself, spent summers watching her prepare for each upcoming school year. Bulletin boards were carefully planned out, pencils were sharpened, and learning the names of future students was a personal project. She completed all of this in between swimming with me and enjoying summer vacation. I never really understood how much care teachers put into their lesson plans, their classroom decor, or even their grading until I watched her. All these tasks are obviously part of an educator's job description, and every teacher should be praised for the behind-the-scenes preparations that most of us often never see. My own educational endeavors have been filled with teachers that have impacted me, but no educator has touched me quite in the way that Aunt Vicki has.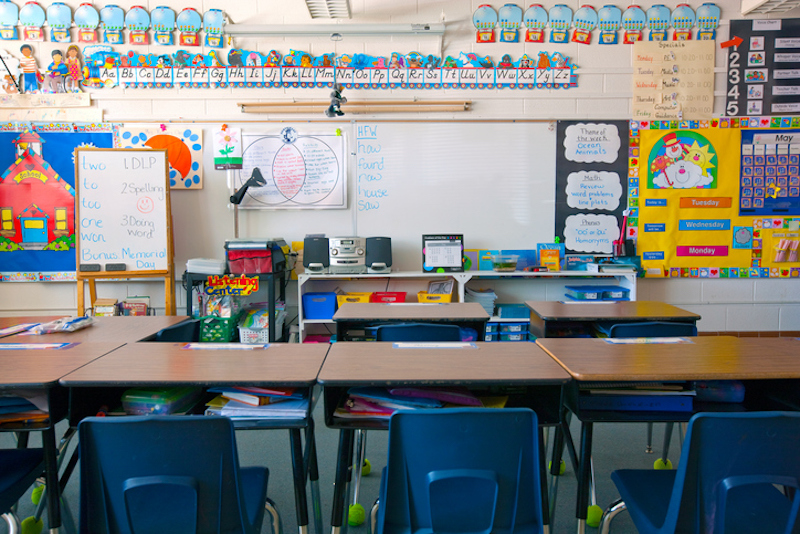 My aunt was diagnosed with cancer, twice. Breast cancer and ovarian cancer.
I still don't have the right words to properly describe how it feels to watch the strongest person you know go through something so difficult and painful. Overcoming cancer is no easy battle, and I'm grateful to be able to share that she's a survivor. Amid all that she was forced to go through during her treatment and recovery, Aunt Vicki continued to teach. She may have taken time off, but as soon as she felt well enough, she was there for her kindergarteners—eager to award gold stars, oversee circle time, pass out math worksheets, and ensure that each student learned to spell their name.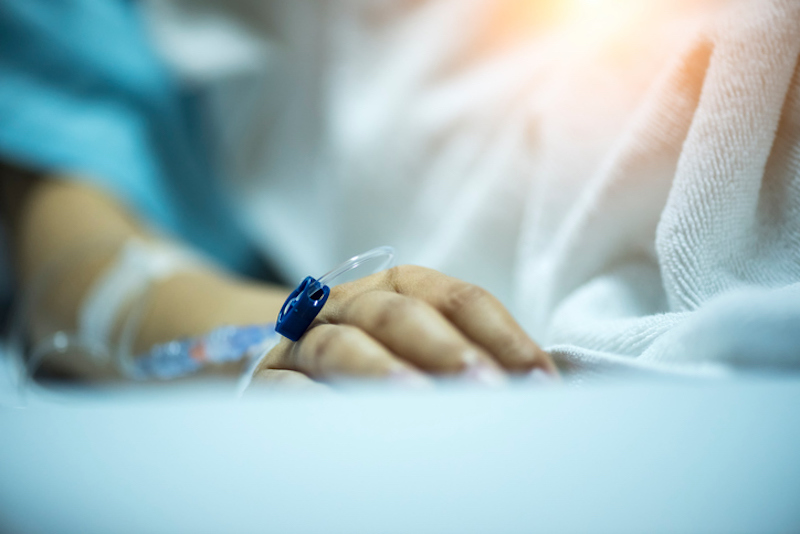 We often see the actions of our teachers as they stand in front of the class, but we have no idea what health struggles and life obstacles they face off campus.
Miss B. continued to flourish as a teacher, despite the cancer battle that tried to slow her down. I admired her resilience, both in her fight for her life, and in her determination to show up to work right after everything happened to her. She has always had a positive outlook, a characteristic I admire, but she emanated a type of care and tenderness I may never understand after she beat cancer. My aunt, Miss B., demonstrated a genuine sense of compassion and understanding for every young student she encountered. What she had been through affected her in a way that made her heart seem even bigger, her empathy for others even stronger, her teaching even more skillful.
As a much younger student, I sometimes visited my aunt in her classroom. I can still recall watching her point out words on the blackboard and attempt to wrangle her class into a single-file line so they could walk to the school library. Back then, she was just Aunt Vicki. She was someone else's teacher. Now, she's my teacher, instructing me on how to properly appreciate each day, live my life to the fullest, and find the beauty in helping those around you.