Mushrooms aren't just a pizza topping — they're actually a trendy skin care ingredient
We're willing to wager that when you look at a mushroom, you don't exactly think, This would be amazing to put on my face. And it's true, mushrooms don't exactly show up in any DIY beauty recipe searches. But extracts taken from mushrooms are a rising star in the skincare world, according to Charlotte Cho, founder of Soko Glam. HelloGiggles caught up with Cho, who brought this magical ingredient to our attention. She told us that The Plant Base Time Stop Collagen Ampoule sold out on her site in 24 hours in April, and has been the best-selling ampoule on Soko Glam since launch — because it's packed with, you guessed it, mushroom extract.
"Mushroom extracts are having a moment in skin care right now because of their antioxidant and skin soothing properties. They are even known to help promote cellular turnover for brighter skin," says Cho. In fact, mushroom-laced skincare has been huge in Korea for years now — and the US is finally starting to clue into the benefits.
"But with any skincare products, take note that it's always a cocktail of skin benefitting ingredients such as humectants, peptides, antioxidants, and acids that will boost your skin's barrier and lead to firm, healthy looking skin, and not just on one ingredient alone," she reminds us. Duly noted.
Ready to get your magic mushroom on (sans hallucinations, of course)? Shop our favorite mushroom skin care products below.
1The Plant Base Time Stop Collagen Ampoule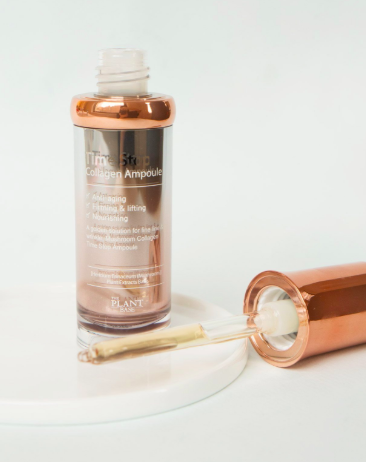 "This has an impressive base of 76.53% Hericium Erinaceum (Mushroom) Extract to help prevent skin damage with adenosine as the active ingredient to strengthen skin and promote collagen production. It also contains peptides, which will also help plump up the skin," explains Cho.
2Jurlique Nutri-Define Multi-Correcting Day Cream
$110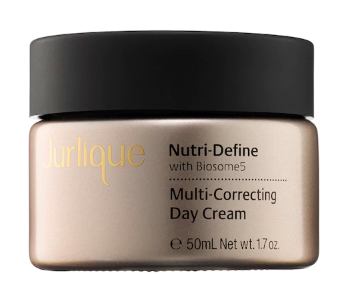 This lightweight day cream is infused with super-hydrating silver ear mushroom.
3Amore Pacific Future Response Age Defense Cream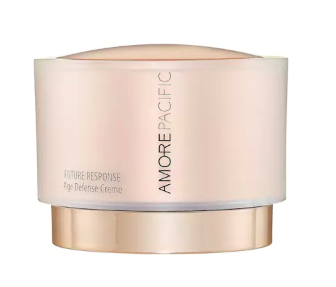 Rare pine mushroom provides defense against pollution and other environmental aggressors that can irritate your skin.
4Shiseido Waso Clear Mega Hydrating Cream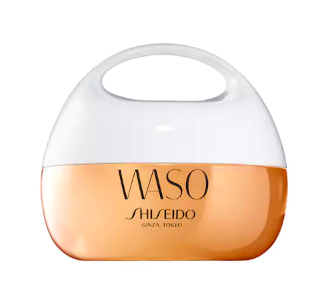 The brand's latest Waso line contains moisturizing white jelly mushroom, which works similarly to hyaluronic acid.
5Dr. Weil for Origins Mega-Mushroom Skin Relief Eye Serum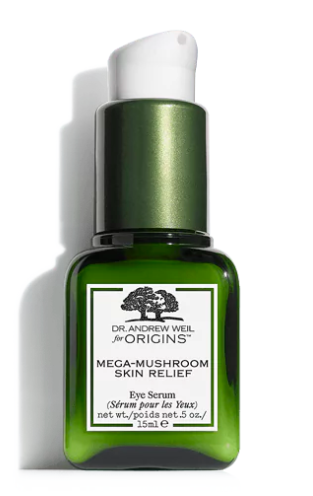 This soothing eye serum draws upon the power of the reishi mushroom, nicknamed "the mushroom of immortality" due to its immune-boosting properties.
6Bare Minerals Blemish Remedy Mattifying Prep Gel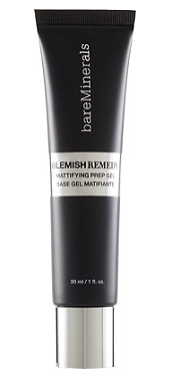 A peptide complex made with reishi and saw palmetto helps plump and hydrate skin in this priming moisturizer.
7Kate Somerville Daily Deflector Moisturizer Broad Spectrum SPF 50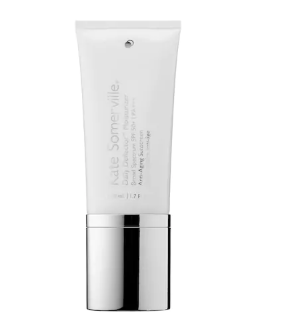 This product uses a special formulation of shiitake mushroom to help firm and tighten skin.
8Missha Misa Geum Sul Vitalizing Eye Cream
$45
A combo of ginseng extract and reishi mushroom extract helps nix dark circles and fine lines.
9REN Evercalm Ultra Comforting Rescue Mask
$38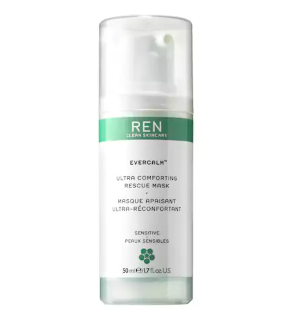 This gentle mask is infused with white mushroom extract, which can help calm, soothe, and de-puff irritated skin.
10Kypris Beauty Glow Philtre Refining Mask for Vibrant Luminosity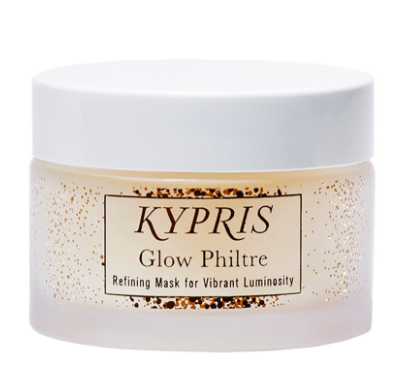 This mask contains silver ear mushroom, which can hold 500 times its weight in water.
11Amarte Wonder Cream
$120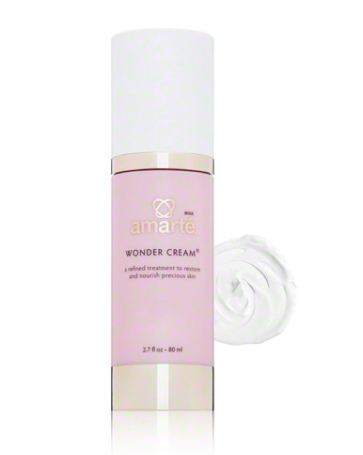 Mushroom extracts plus retinol equals magic for your skin.
12Koh Gen Do Oriental Plants Lotion
$115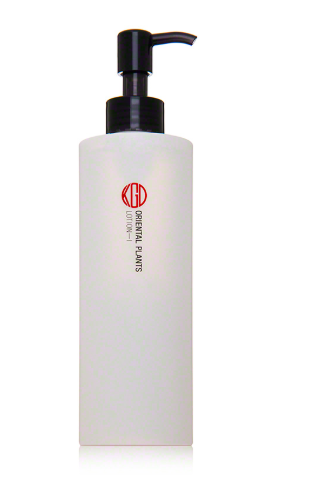 This lotion contains 36 botanical extracts — including mushroom — that douse your skin in antioxidants.
13Purlisse Blue Lotus Seed Mud Mask + Exfoliant
This 10-minute mask contains mushroom extract that helps brighten dull skin.