This Museum of Ice Cream makeup collab is more Instagram-worthy than the pool of sprinkles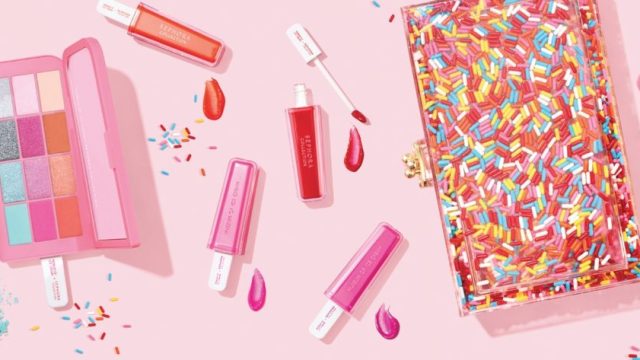 Museum of Ice Cream has something very sweet in the works. And before you get your Instagrams at the ready, no—it isn't a new location. It's a limited-edition collaboration with beauty giant Sephora. Beauty products and ice cream? Name a more iconic duo—we'll wait.
The Museum of Ice Cream x Sephora Collection will feature various palettes, brush and lip sets, and a charm bracelet. The collection will also have whimsical, bold hues that the Museum of Ice Cream is known for. So if you didn't get to see the art installation IRL, consider this the next best thing.
The MOIC x Sephora collection will be available online (both at Sephora and MOIC's website) and in-store on September 19th.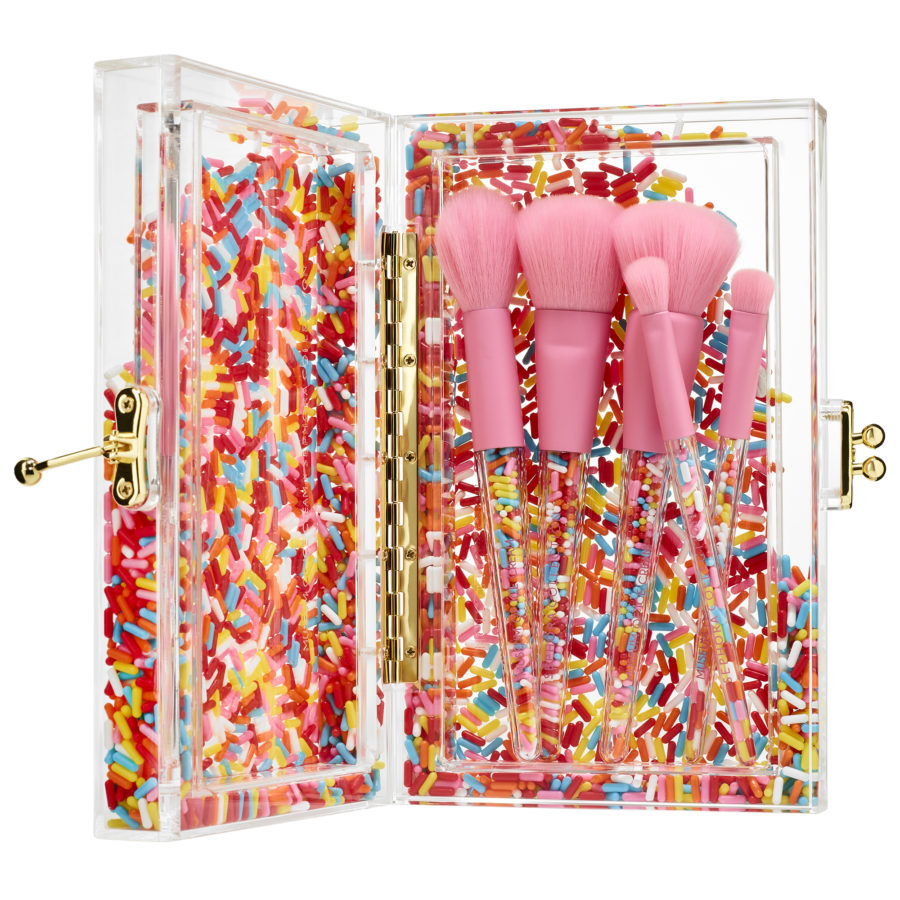 Additionally, the collection will also be sold at The Pint Shop in San Francisco. Here's a brief rundown of the products, complete with names that will appeal to your sweet tooth: Sprinkle Pool Brush Set, Let Them Eat Popsicles Lip Set, Dream Team Pigment Palette, Sugar Wafer Face Palette, Rainbow Sherbert Lashes, and I SCREAM Charm Bracelet. Prices for the products range from $18 to $64.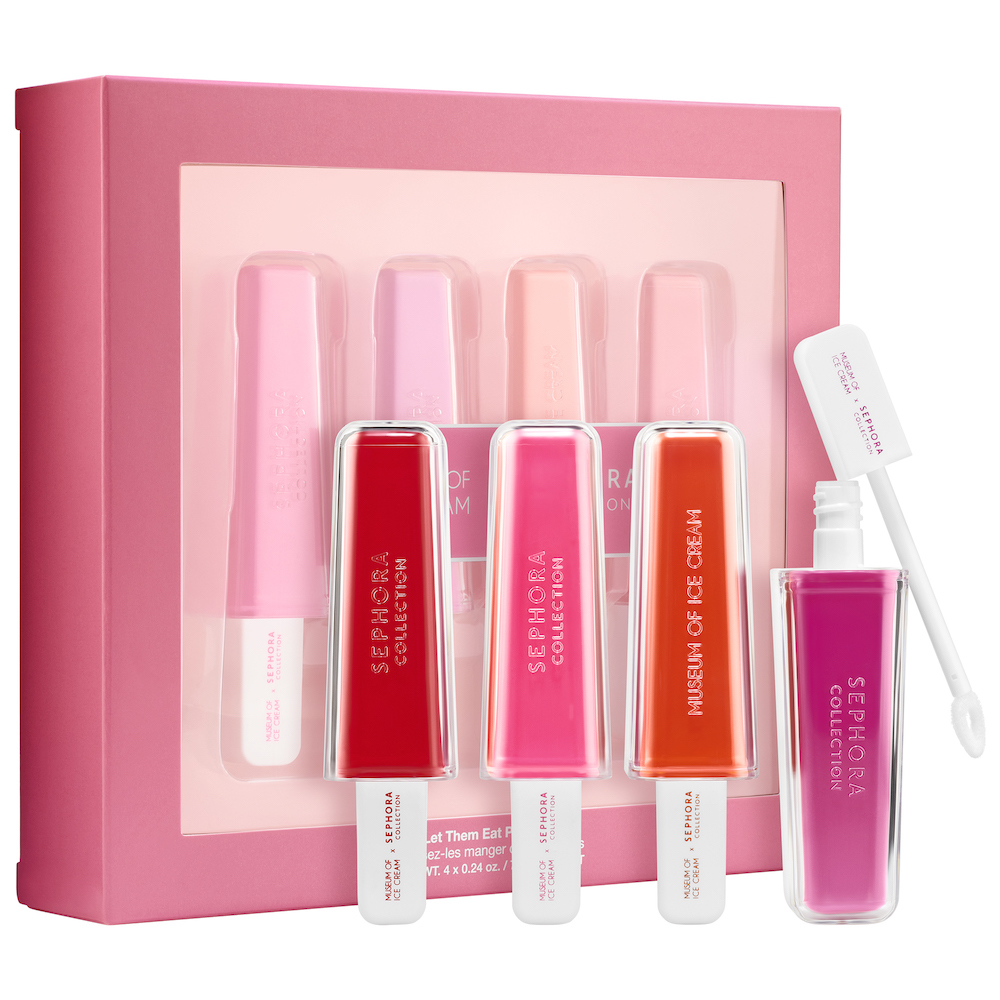 Of the inspiration behind the decadent collaboration, MOIC's writes: "Inspired by our vibrant and inclusive experiences and signature MOIC motifs, this collection is meant to foster and encourage creativity. We believe that, like ice cream, makeup is a universal language—one that connects many of us through a shared interest."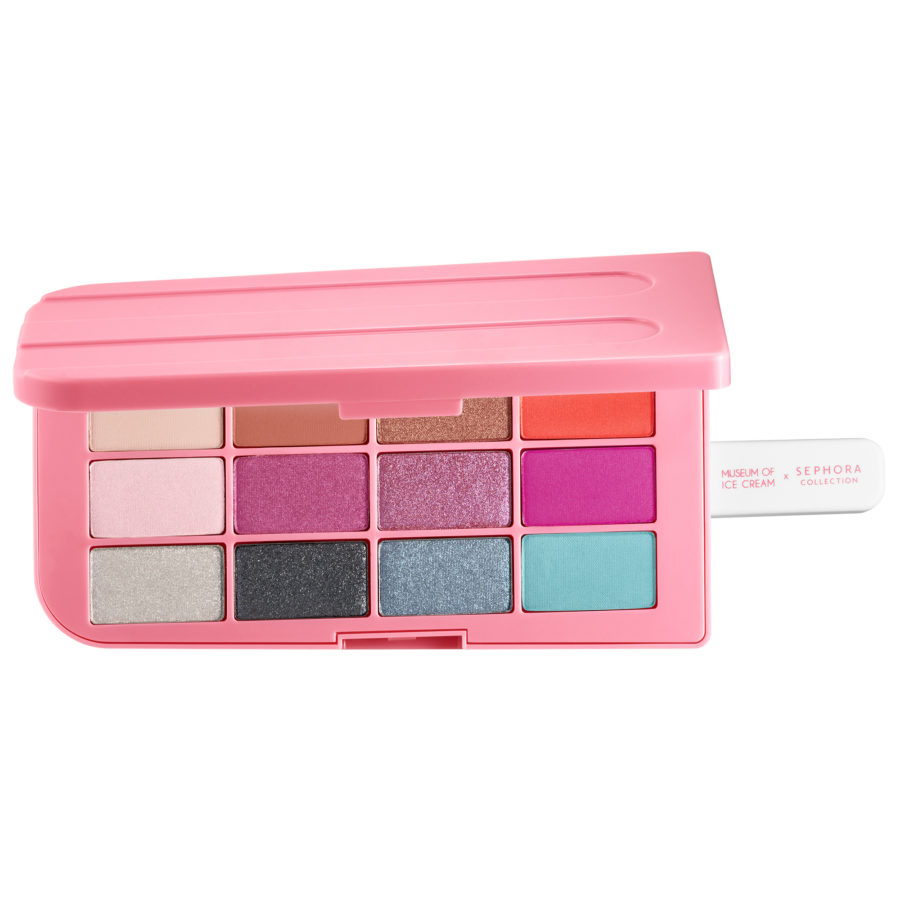 Additionally, the new collaboration is all about inclusivity. "Male, female, non-binary, young, old—our makeup line is meant to promote self-expression and FUN for everyone," the release states. We stan an inclusive collab.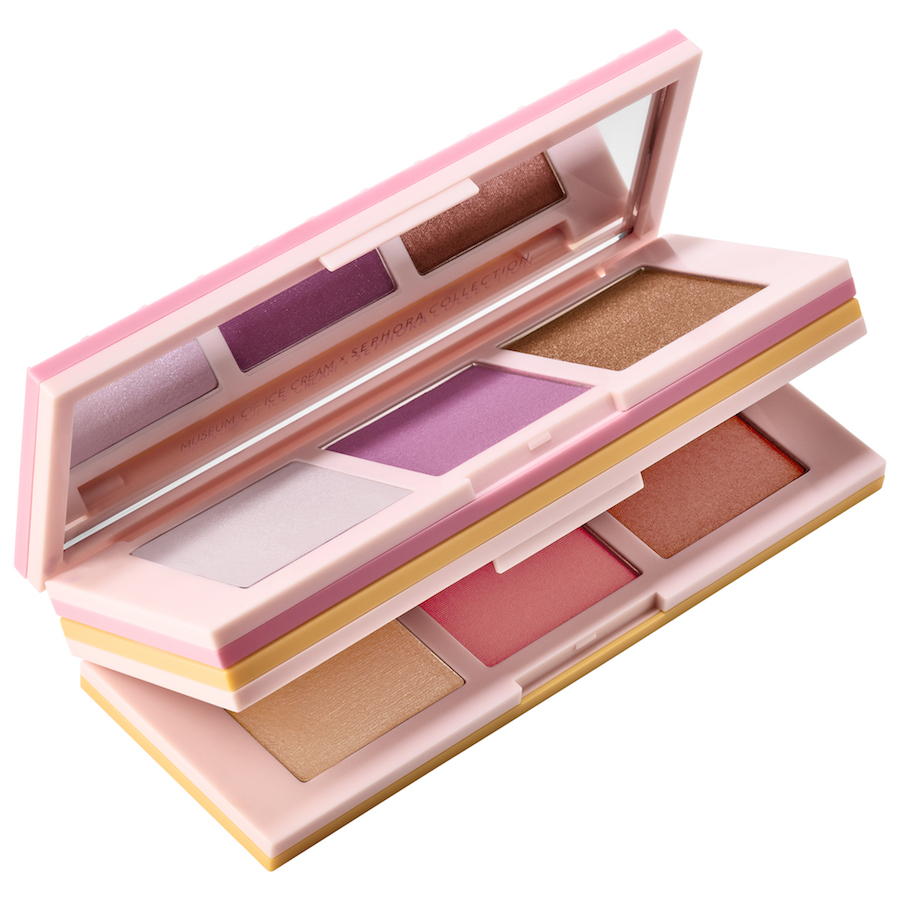 Judging from the promotional photos, these products look just about as coveted as an Instagram picture in the pool of sprinkles. Shop the MOIC x Sephora Collection online, in-stores, or at the Pint Shop starting Thursday, September 19th. These beauty products are anything but basic.