The best multi-purpose beauty products to pack for Memorial Day weekend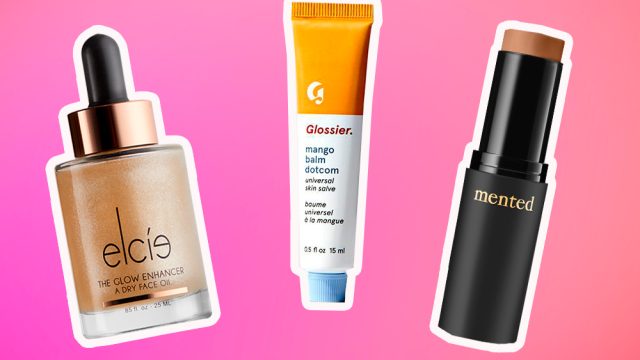 Memorial Day is almost here, and what better excuse for a trip than a three-day weekend and (fingers crossed) beautiful weather? Whether you're vacationing near or far, we can all agree that packing cosmetics for a trip can be a hassle. Instead of sacrificing your beauty routine due to the space constraints of your weekender bag, make multipurpose beauty products the center of your packing efforts.
Multipurpose products let you save time not only while packing, but also during your vacation beauty routine. After all, you want to spend those precious minutes relaxing and enjoying yourself rather than fussing around in the mirror. If you're looking for multipurpose items to pack during Memorial Day weekend, we've rounded up 20 must-haves for travel.
1Shea Moisture Ultra-Healing All-Over Hydration 100% Raw Shea Butter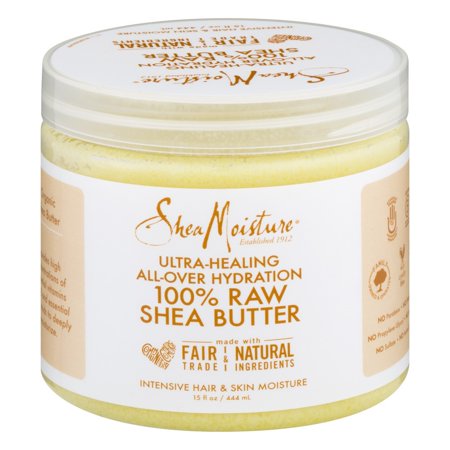 Whether you need body lotion or heat protection for your tresses, this all-natural shea butter has you covered.
2Clinique Moisture Surge Eye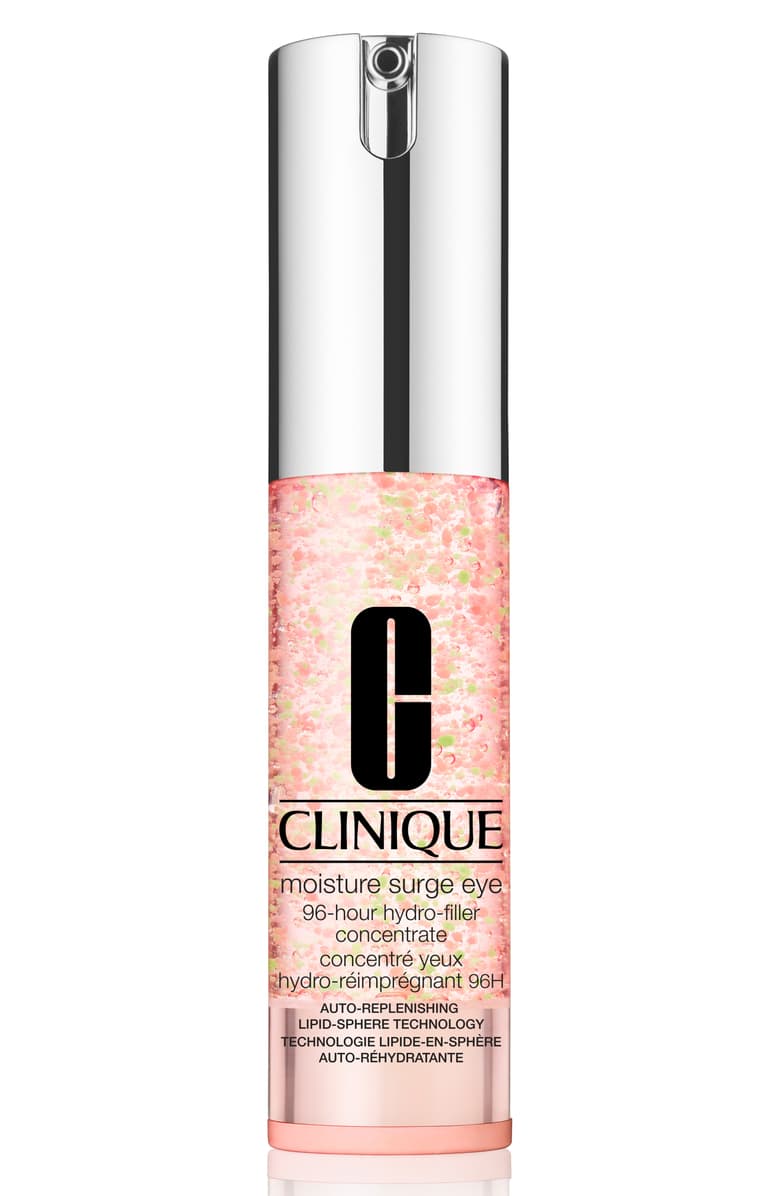 This triple-duty water gel intensely hydrates your eyes and serves a three-minute mask treatment and lightweight under-eye primer.
3Beauty Bakerie Coffee & Cocoa Palette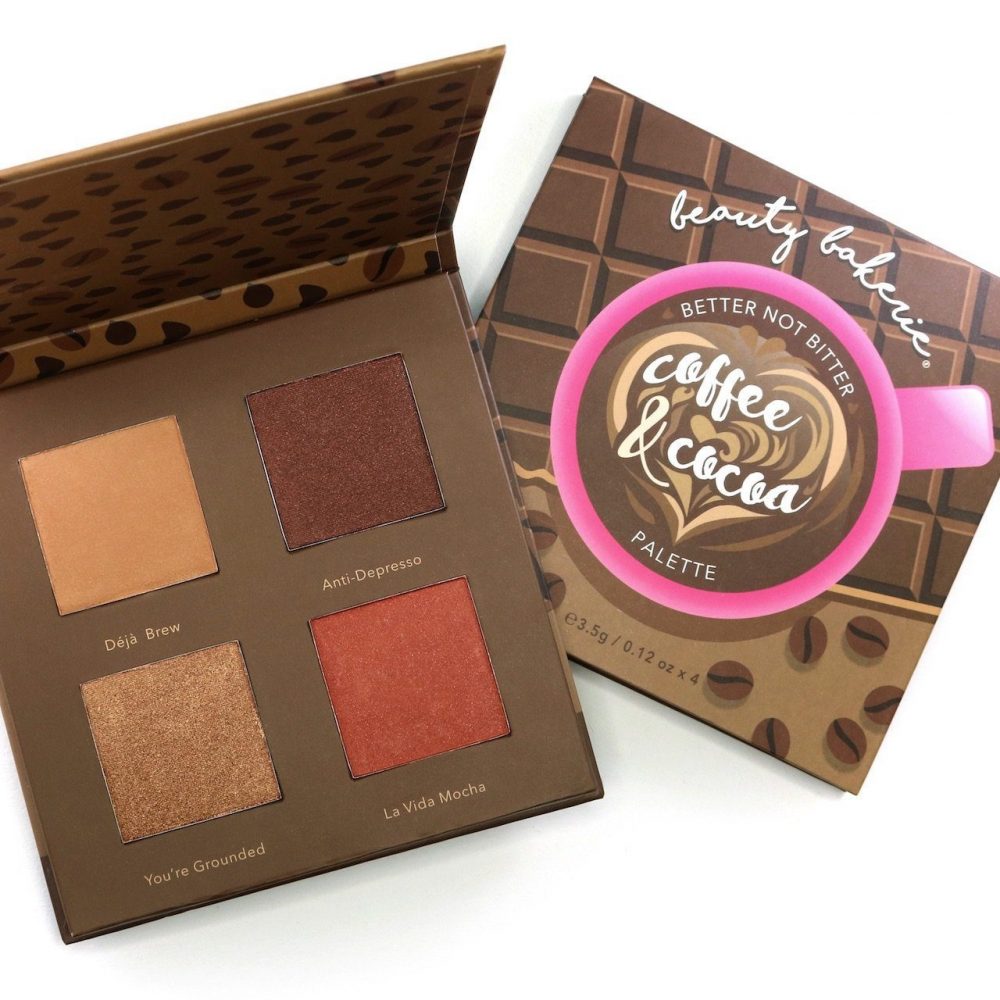 If you've ever traveled with makeup, you know how essential a versatile neutral palette is. The Coffee & Cocoa palette from Beauty Bakerie can be used as eyeshadow, bronzer, contour, and highlighter. That's three fewer products you need to pack for Memorial Day weekend—pretty sweet.
4Baublerella Blisters Be Gone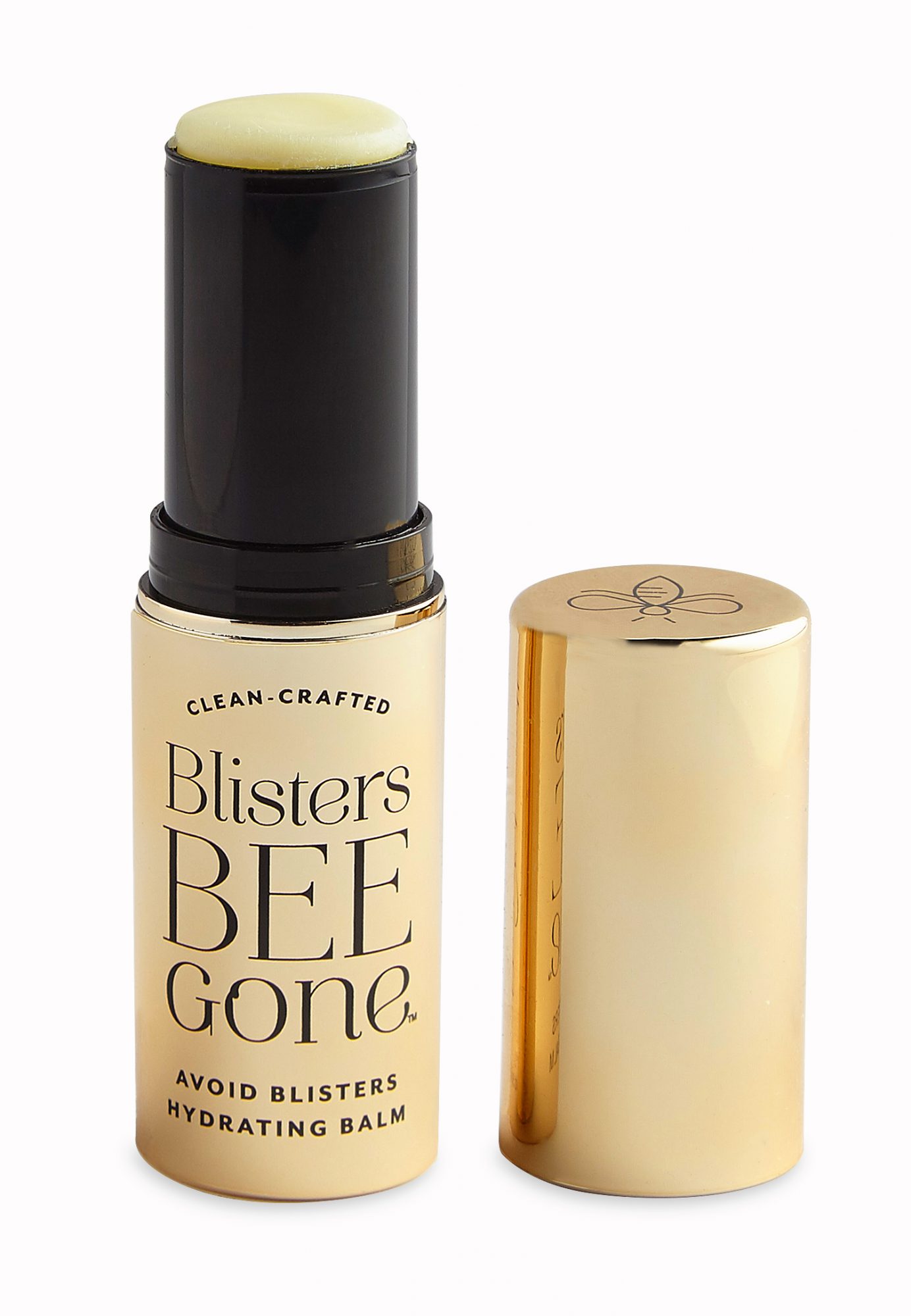 Whether you have blisters or cracked, dry skin, this hydrating balm will save the day.
5RadRitual Magic Stick Priming Balm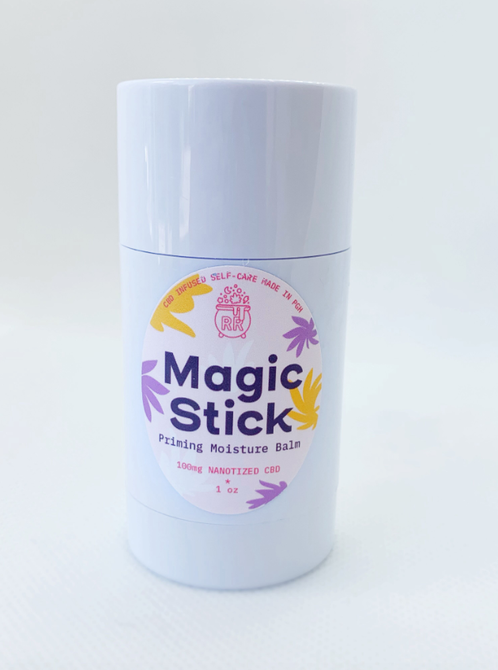 CBD oil and aloe vera make this magical moisture stick the perfect replacement for your primer, lip balm, and moisturizer.
6Lancôme Cils Booster XL Vitamin Infused-Mascara Primer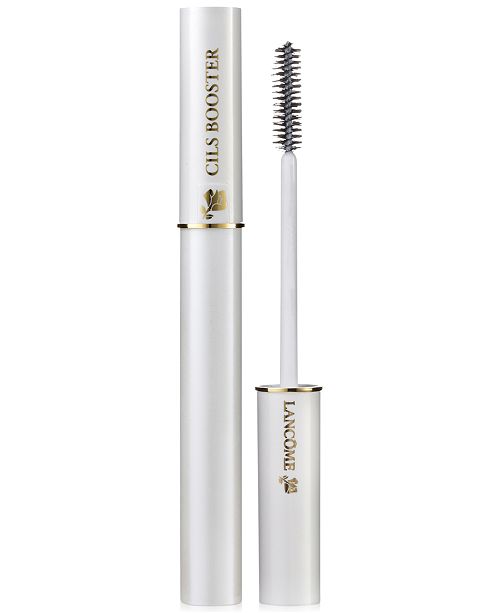 If false lashes aren't your jam and you're looking for a healthy way to enhance your lashes on vacation, this primer might be it. It's packed with vitamin B5 and will make your lashes appear fuller than ever.
7Freeman Feeling Beautiful 4-in-1 Apple Cider Vinegar Foaming Clay Mask
This mask cleanses, scrubs, tones, and control excess oil so well, you won't miss your 10-step regimen. You can also use it as a daily cleanser if you so choose.
8Dove Body Wash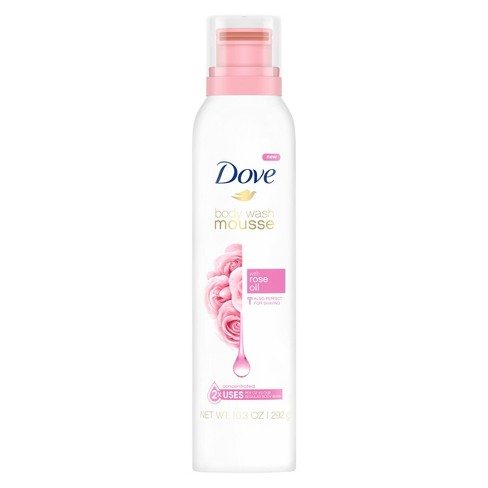 If hotel soap doesn't tickle your fancy, this mousse body wash should be at the top of your packing list. Not only does it work wonders as a cleanser, but it also makes a perfect shaving cream.
9Vivaiodays Rose Geranium Cleansing Water 
You haven't met cleansing water quite like this one. It's safe enough to use on babies but also works in place of sanitizer and makeup remover. Impressive, right?
10Eva NYC Mane Magic 10-in-1 Mousse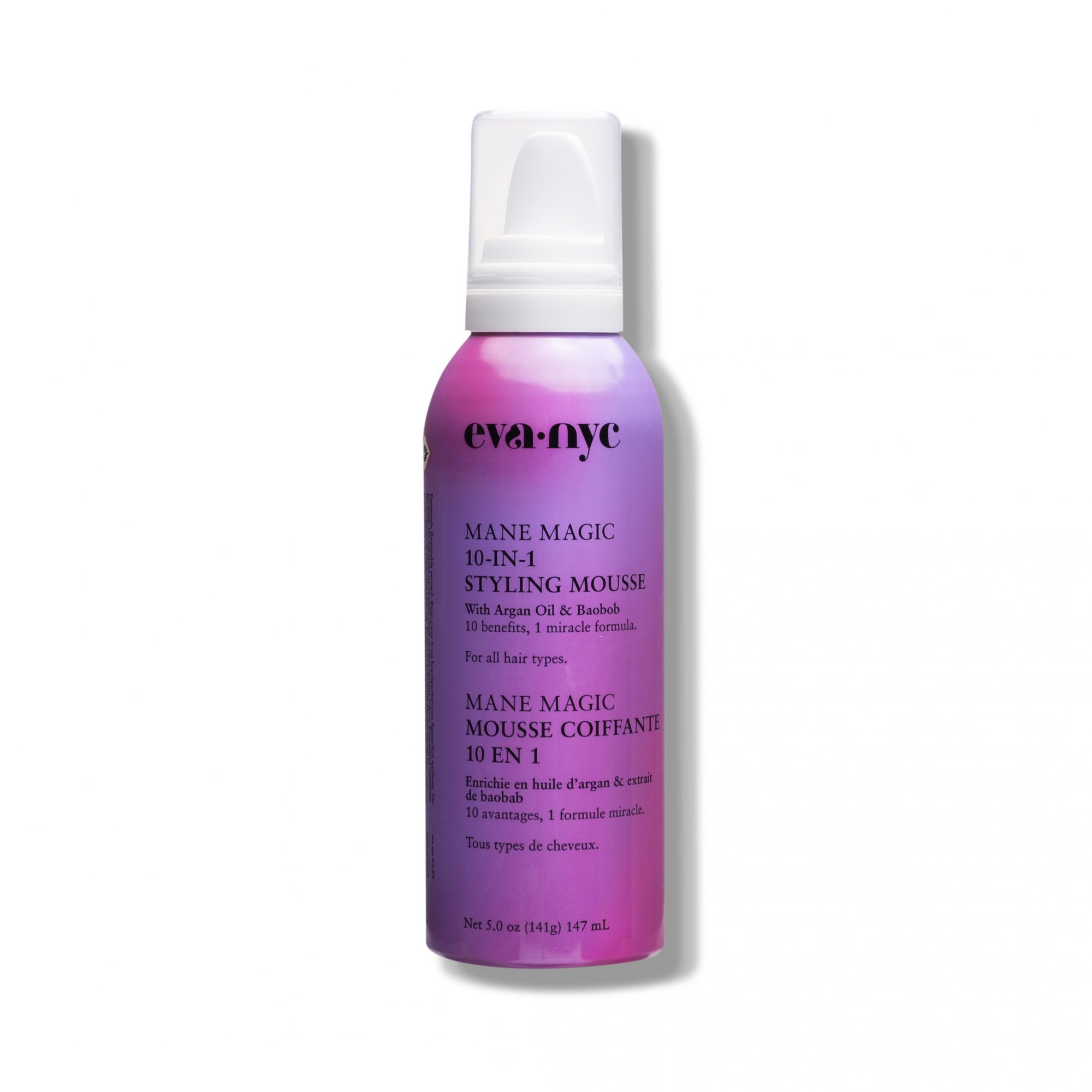 Nothing worse than having major hair mishaps during a great weekend trip. If your hair falls victim to frizz, dryness, dullness and a host of other hair struggles, this 10-in-1 mousse if the perfect product to keep your hair slayed throughout your holiday weekend.
11Glossier Balm Dotcom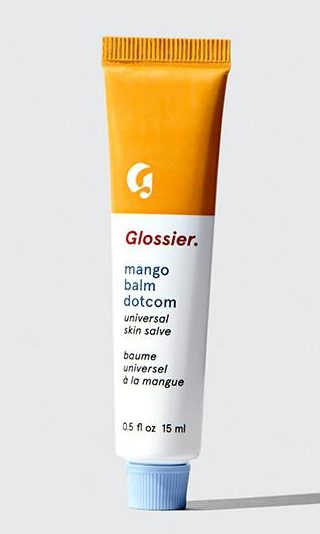 Dry skin and lips are no match for this hydrating multipurpose skin balm.
12Urban Decay Games of Thornes Dracary Lip & Cheek Stain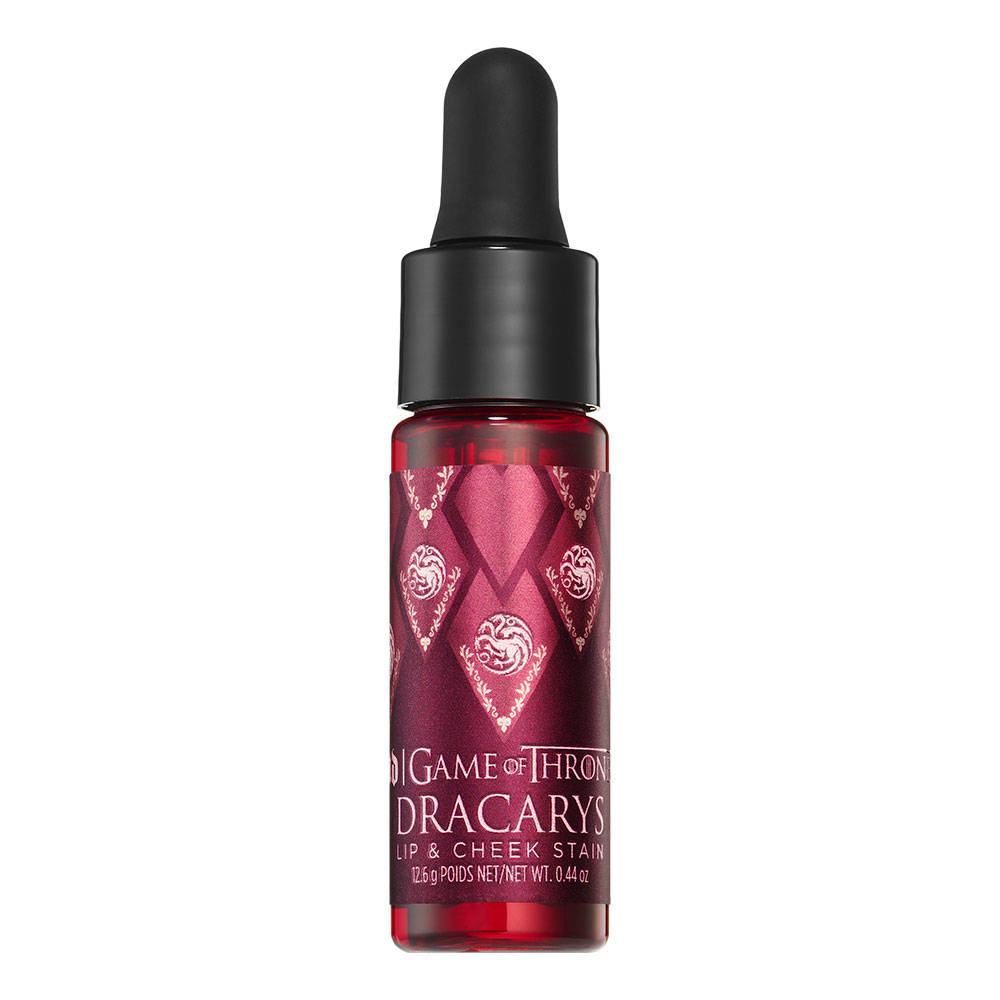 You don't have to be a GOT fan to embrace this universally flattering cheek and lip stain.
13Elf Monochromatic Multi-Stick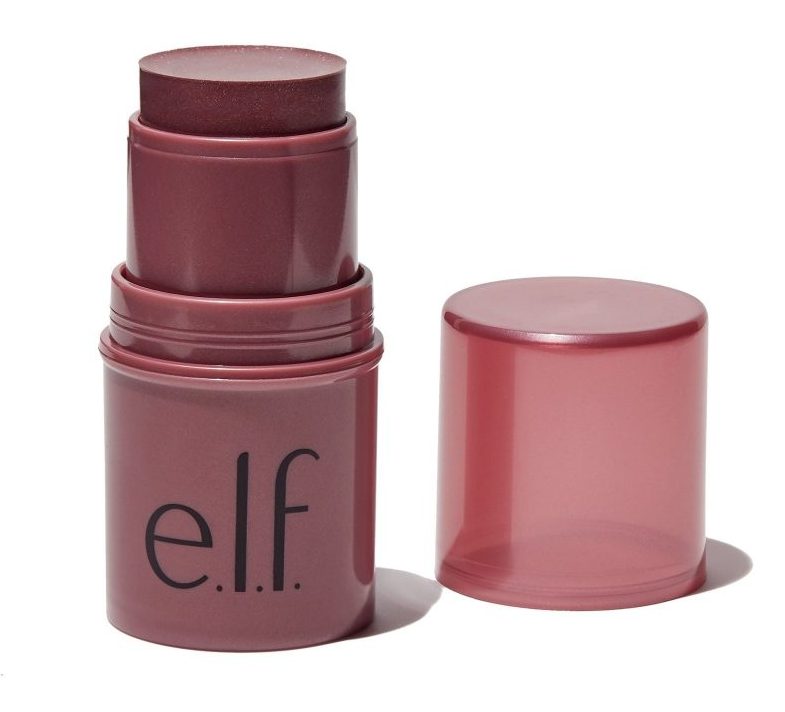 Monochromatic makeup is super hot right now, and these multi sticks are the stress-free way to get the look even during a holiday weekend.
14NYX Pro Multi-Purpose Buffing Brush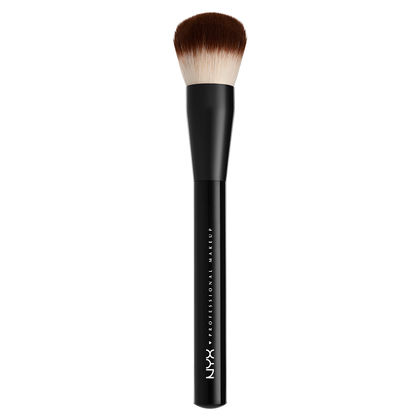 You can apply everything from liquid foundation to powder blush with this mystic makeup brush, and it will look flawless.
15Skin by Mented Foundation Stick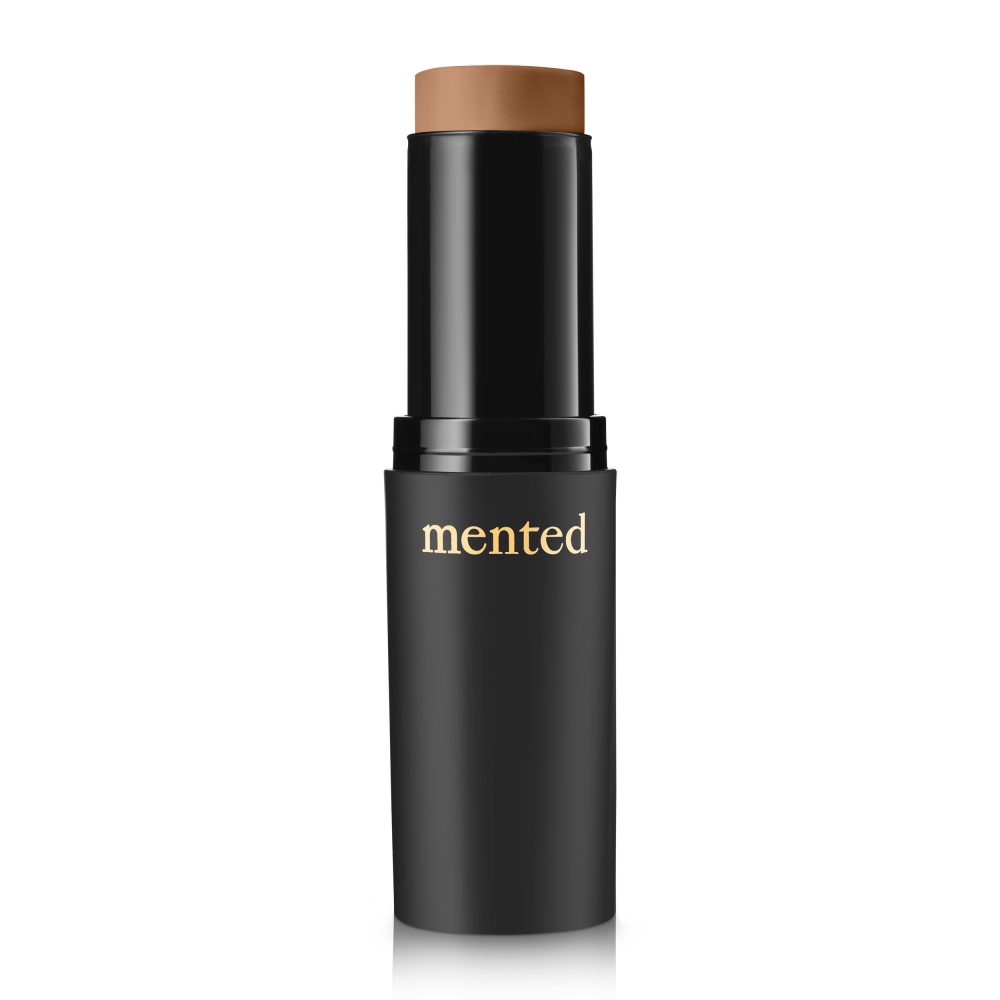 First, Mented brought inclusivity to nude lips, and now they've blessed us with a skin-like foundation stick that that also works wonders as a highlight and contour. Tip: Always pack stick foundation/concealer and leave the messy liquids at home when you can.
16NYX Professional Makeup Bare With Me Multitasking Spray
Infused with cucumber and aloe, this face spray primes, sets, and refreshes your makeup so you can look like a well-hydrated goddess during Memorial Day weekend.
17Sunday Riley Good Genes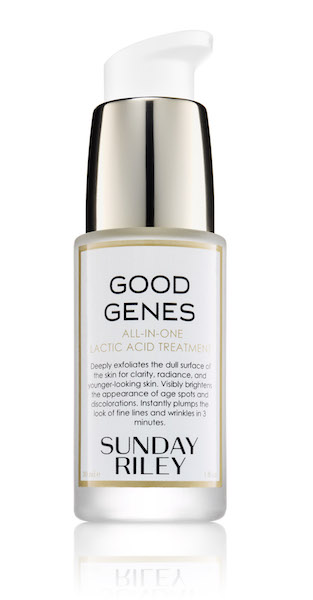 As fun as a holiday weekend can be, it can also wreak havoc on the skin. Give your skin some extra TLC with this lactic acid serum. You can use it as a leave-on treatment or for a 10-minute facial—multitasking beauty at its best.
P.S. Sunday's Riley travel edition subscription box includes the cutest Good Genes mini, along with a bunch of other travel-worthy goodies.
18Elcie The Glow Enhancer
If you love a good skin care/makeup duo, you'll be obsessed with this nourishing and glow-enhancing oil. In addition to making you look like a glowing goddess, it improves almost every skin concern that you can think of, including dark spots, excess oil, and aging.