The '90s Mulled Wine color is back, and now we really want to dye our hair dark cherry red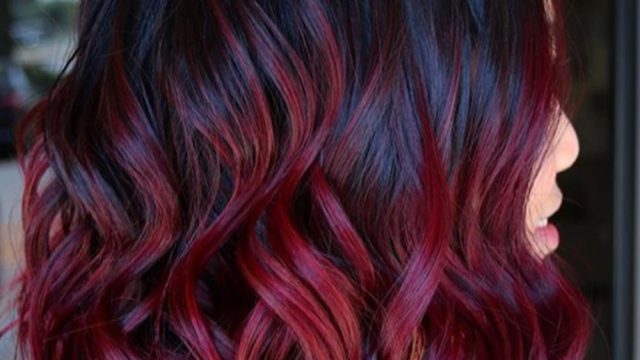 All beauty trends are cyclical, so when we find ourselves staring pensively out the window because we miss a hairdo or dress style, we can rest assured it will return once again. Proving this point, the popular '90s shade of the Mulled Wine hair color is back, and we can finally pop open our bottles of burgundy dye in celebration!
Once more, we can relive the days of brown lipstick, spaghetti straps (remember the cami-as-shirt trend?), and purple-red hair without feeling stuck in the past. If you never ventured on the path previously, the revamped trend of Mulled Wine hair gives you an ideal opportunity to try the '90s dream shade.
Rebranding the shade "Mulled Wine" is also a smart PR move for hair stylists, because it makes the shade feel more like a timeless and sexy hairdo, and less like a look we'd wear to a DIY grunge show in a basement. While there are plenty of celebrities who rocked this look back in its heyday, and honestly, plenty of us who did as well — few pulled off the '90s dark cherry red color as well as The Craft's Neve Campbell.
Her whole outfit AND hair truly captures the spirit of this trend.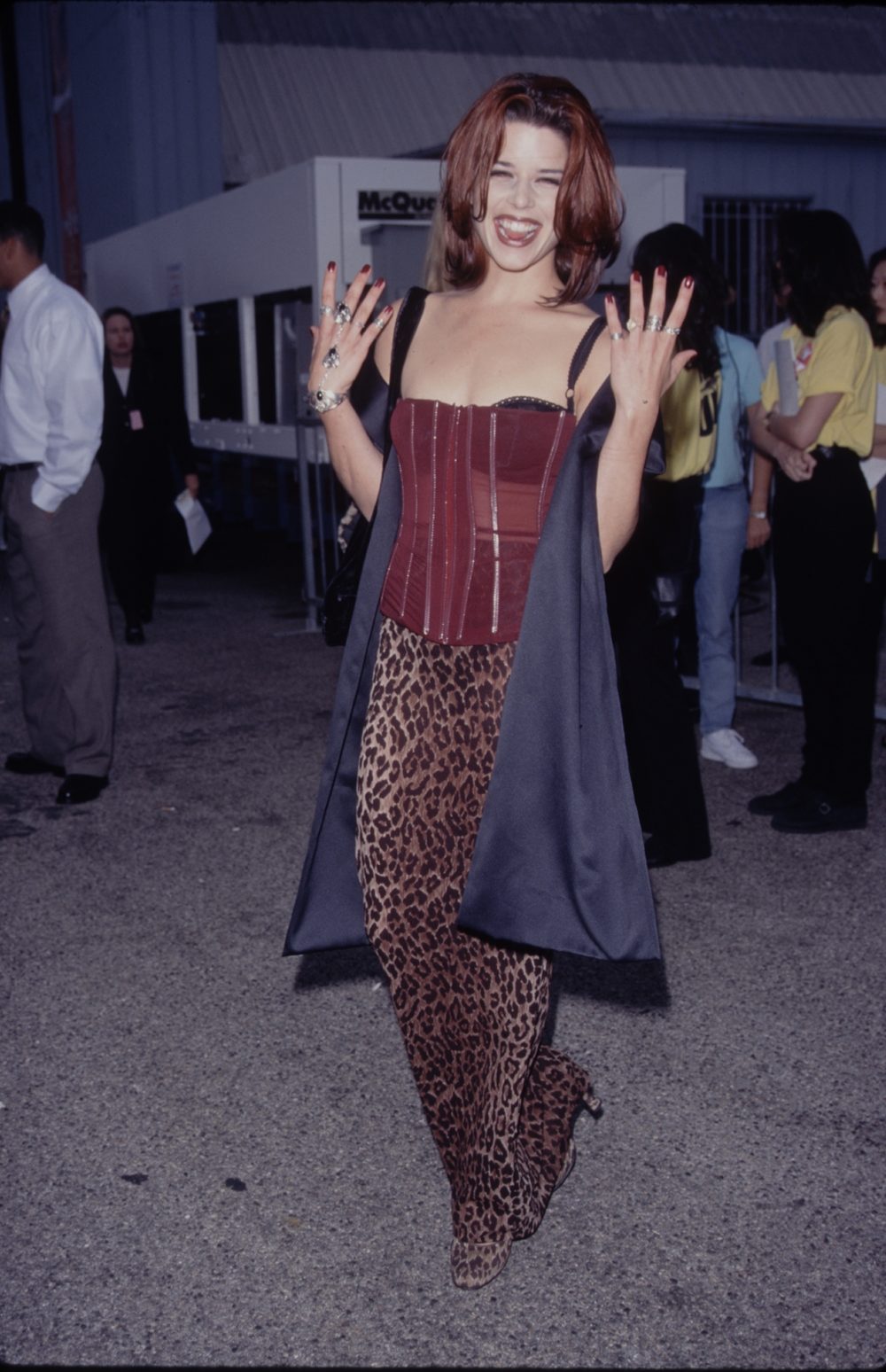 The best part is her corset/cami top match her hair.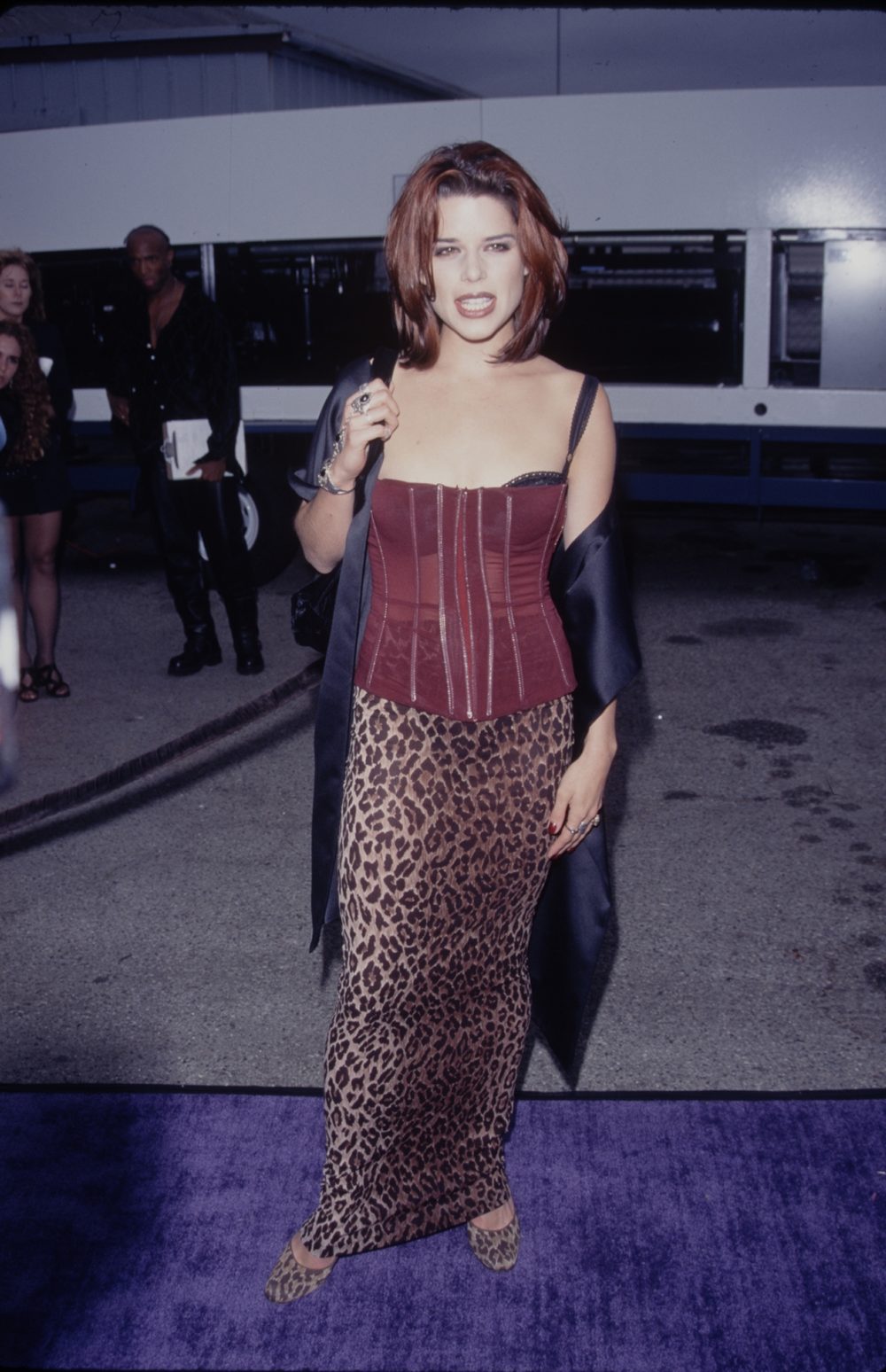 Some of the salons bringing back the trend call it Red Velvet, which is an equally delicious name.
Seeing this '90s color on haircuts that are very 2017 gives it a whole new life.
The brighter shades of burgundy are truly striking.
https://www.instagram.com/p/BcVNp7JD5zY
We really want to dye our hair now.
https://www.instagram.com/p/BcYqqAtAk-X
Are you ready to dip your toes back into the pool of '90s dark cherry red hair? Because if you are, it's already here for you.