Disney has cast the male lead for the live-action Mulan — and this is bad news for Shang stans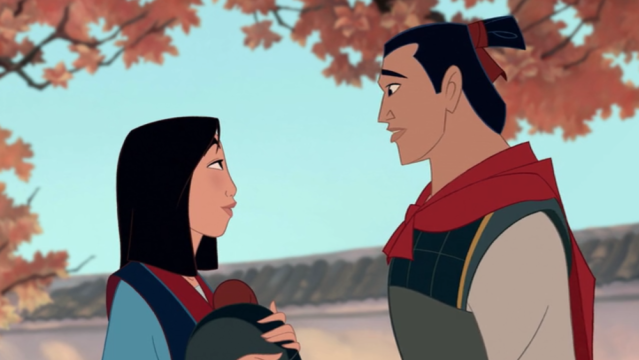 Big Mulan news: A month after pushing back the release of the live-action Mulan to 2020, Disney is once again ready to "get down to business to defeat the Huns" — because they've finally found their male lead. But there's a major catch.
Rogue One star Donnie Yen will be joining Liu Yifei, who also goes by Crystal Liu, in the upcoming film, Deadline reports, but here's the thing: He won't be playing Li Shang. Instead, Yen is set to play Mulan's mentor, Commander Tung.
While Yen is likely best known to many for his role as Chirrut Îmwe in the Star Wars standalone film, he's currently one of Hong Kong's top action stars. The actor and martial artist is the lead of the ongoing Ip Man franchise and appeared alongside Vin Diesel in XxX: The Return of Xander Cage just last year.
But while Yen joining the Mulan cast is absolutely perfect, it all but confirms the years-long rumors that one of the most popular characters from the 1998 film would be dropped from the live-action movie.
With Yen set to play Mulan's mentor, it doesn't seem like there's room for Shang, the guy whose big number is the iconic training song. While we continue to hold out a *tiny* bit of hope that Shang still pops up in the film as a fellow soldier who spars with, and then falls in love with, Liu's Mulan, it's mostly a pipe dream at this point.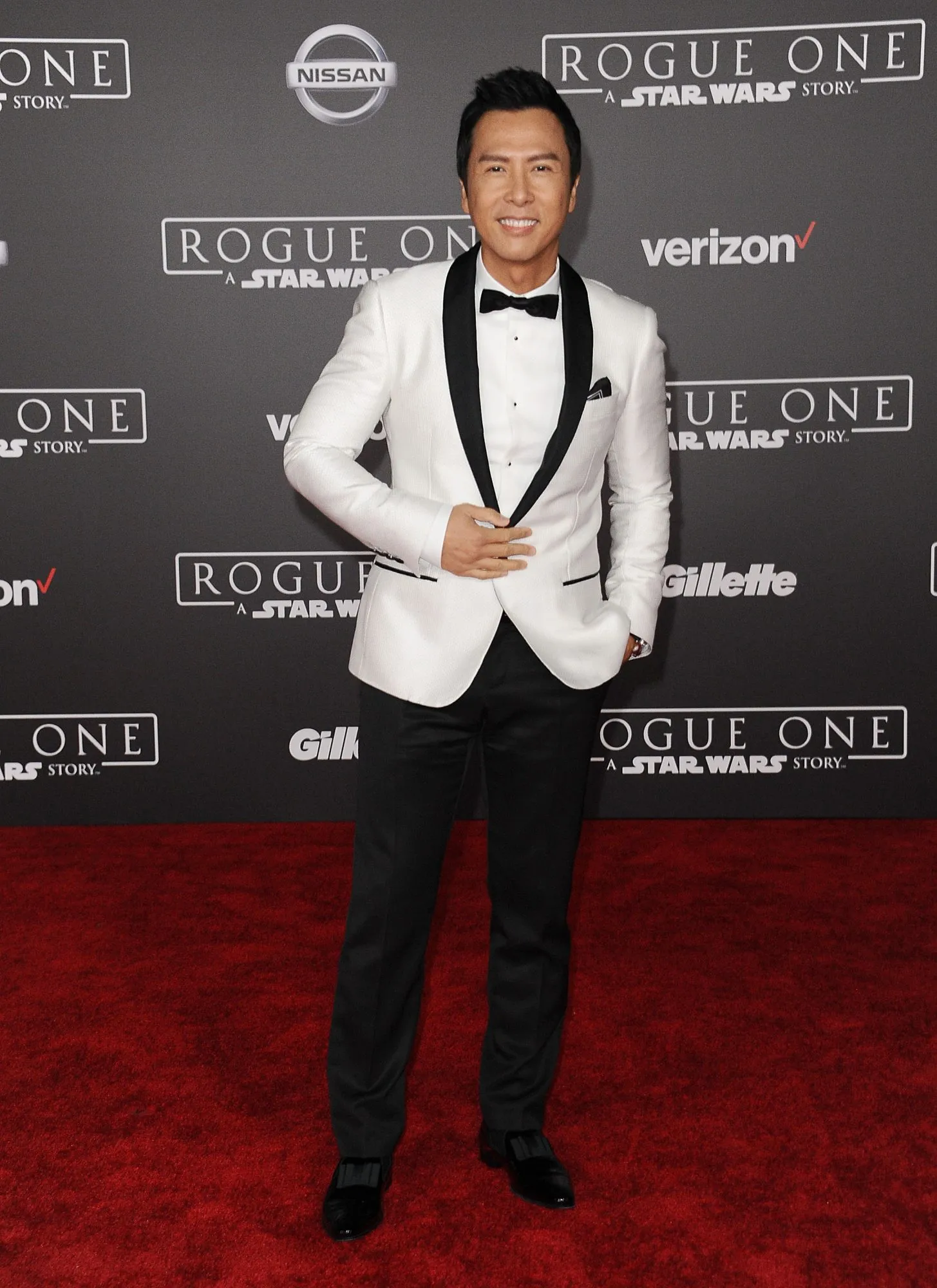 And it seems the likely elimination of Shang is just one of many changes in store for the live-action Mulan.
Another potential change making headlines this past year has been the conflicting reports over whether the remake would include the iconic music from the 1998 film, including "I'll Make a Man Out of You," "Reflection," and "A Girl Worth Fighting For." After initially confirming that the upcoming Mulan wouldn't be a musical, director Niki Caro later told the Los Angeles Times that the film could include the tracks of the 1998 film's legendary soundtrack.
Disney president of production, Sean Bailey, was equally as cagey when asked by Entertainment Weekly about whether the film would be a musical. While Bailey said that the live-action film was "not currently intended to be [a musical]," he was quick to add that "nothing is off the table."
Considering we're just under two years away from the film's new release date, it seems there are still some major decisions to be made in the coming months — ahem, like the decision to include Shang after all.
Disney's live-action Mulan is currently slated to be released on March 27th, 2020.