Forget Shan Yu — Disney just cast a *female* villain in the live-action Mulan
While Disney's live-action Beauty and the Beast was practically the exact same as the 1991 animated film — but with Dan Stevens in a CGI costume — things are shaping up to be very different for the live-action rendering of Mulan.
This week, Disney has been dropping some major Mulan news on us, making it *pretty* clear changes are in store. Yesterday, the mouse house announced that Rogue One's Donnie Yen would be playing Mulan's mentor, Li Shang Commander Tung — practically confirming that Shang wouldn't be making it into the live-action film. But on the heels of Yen's casting, Disney revealed that two more of China's biggest stars are joining the cast, and it means the plot itself is shifting away from the 1998 animated film.
The Hollywood Reporter has revealed that Jet Li is very close to finalizing a deal to play the Emperor of China (aka one of the greatest characters in the movie), while Gong Li is going to be playing the villain in the upcoming film, a powerful witch whose name hasn't been revealed.
That's right, we won't be getting "down to business to defeat the Huns," because Shan Yu is not our villain in the live-action movie.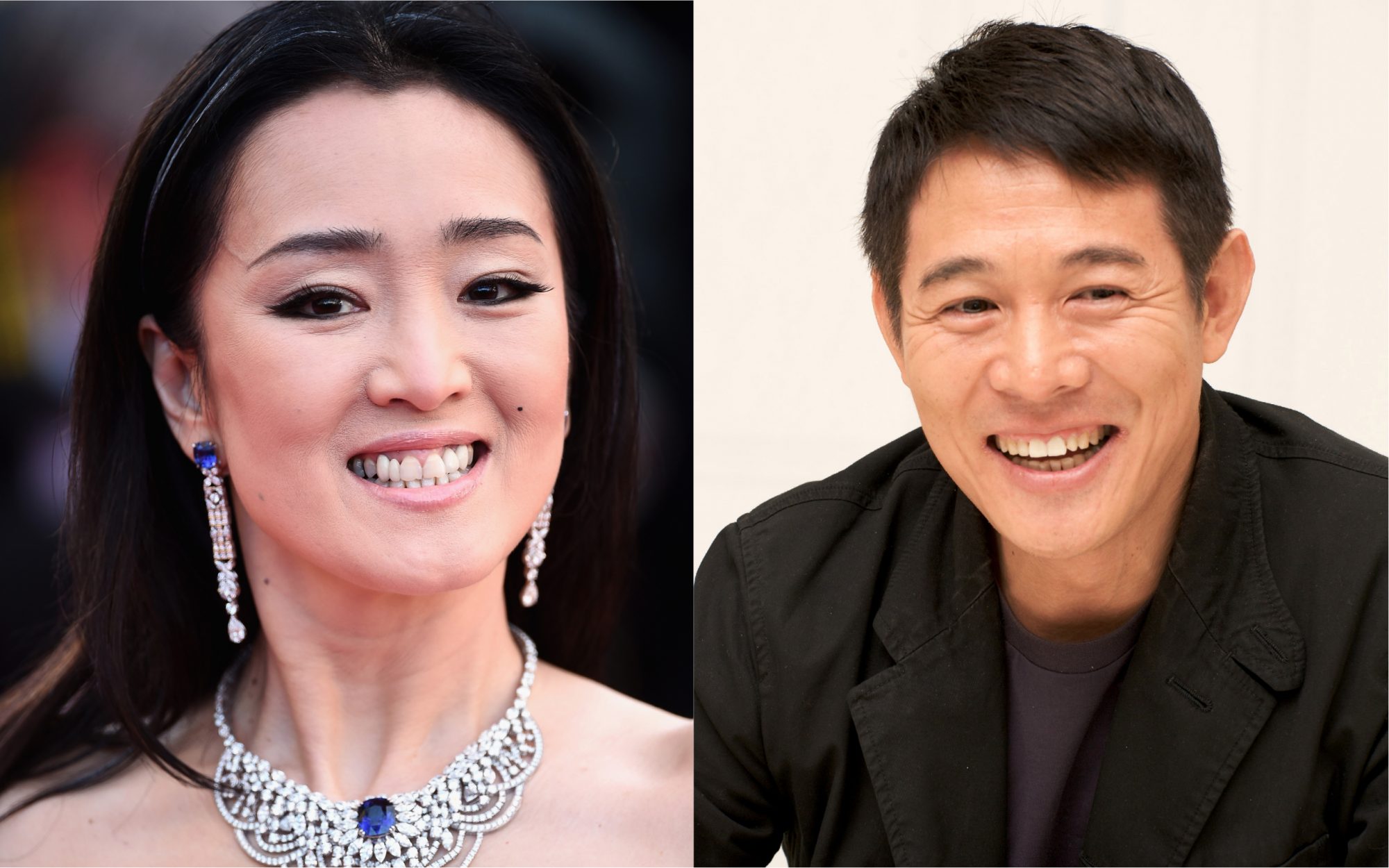 Additionally, there's been a lot of controversy over whether the film will feature the iconic music. While those in charge of the film — director Niki Caro and Disney head of production Sean Bailey — haven't given a definitive answer, it's looking like the film will not be a musical.
But while we are admittedly coming to terms with the idea that the live-action Mulan will likely be majorly different from the 1998 animated film, we do love that the studio is adding more complex female roles. Considering there's still such a shortage of strong female characters on the big screen — even the OG Mulan only had a few female characters in it at all — we're glad to see Disney making some plot tweaks for the better.
Li's villain isn't the only new female character joining the mix, as Xana Tang has been cast as Mulan's sister in the upcoming movie. The new additions to the cast join Liu Yifei, otherwise known as Crystal Liu, who was cast as the titular heroine back in November.
Defeating the Huns or not, Mulan will be saving China when the film hits theaters on March 27th, 2020.