This is how much Kim Kardashian's entire makeup routine costs (spoiler: It's a lot)
Everyone is talking about Kim Kardashian's revealing new makeup routine video, where she unveiled her total and complete makeup routine for all of the internet to see.
If you haven't seen it, we're talking a nine-minute step-by-step makeup tutorial folks.
And it's not one of those videos from Kim's app where she's being made over by a professional. Kim is actually applying products herself.
https://www.youtube.com/watch?v=pWAKbgB7CHg?feature=oembed
Speaking of products…how much are all those products anyway?
We saw a few drugstore favorites mixed in with some designer items. So, we decided to list them all out for you and tally up the cost. Because really, what's a makeup tutorial without an extensive product list?
To start, Kim wipes her face with Neutrogena Night Calming Wipes.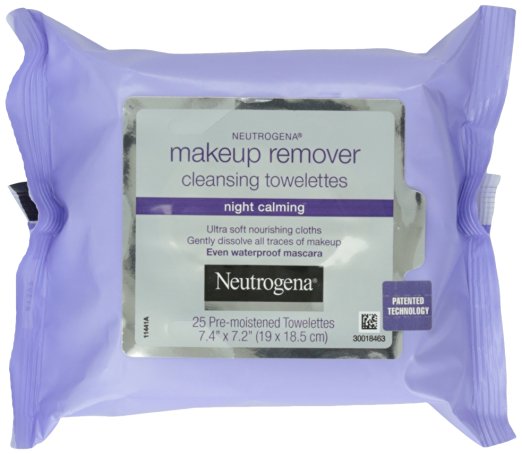 A pack of 25 of these go for $5.99 at Target.
The bargain stops there, because then Kim hydrates her skin with $240 LaMer Perfecting Treatment.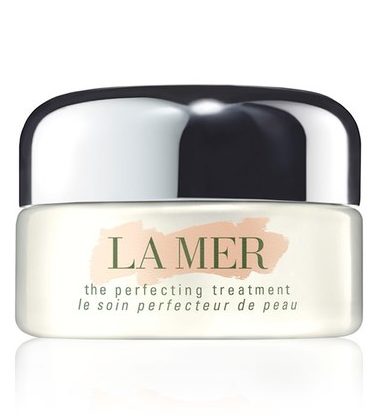 Yep, that's $240 for 1.7 ounces of Perfecting Treatment. It contains "Miracle Broth™," whatever that is.
Next, Kim applies Giorgio Armani Fluid Sheer to add glow under her foundation.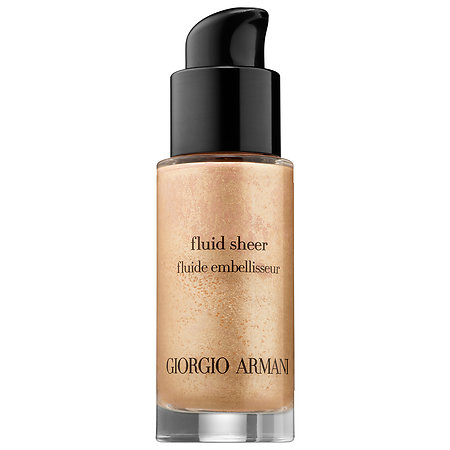 It looks like Kim is using the travel size, which retails for $40 at Sephora. The full size is $60, but we're going to go video-accurate on the price for this one.
Next, Kim faces the ultimate choice, and utters a question most of us have never said.
"Do I use a Chanel foundation...or an Armani?" she wonders out loud.
Choices, choices.
Kim settles on the Armani, which we think is the Armani Luminous Silk Foundation, based on previous makeup tutorials she has done.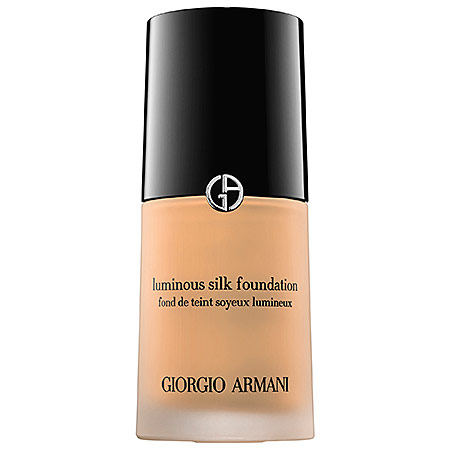 A 1oz bottle will cost you $64, so it better be good! Kim also said we should be putting foundation "on the back of your neck." Okay then!
Next, Kim applies concealer. Again, she doesn't mention a product but we are 99% sure (based on our research) that she is using the Dermacolor Camouflage Creme Mini-Palette.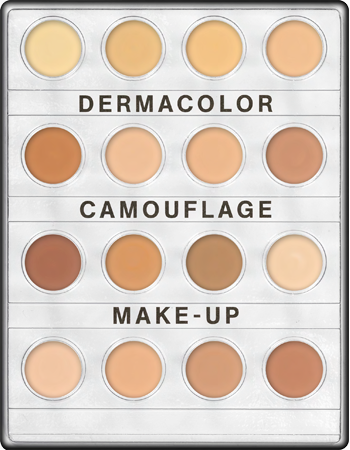 According to a beauty blogger who attended Kim's makeup seminar, Kim changes concealer colors, depending on the day. This palette retails at $29.
Kim then blends her makeup with the truly amazing Original Beauty Blender.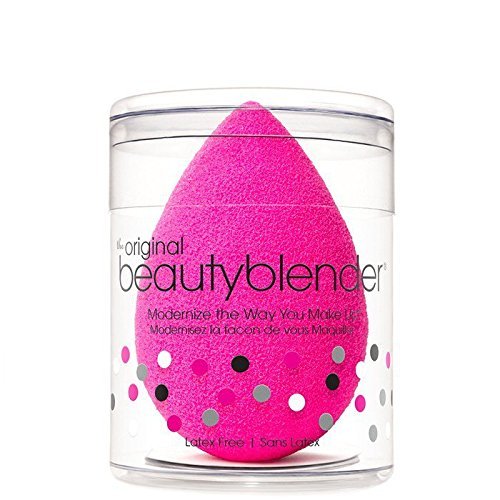 Seriously, this thing is worth the $20 it costs on Amazon. All the other fakers just don't cut it.
Kim says she "bakes" using her "pink powder." She doesn't mention a product, but we've deduced it could be this Ben Nye Face Powder in Pretty Pink.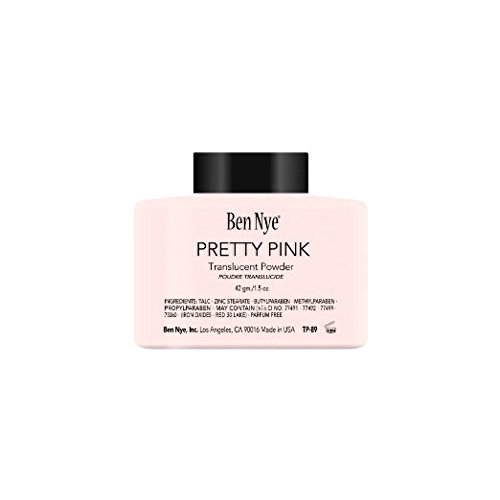 In previous tutorials, Kim said she used the Ben Nye Powder in Banana, but has recently added pink to her routine. The powder retails for $22.90 on Amazon.
Since Kim also used the Ben Nye Banana Powder, we've gotta add that onto the bill.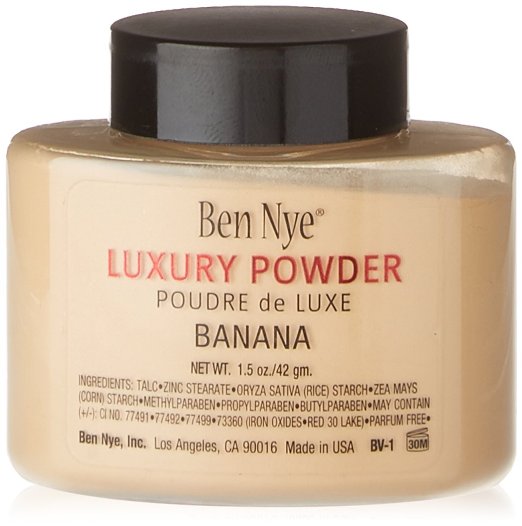 That's $38.88 on Amazon.
Then, Kim mixes the eyeshadows in the LORAC Superstar palette.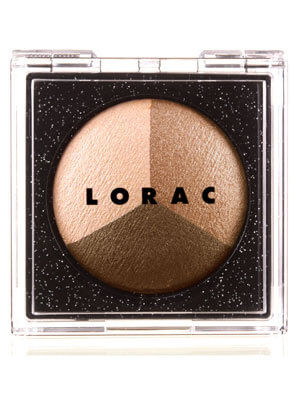 The trio of shadows is on sale for $10, but we're going to count it at it's original $27 price.
Time to contour. Kim says she "mixes a couple" but doesn't say what. In multiple recent tutorials, Kim has mentioned using the Anastasia Beverly Hills Contour Kit so we'll go with that.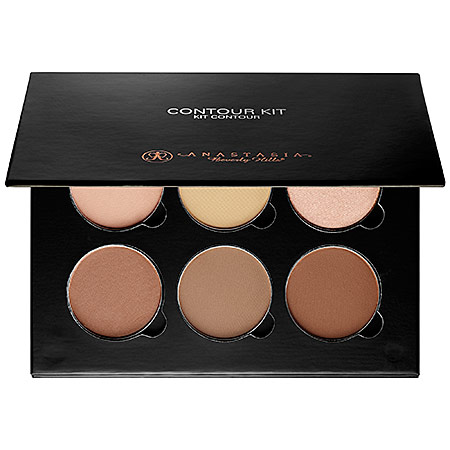 This kit will set you back $40 on Sephora.
Mrs. West now fills in her eyebrows with Anastasia Beverly Hills Brow Wiz.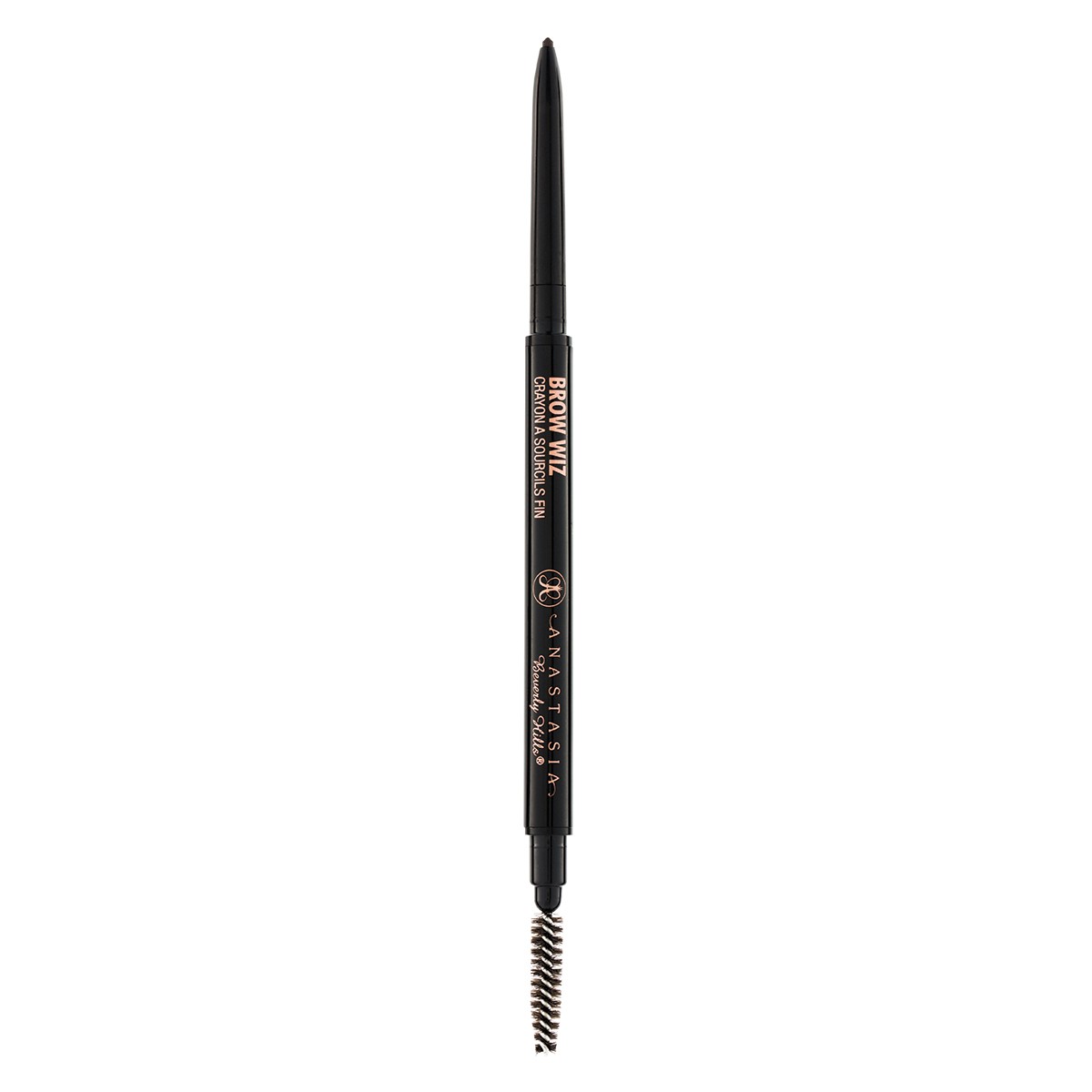 FYI, Kim uses Medium Brown, and it's $21.
Then, Kim applies two kinds of mascara (before curling lashes and eyeliner…hmm..)

She doesn't specifically say the first one, but again, in multiple tutorials she cites L'oréal Voluminous Carbon Black, which is the second drugstore product we're adding. This only costs about $5.70 on Amazon.
The second mascara is applied to the outer corners, and it's by Kevyn Aucoin 
This one costs $28 ducats (lol) at Sephora.
We're not including eyeliner, because Kim doesn't even show herself putting it on. (It just magically appears.) In a master pro tip, Kim says she adds some contour powder to her eyeshadow, which is super smart.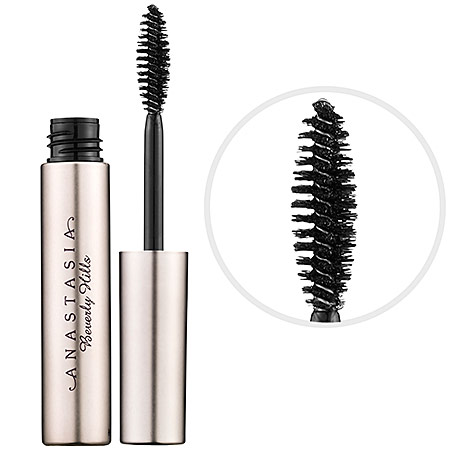 That's $22 at Sephora.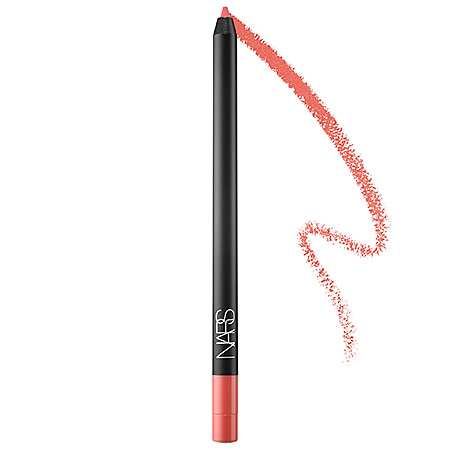 Not sure what shade, but this product is $24. 
Whew, we're exhausted. Lastly, Kim applies Candy K by Kylie Cosmetics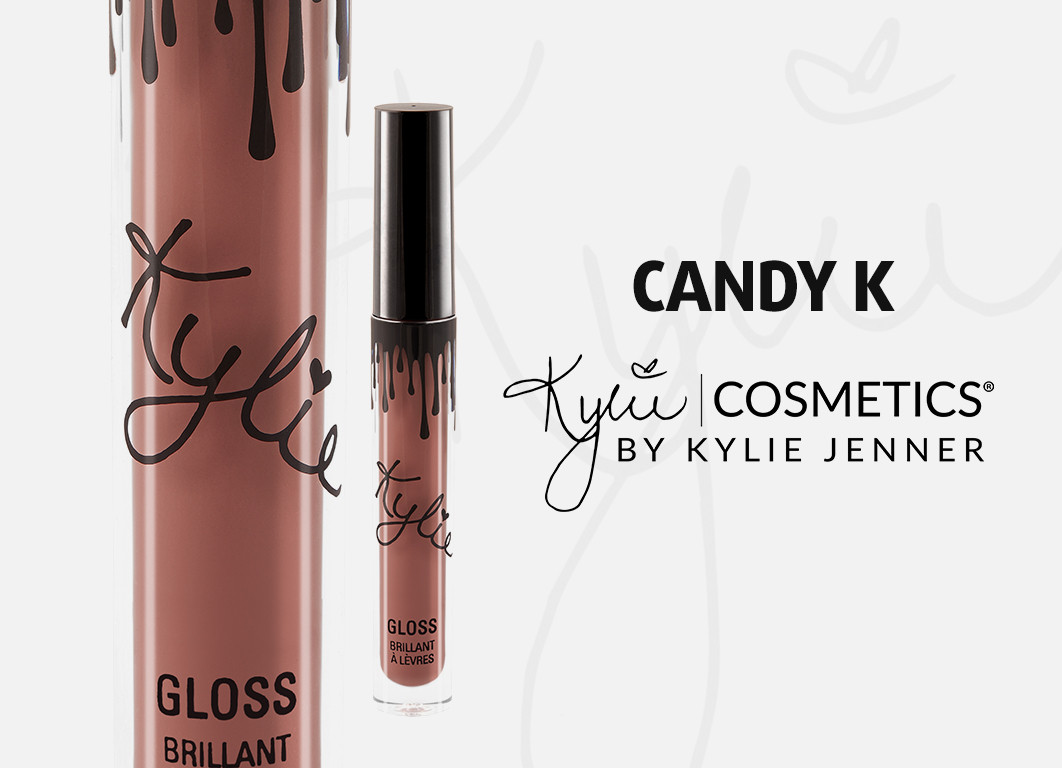 Surprisingly, Candy K is one of the cheaper items in the routine, at only $15.
Which brings our total to…$643.47
There you have it, folks. It's like the old adage: "It takes a lot of money to look this…expensive."