We're throwing it back to these stars' first MTV VMAs, and their transformations are hilarious
The MTV VMAs are always a wild card when it comes to fashion. From Miley's chandelier dress to Lady Gaga's meat outfit, there are no limits for what stars might step out wearing to this awards show—which always makes for a memorable night.
The 2019 MTV VMAs were held on August 26th in Newark, New Jersey. There are endless iconic looks from the VMAs, so this year, we decided to take a little trip down memory lane to see how the OG attendees have transformed over the years. Scroll through to see the drastic changes—and some uncanny similarities—in these celebs' styles.
Then: Queen Latifah, 1990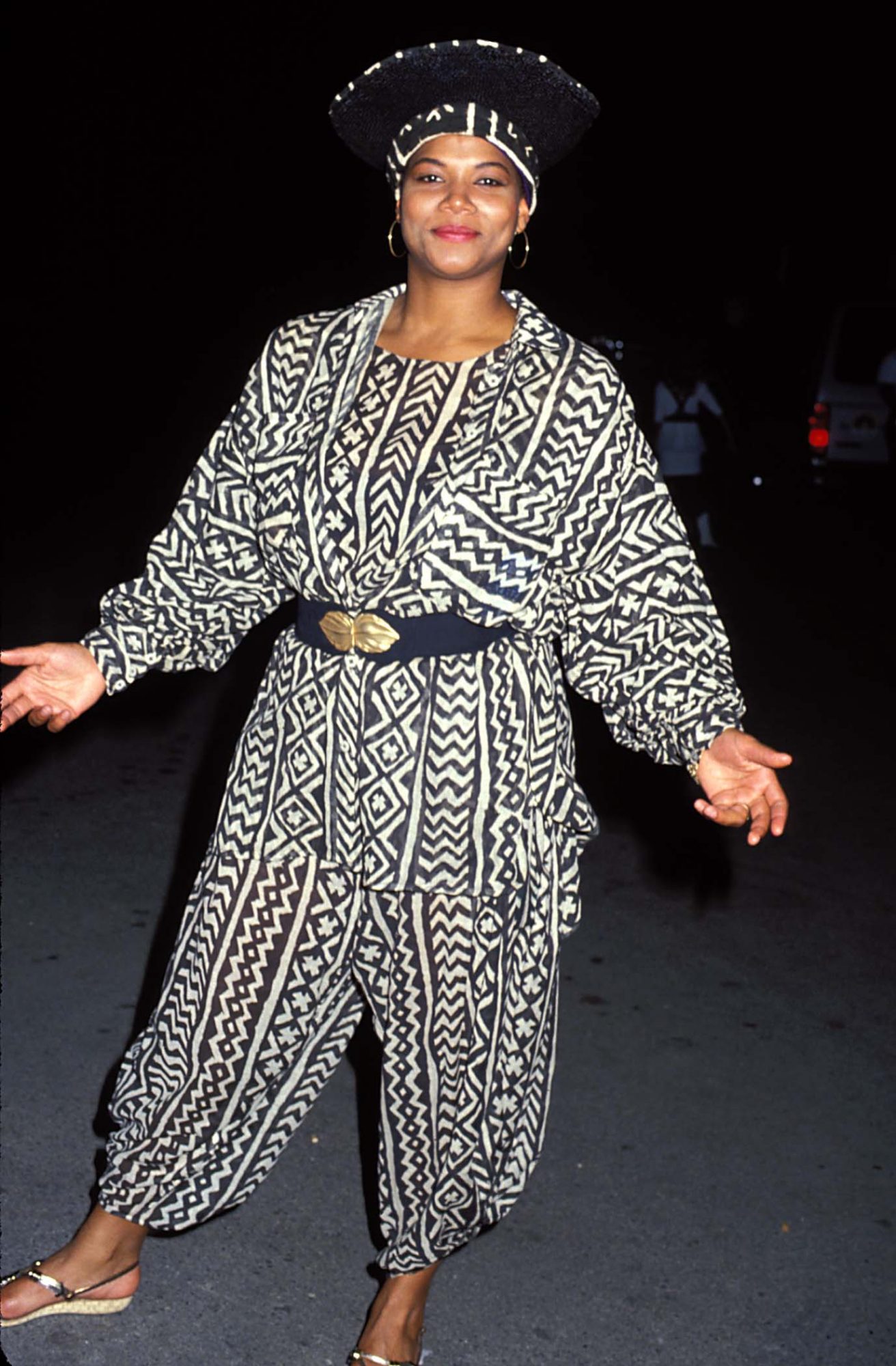 Queen Latifah looks amazing in her bold print and hat combo. Her pose says it all—she knows she's killing it.
Now: Queen Latifah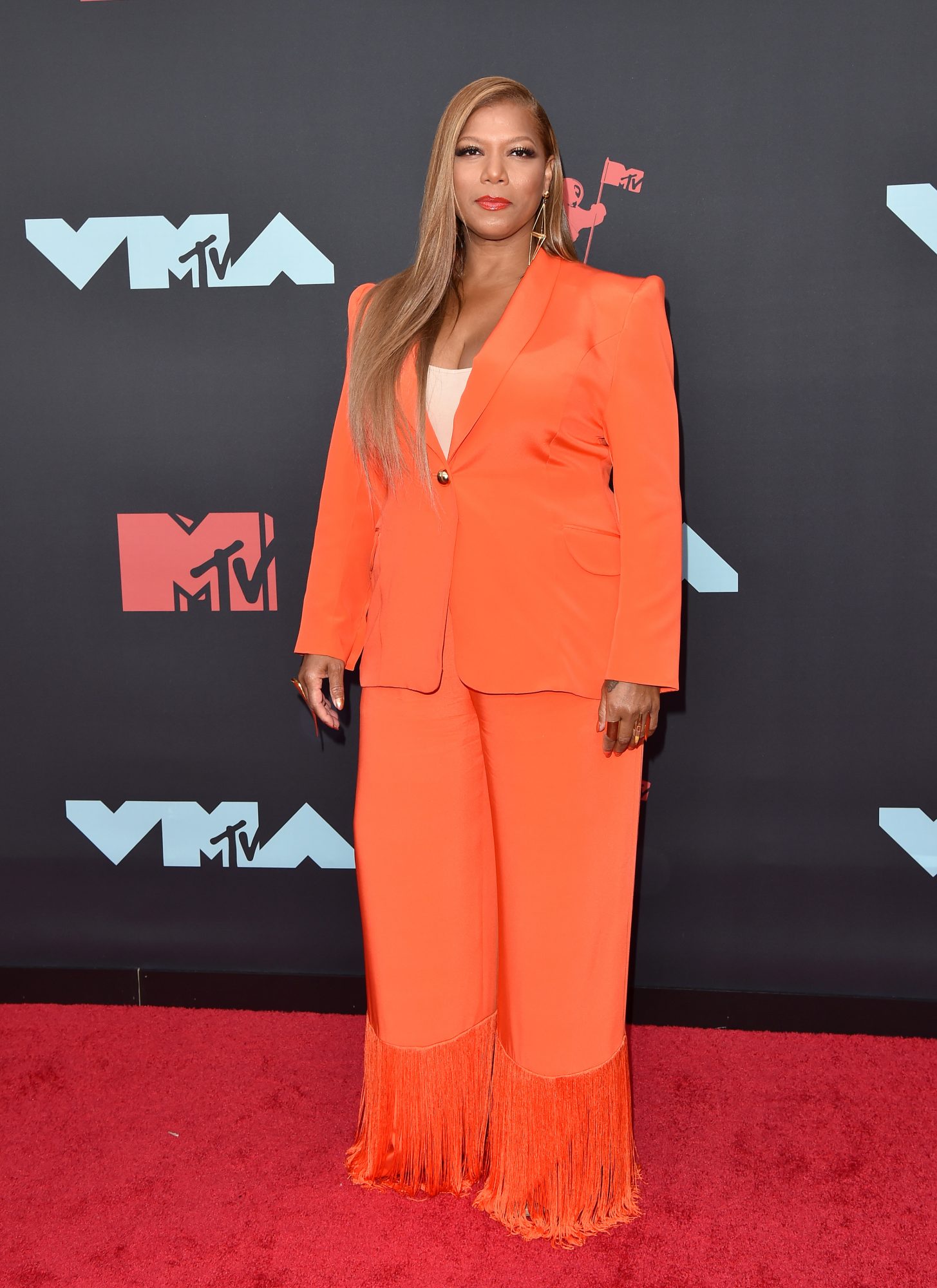 Um, Queen Latifah has barely aged since her MTV VMAs debut almost 30 years ago. She looks fire in this coral pantsuit, and can we talk about that fringe?
Then: Lance Bass, 2000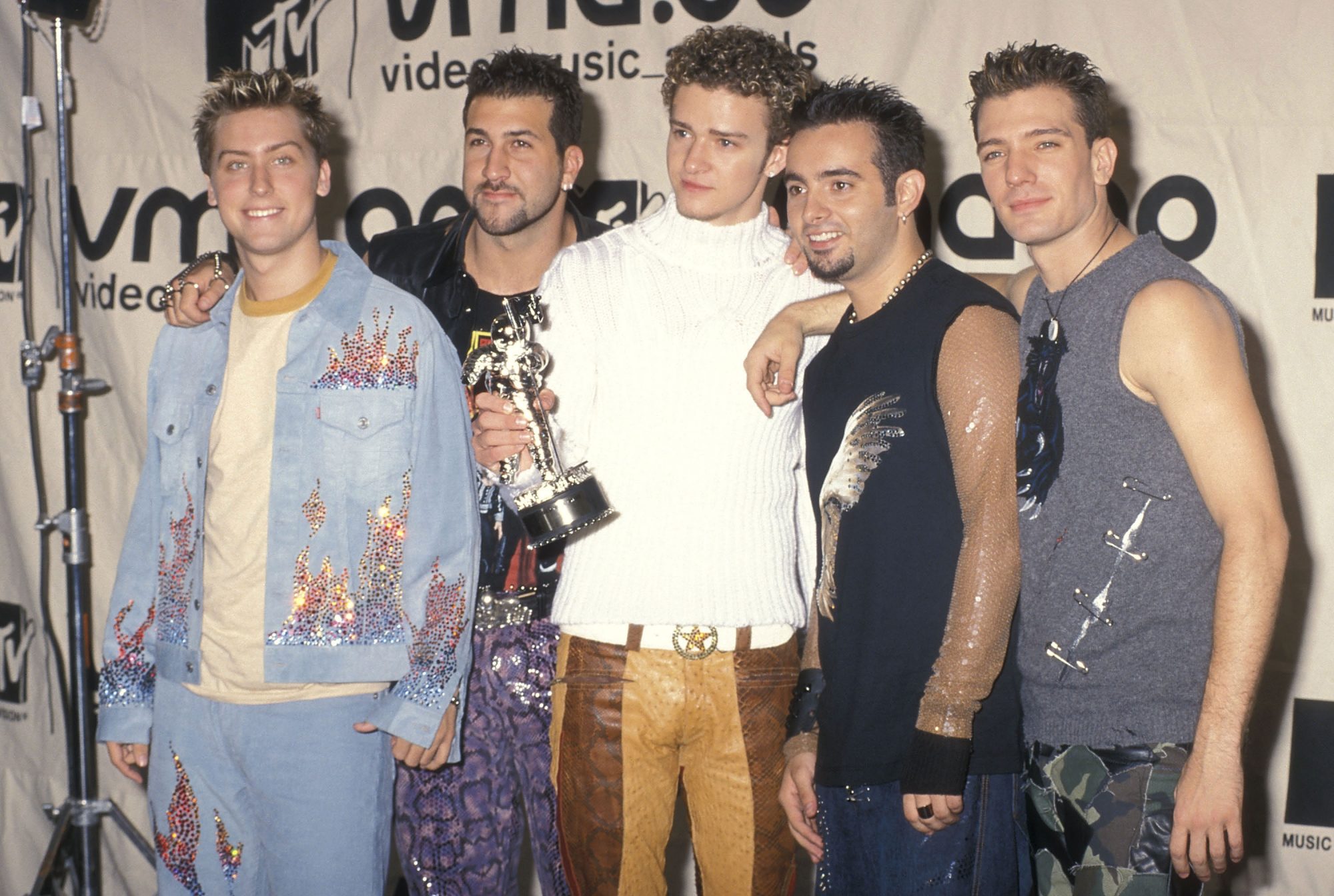 This photo is making us wish we could dive back into the early 2000s. I mean, a bedazzled denim-on-denim getup? (Oh, and we have to mention Justin Timberlake's leather pants.) Simpler times.
Now: Lance Bass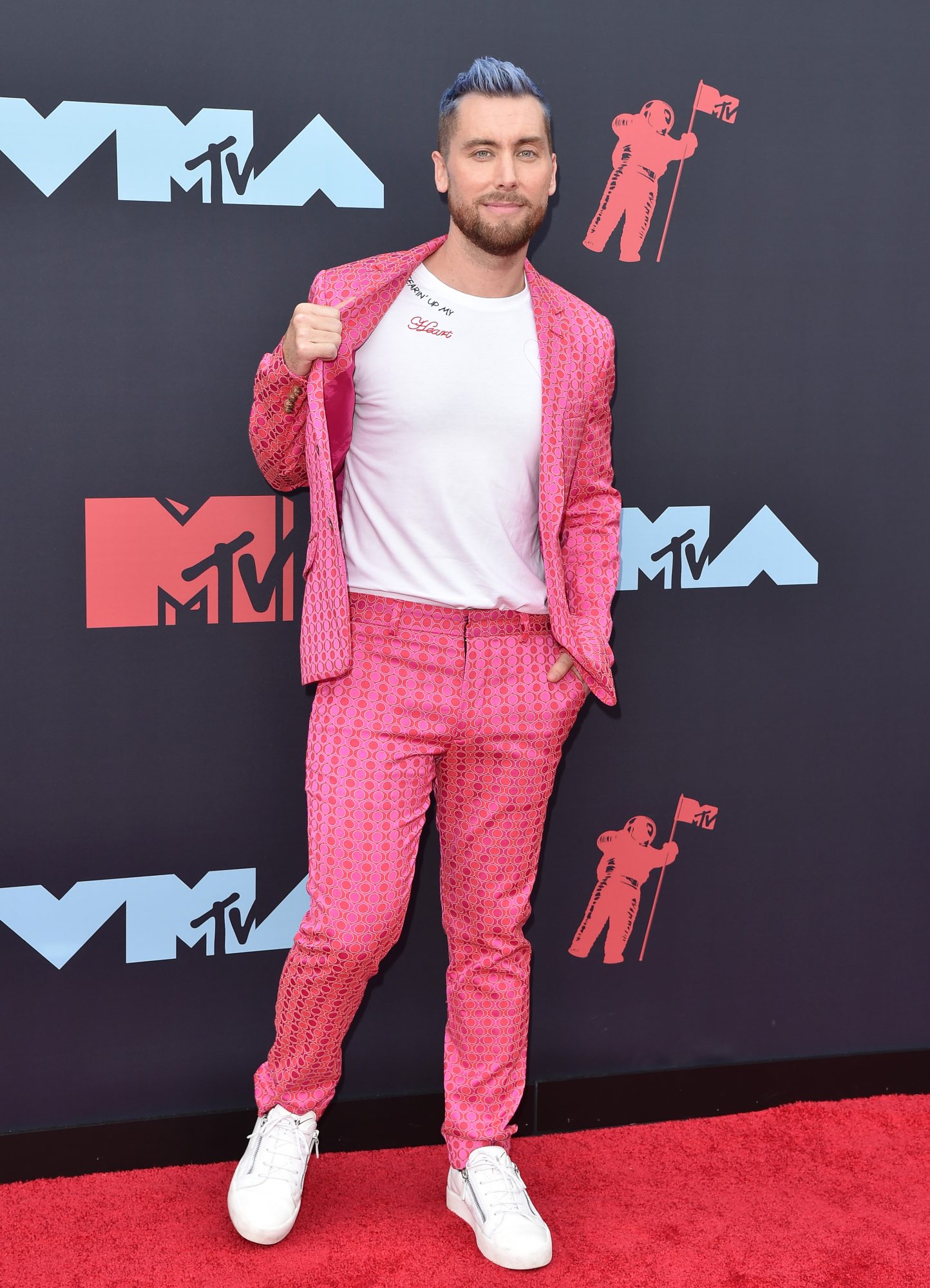 The rhinestones might be gone, but Lance is still a big fan of bold colors. So much so that he dyed his hair blue, and we're into it.
Then: Missy Elliot, 2001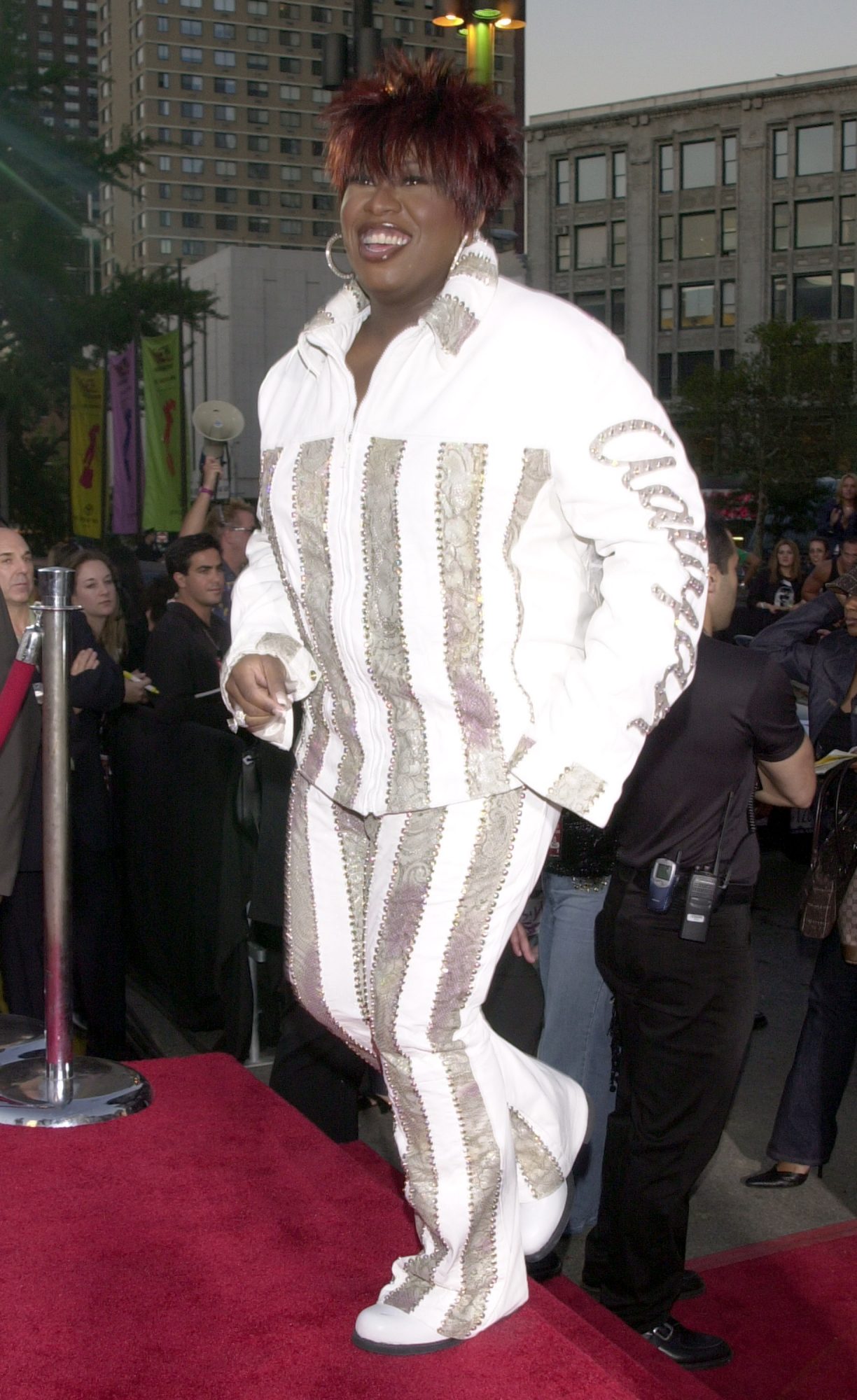 Ah, the rap queen of the 2000s reigned supreme in a bedazzled tracksuit and matching hoops, of course.
Now: Missy Elliot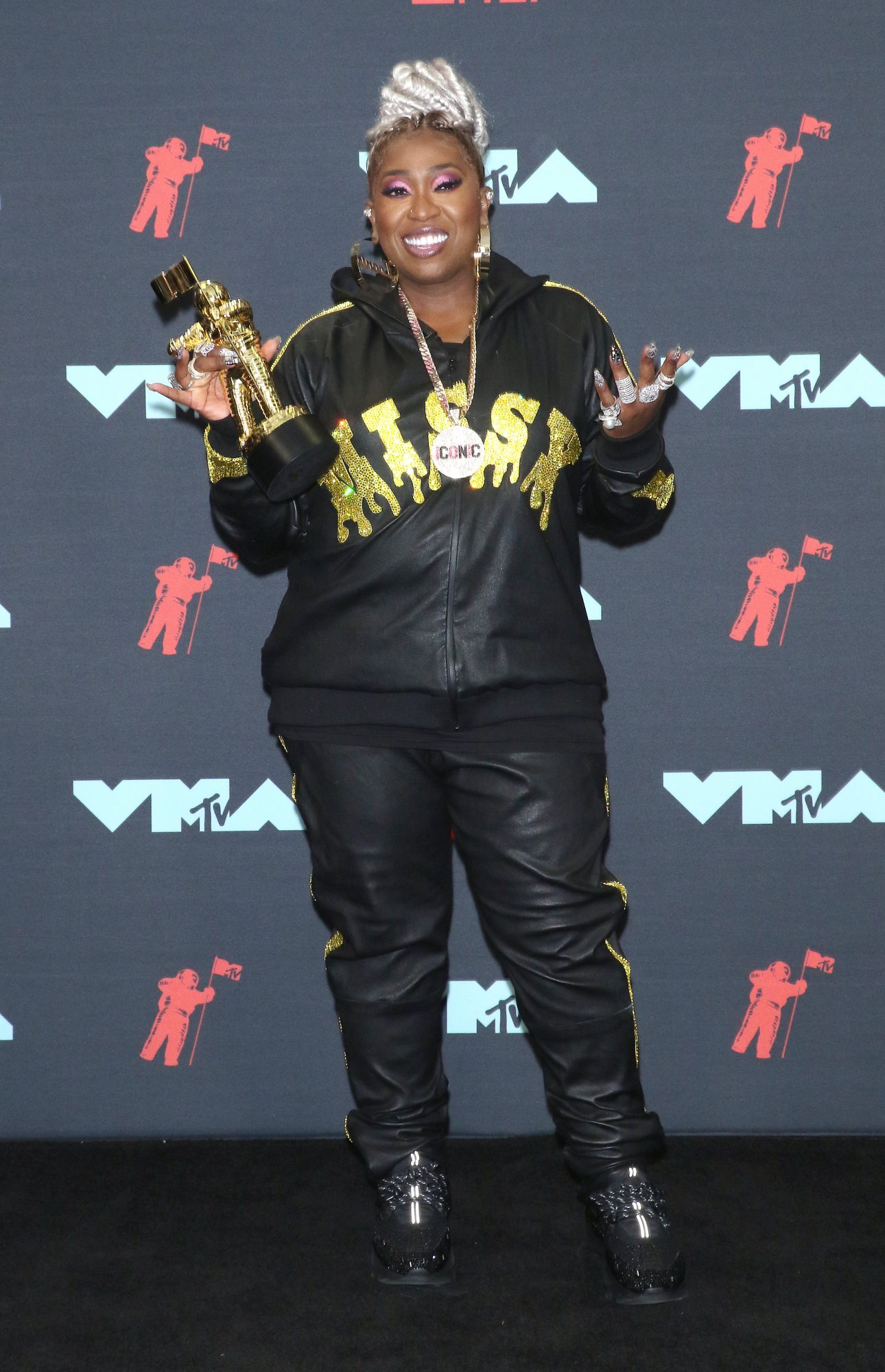 The woman of the hour rocked another tracksuit, this time in leather. Plus, she's wearing a medallion reading "ICONIC," because she's truly iconic.
Then: Taylor Swift, 2008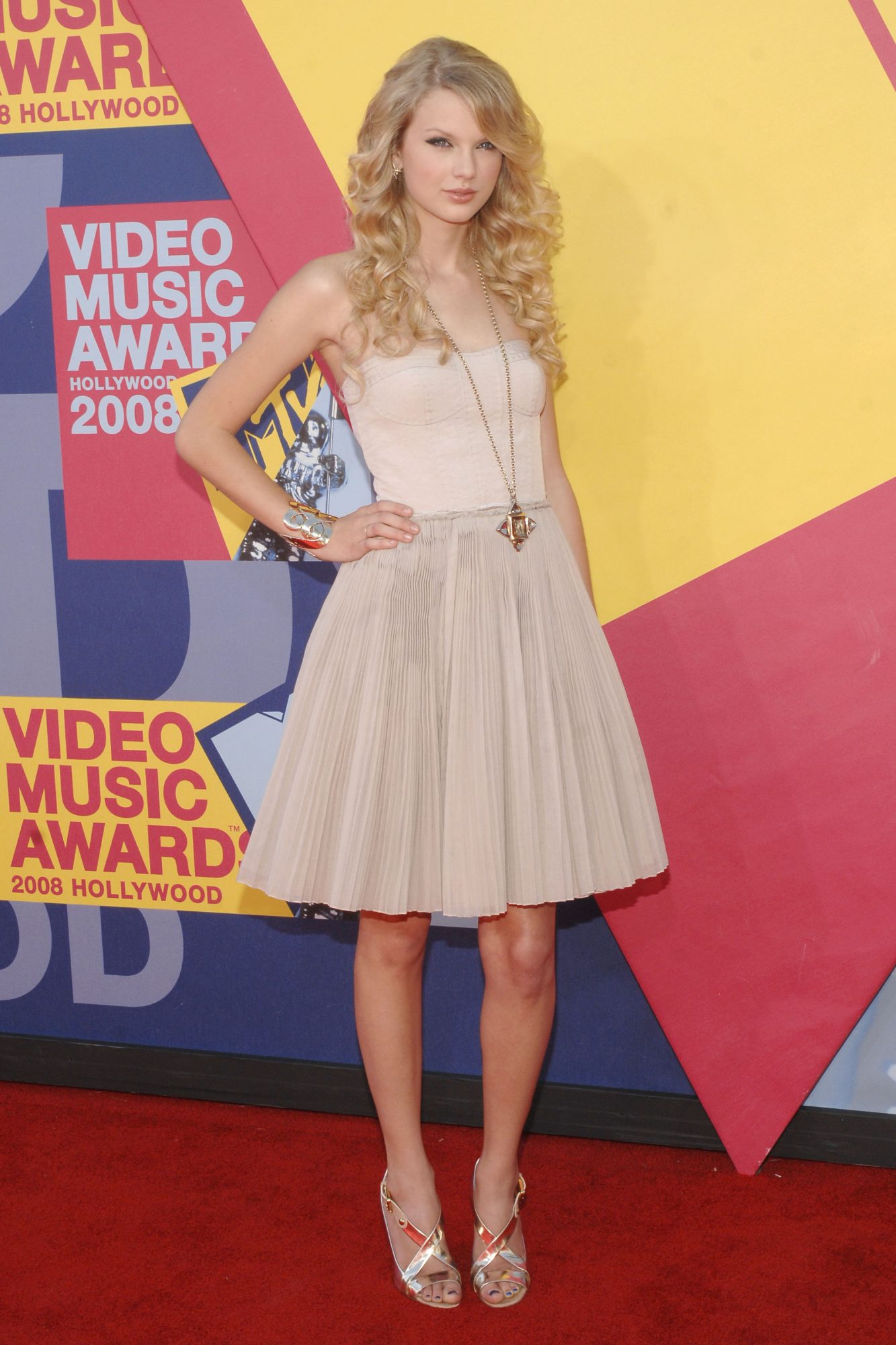 We'd almost forgotten about Taylor's formerly signature long blonde curls. Swift looks precious at her first MTV VMAs; she was probably giddy about sitting with her then-boyfriend Joe Jonas (pre-25-second break up phone call.)
Now: Taylor Swift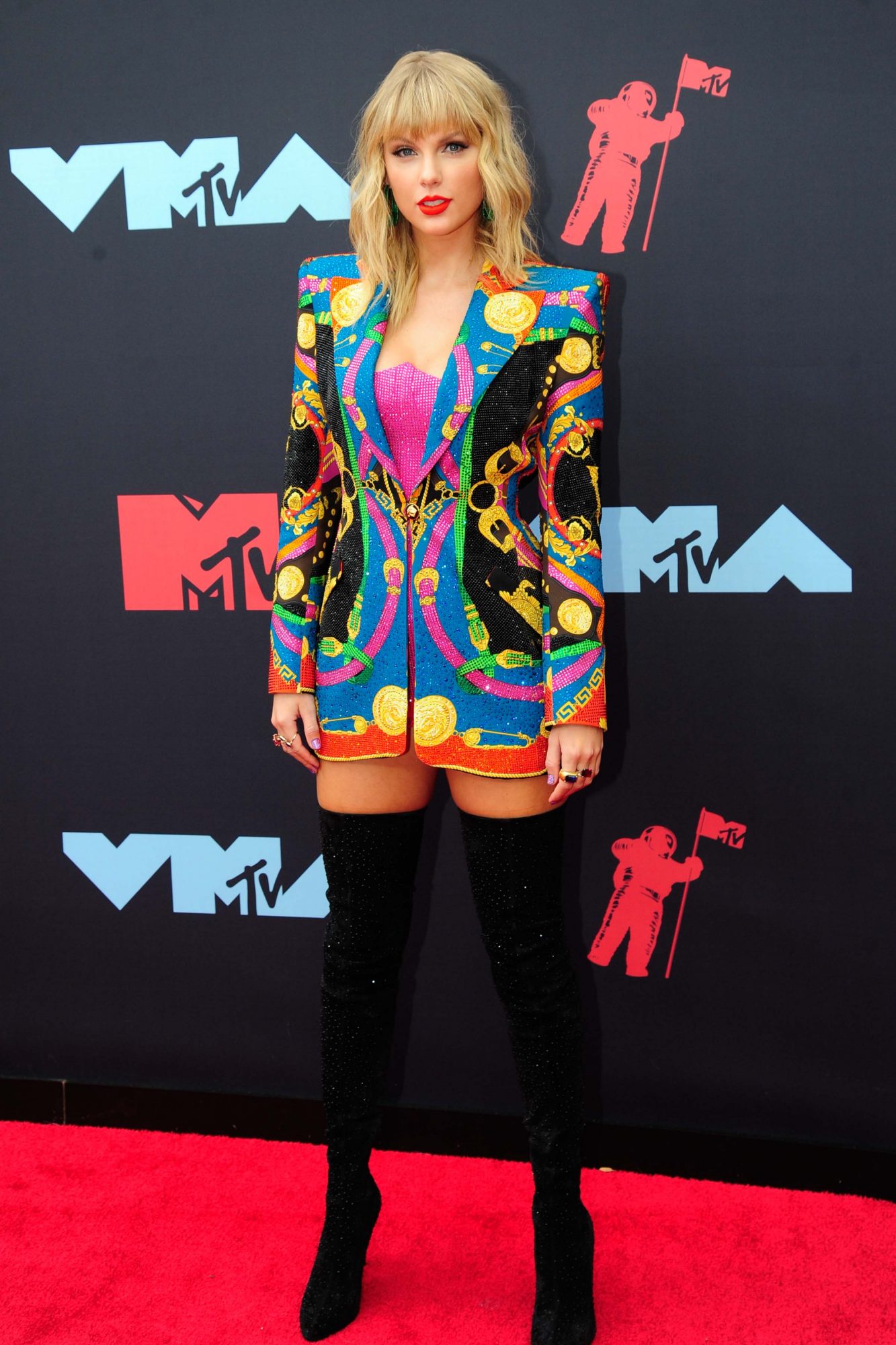 Eleven years later, demure Taylor is gone—check out that power stance. A Versace rainbow blazer dress and thigh-high Christian Louboutin boots? Swift has majorly upped her red carpet game.
Then: The Jonas Brothers, 2008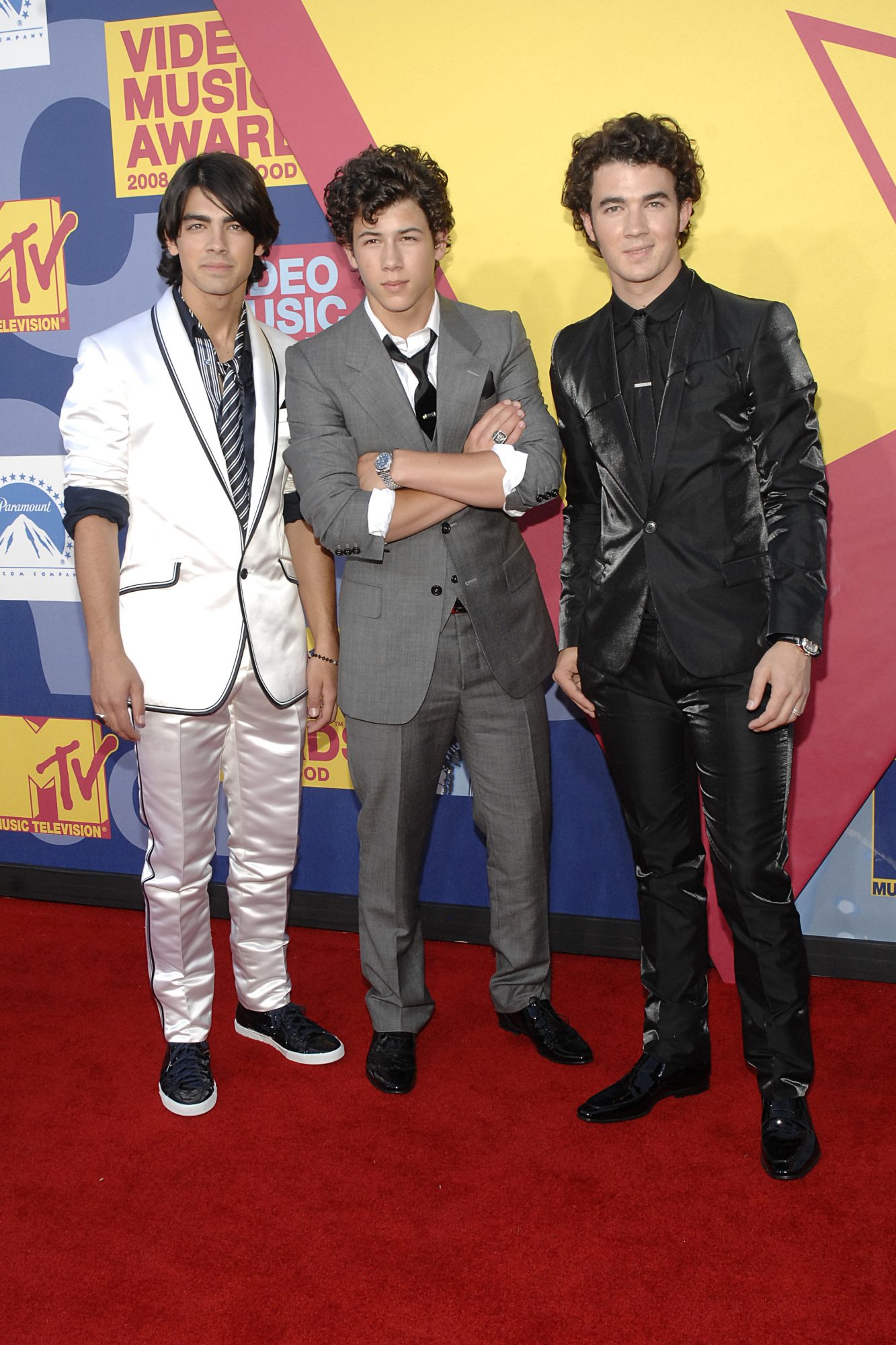 Strike a pose, Nick! This throwback pic has us missing the Jo-Bros' curly 'dos. And now we really want to watch Camp Rock.
Now: The Jonas Brothers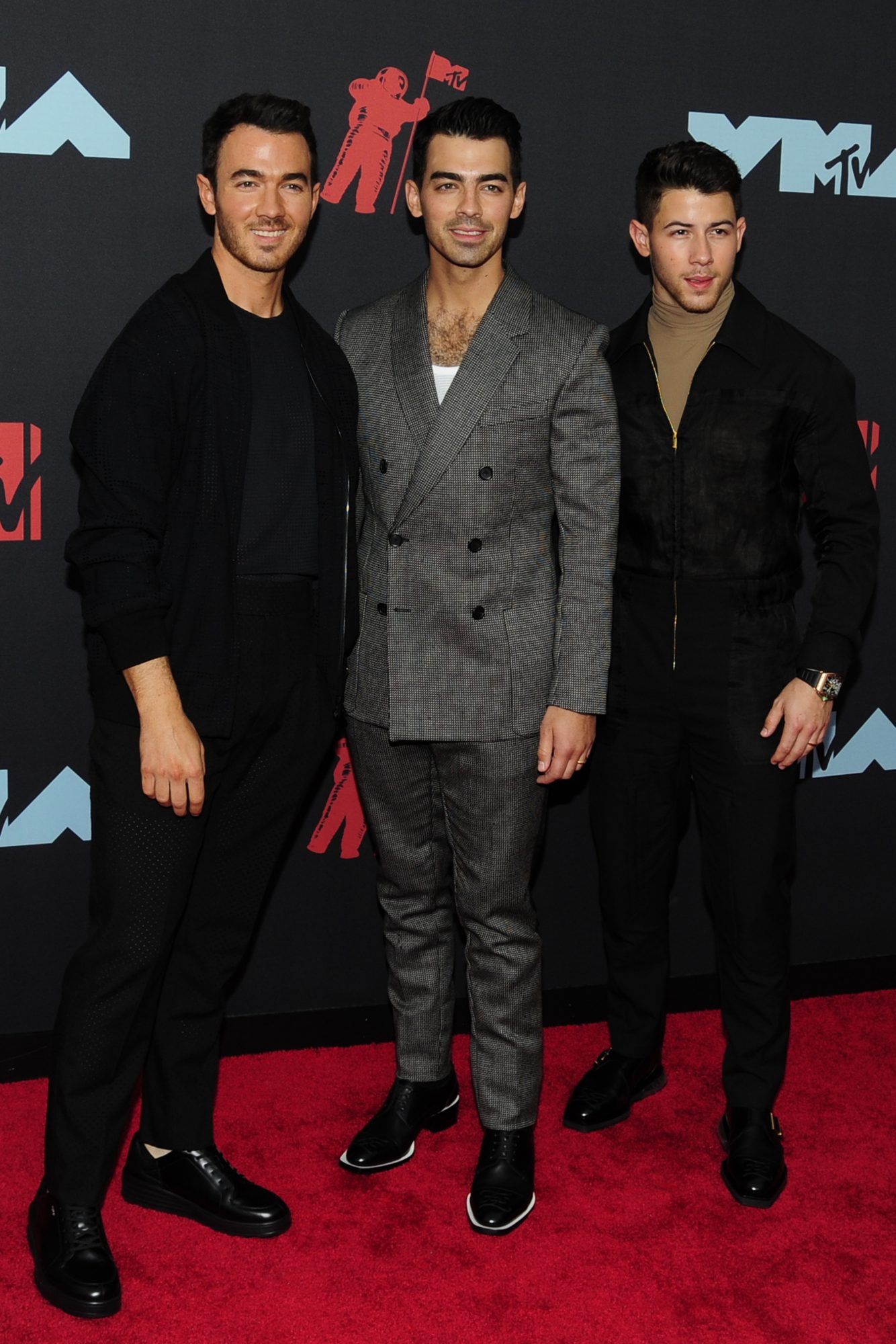 A lot has changed for the Jonas Brothers since 2008. Eleven years and three marriages later, the bros are all grown up, and they look oh-so-sophisticated in their sleek suits.
Then: Miley Cyrus, 2008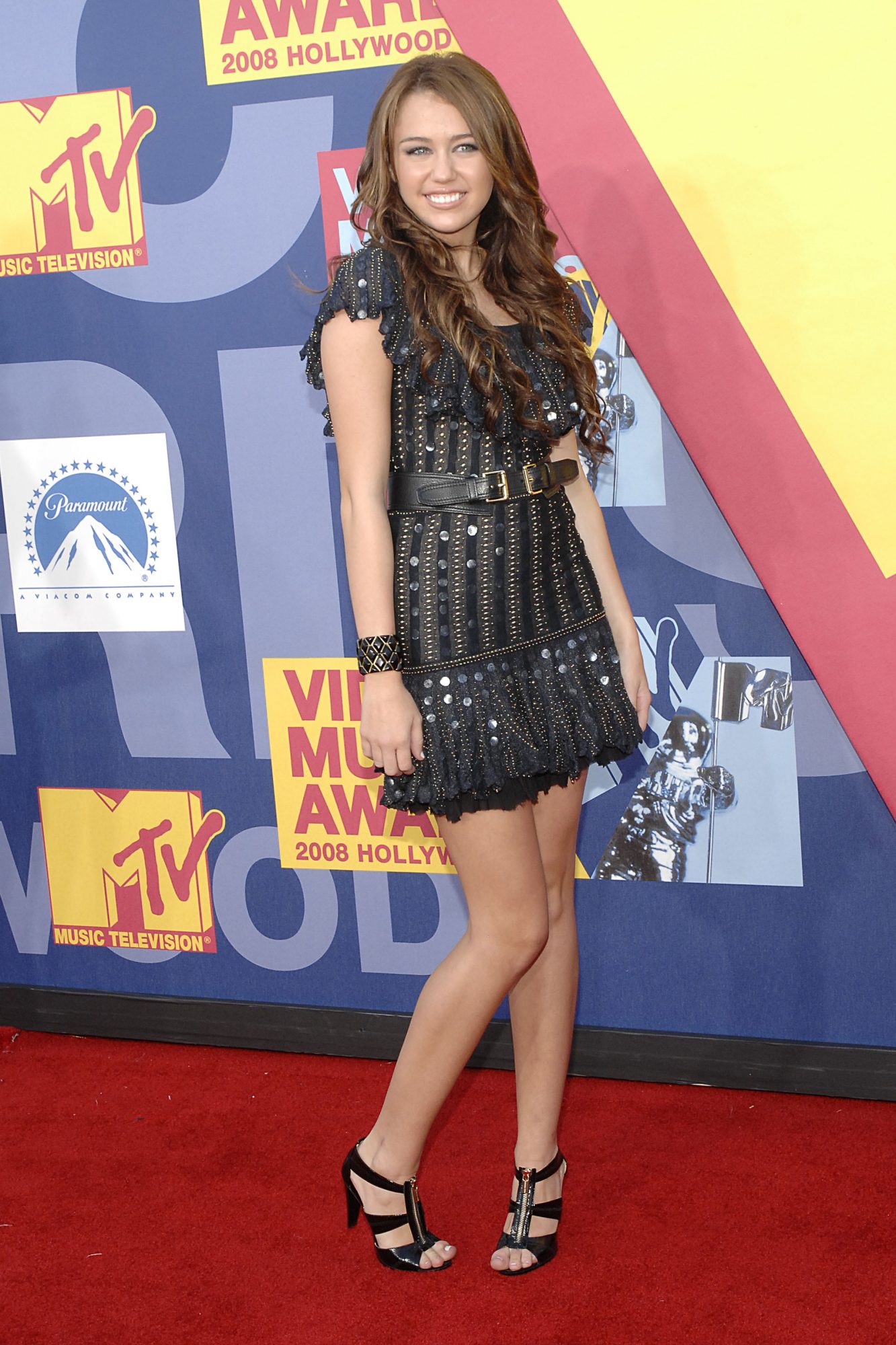 We're taking it way back to when Miley was tattoo-free and smiled instead of sticking her tongue out on the red carpet. Ah, youth.
Now: Miley Cyrus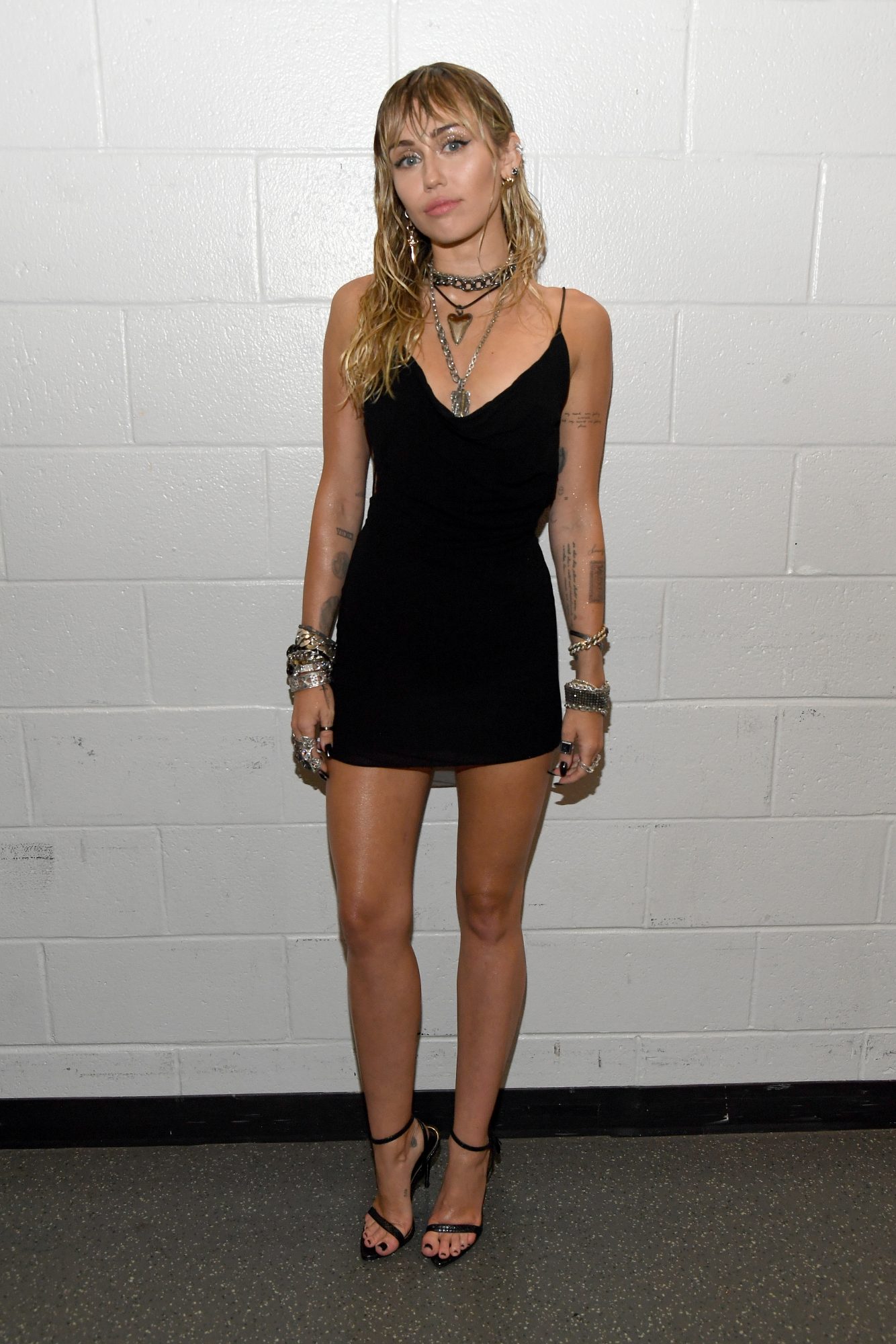 Dye 2008-Miley's hair blonde, add a lot of heavy metal jewelry, pencil on some tattoos, and she looks pretty much the same.
Then: Camila Cabello and Normani, 2013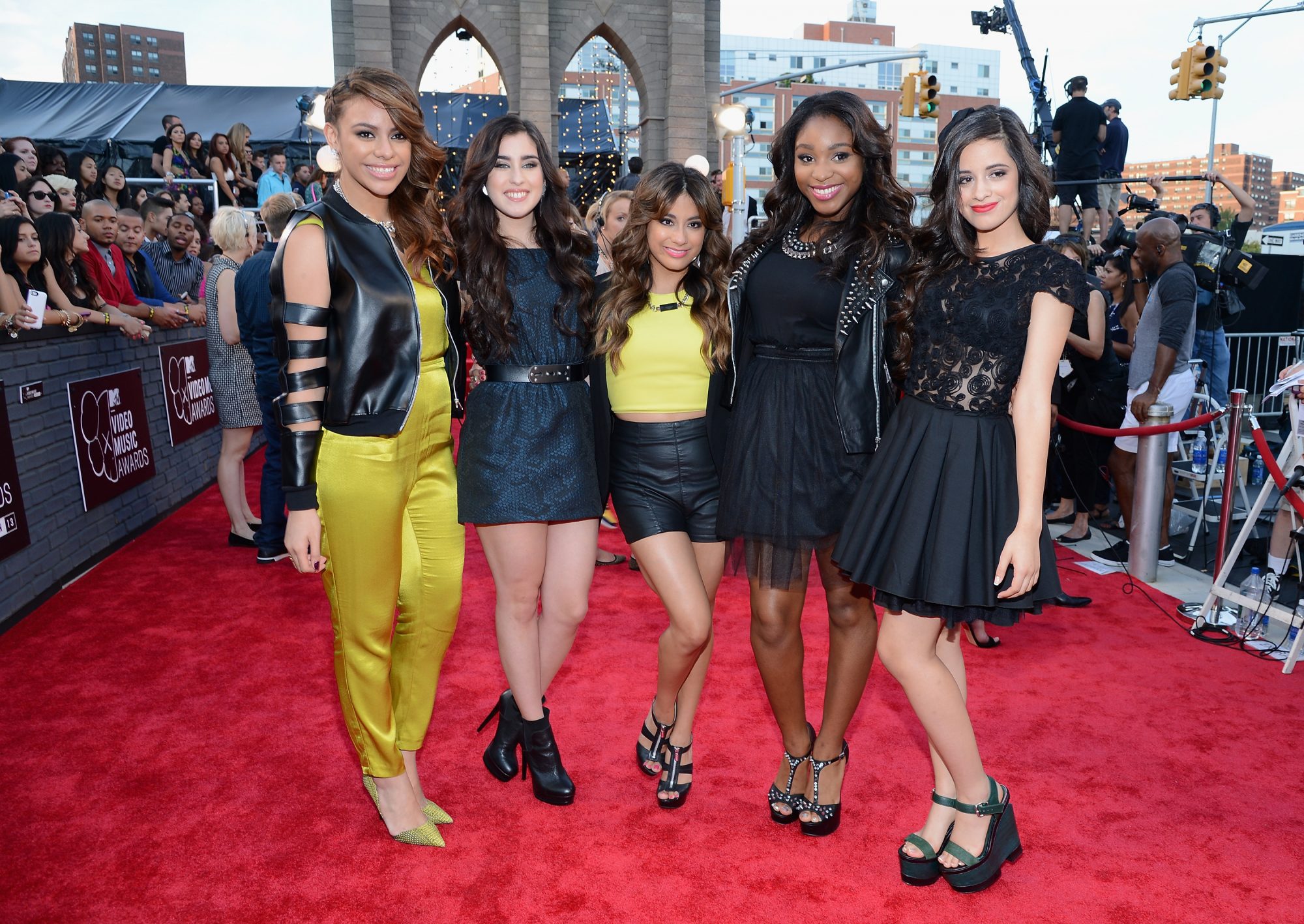 Talk about a throwback. Normani and Camila Cabello made their first MTV VMAs appearance back in 2013 with their girl-group Fifth Harmony. Camila looked super-sweet in her babydoll dress, while Normani kept it classy in tulle and black pumps.
Now: Camila Cabello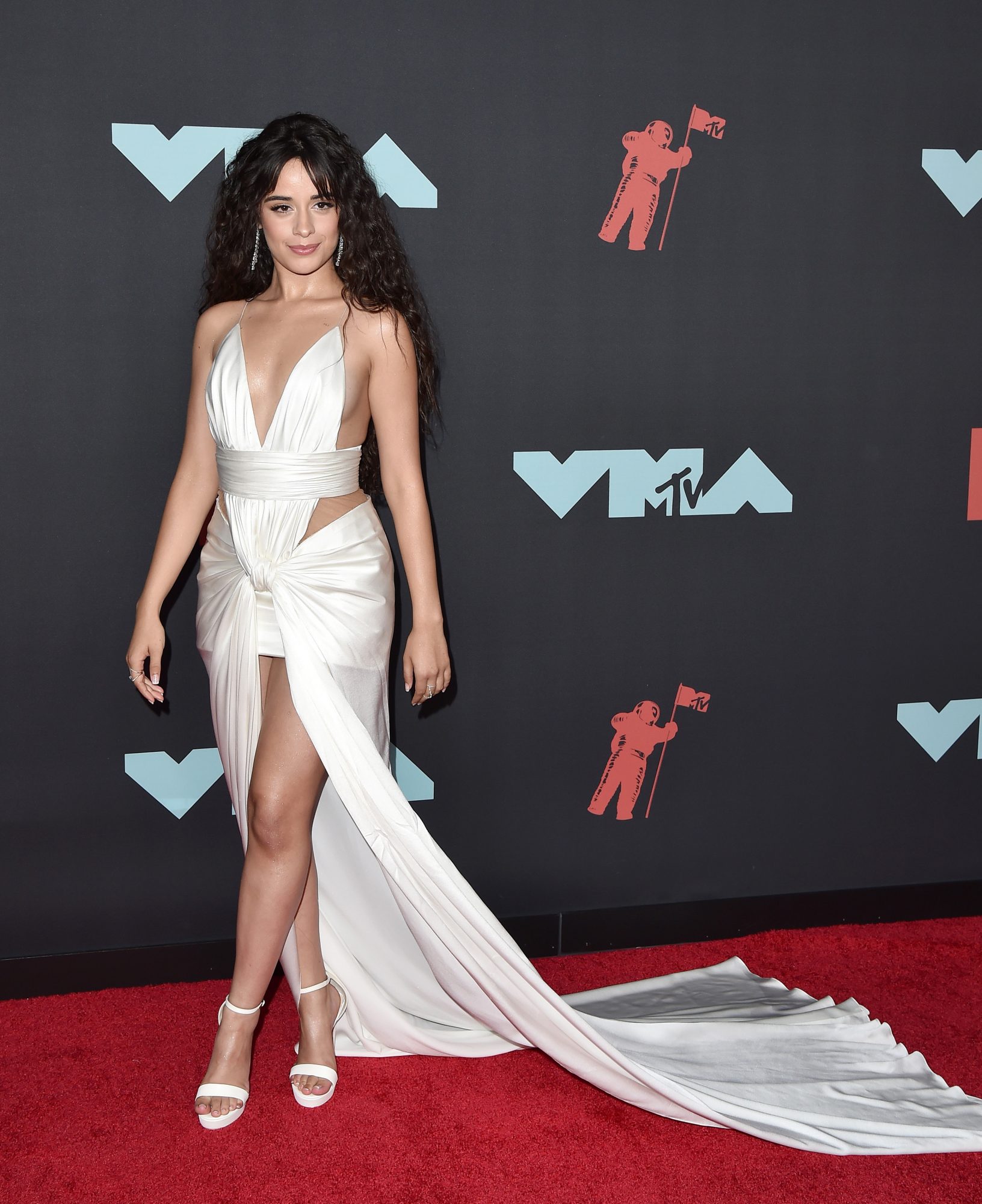 Since her split from Fifth Harmony, Cabello has embraced sexy red carpet styling, and she stunned in this gorgeous draped gown.
Now: Normani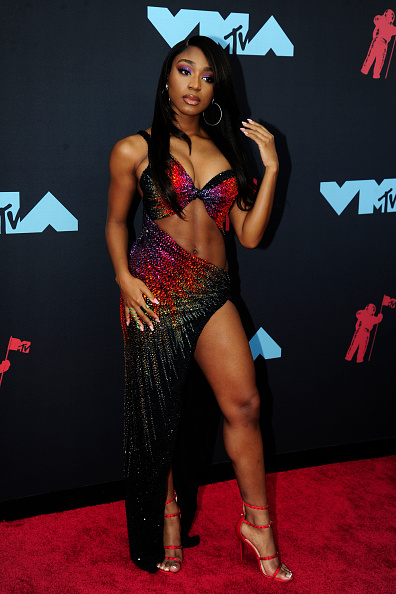 Normani pulled out all the stops on the red carpet before she took the MTV VMAs stage (and absolutely killed it).
Then: Shawn Mendes, 2015
Baby Shawn looks like he doesn't know what else to do besides throw up a peace sign at his first MTV VMAs.
Now: Shawn Mendes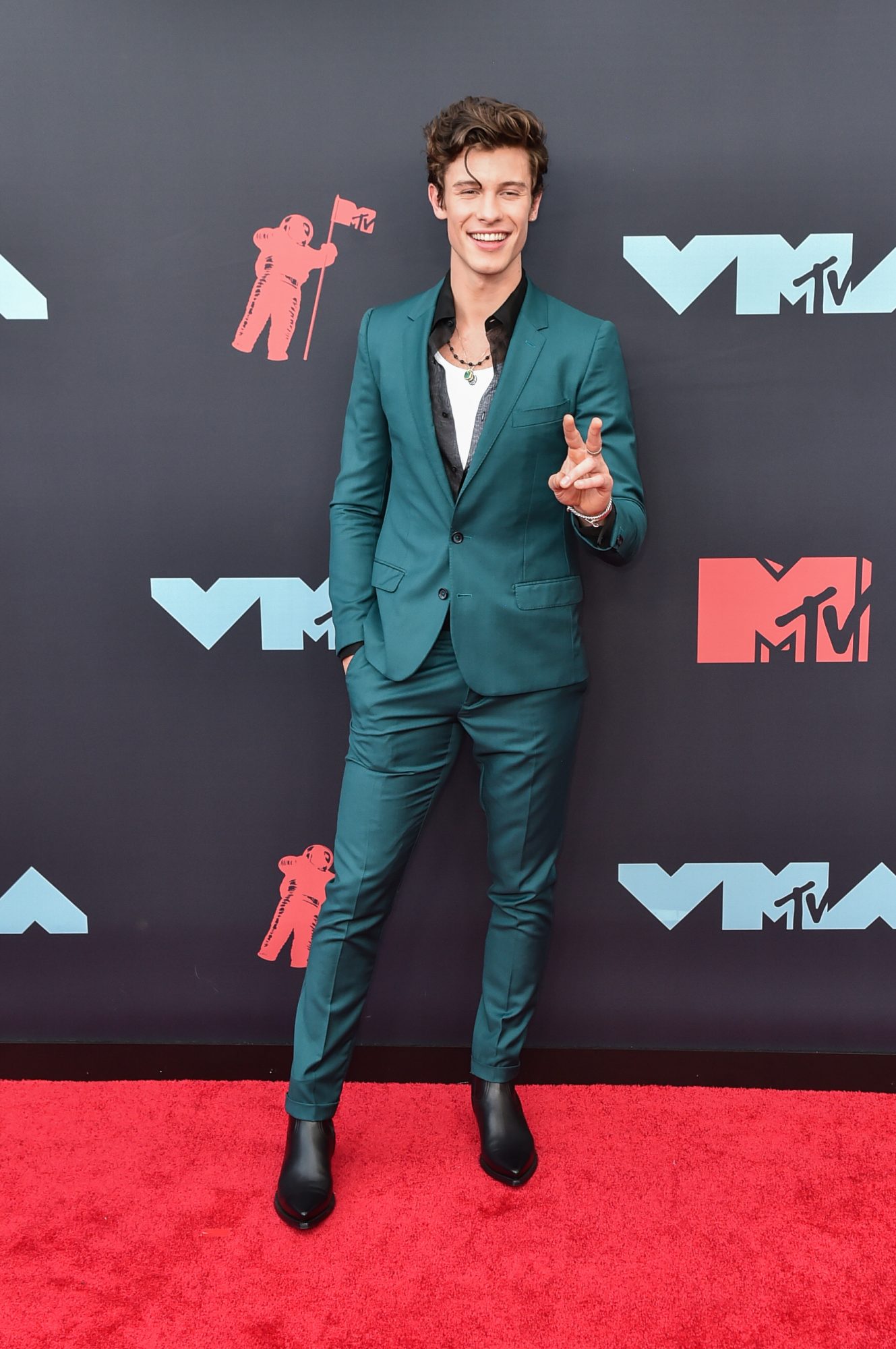 Four years and a few inches of extra hair later, Mendes looks much more relaxed—but he's still an advocate for the peace sign, apparently.
Oh, yes. These throwback MTV VMAs photos show not only how much has changed, but how much has stayed the same.