Mrs. Brady makes an appearance on "Dancing with the Stars" for a "Brady Bunch" bit, and it's perfection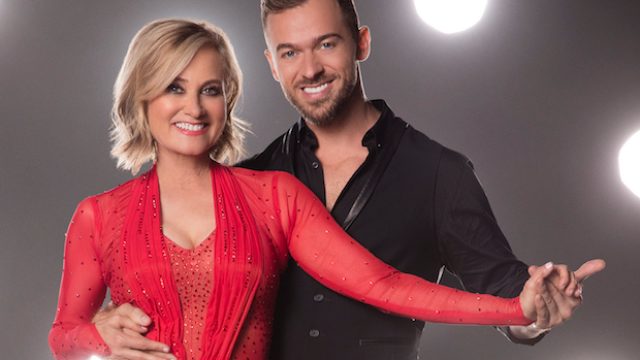 There was a pretty sweet cameo on last night's Dancing with the Stars and we're still flipping out over it! Florence Henderson, aka one of television's most beloved fictional moms, Carol Brady, appeared in a number with Maureen McCormick, who played her TV daughter Marcia.
McCormick's dance number started off with a total throwback moment in which Henderson appeared (in full Brady regalia) to say the iconic, "Marcia, Marcia, Marcia!" at which point Hendserson and her partner, Artem Chigvintsev, moved into the quickstep…TO THE BRADY BUNCH THEME SONG!
Talk about a dream moment we didn't realize we so desperately needed.
Watch the clip of the dance below:
McCormick and Chigvinstev received 26 out of 40 for their number, moving them up a little from last week.
"I didn't expect all this confidence," judge Carrie Ann Inaba said. "There was a looseness to your spirit, but there was a tightness to your form that you didn't have last week. You looked like you had a great time."
During the grueling rehearsals throughout the week, Henderson tapped into Mrs. Brady again as she visited McCormick on set, saying
"I'm so proud of you. We've done a lot together."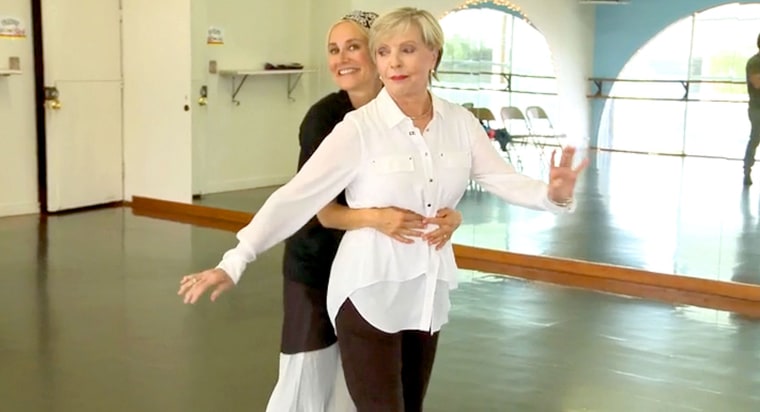 McCormick didn't miss a beat with her response.
"Haven't we? When I'm with you, it all feels just like yesterday and so beautiful."
We agree and hope to see more Brady-centric routines in the future!
Catch Dancing with the Stars, Mondays at 8 p.m. ET on ABC!