Mr. Belding from "Saved by the Bell" was back on TV, and he's looking better than ever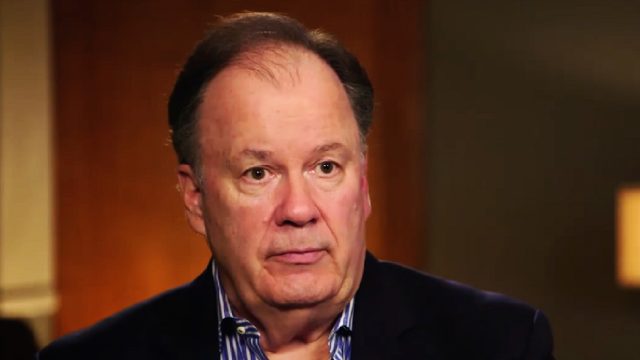 Our favorite TV principal is back, and looking better than ever! On a recent episode of OWN's Where Are They Now, Dennis Haskins — known best as Mr. Belding — revealed what his life was like after the show and its spin-off went off air. Haskins mentioned that after Saved By The Bell, his weight went up about five pounds every year.
At one point, it reached a level where he was feeling unwell. At that point, his doctor suggested weight loss surgery.
"That's not only cheating, that's failing," Belding said to himself, before admitting that the decision was definitely for the best.
https://www.youtube.com/watch?v=3PqdvBEdDaI?feature=oembed
It's a good thing that he bit the bullet and had it done. These days, our favorite rule-maker is looking so healthy and happy. Take that, Rod Belding!
"I'm off blood pressure medicine, I'm off heart stuff...I've lost 70-something pounds. I feel great!" Haskins said.
 He must also feel great knowing that he's got a ton of projects lined up for the next few years. He's currently filming a pilot called I'm Dying Up Here, and is scheduled to play the big man in red himself for an upcoming holiday film called Holly, Jingles and Clyde.
Somewhere out there, we know that Zack is mighty proud of him.