This deeply moving wedding photo is going viral — and when you hear the backstory, you'll understand why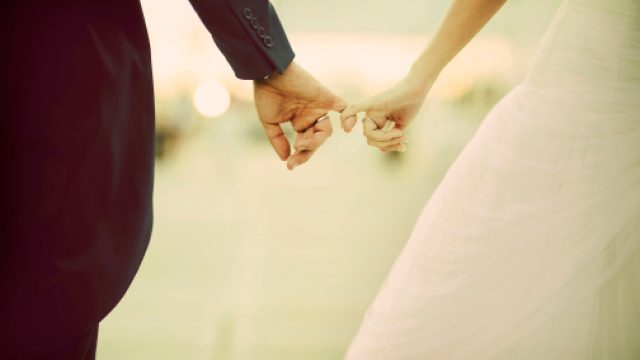 Regardless of whether or not you're a hopeless romantic, make sure you have your tissues handy. James Day, a professional photographer based in Australia, took the most moving wedding photo and it's gone viral in a major way. He was recently hired to photograph the wedding of Adrian and Roslyn and, when it was time to set up for a "grand sunset scene," Day opted to try something a little more candid.
"Just as the light became amazing I scrapped everything I knew and I walked up to them and said, guys, stop posing. Just enjoy your first sunset together as husband and wife,'" he wrote.
"They then held each other in the most beautiful way... It was so much more beautiful than anything I could ever set up," Day continued. "Then I said to Adrian, 'I have a question for you, but I want you to tell the answer to Roslyn and not me.' I continued, 'Out of the billions of people on the planet, you've chosen to spend the rest of your life with Roslyn. Can you tell her why?'"
Within moments, "the most beautiful tears streamed down [Roslyn's] face" — and Day himself started crying, too.
Now that the photo has gone viral, the Internet is collectively weeping — just take a look at the comments below the photo.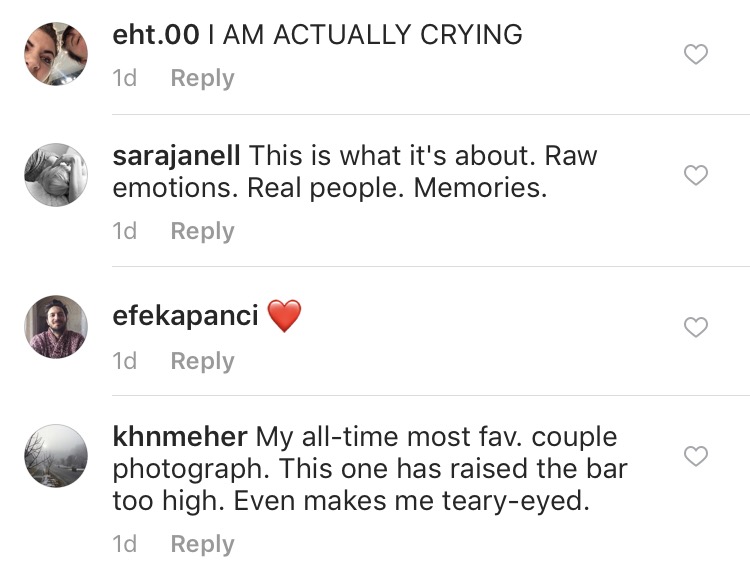 "A photographer that I look up to named Jesh De Roxonce said to me that to move others you have to first be moved yourself. I think this is proof that he is right," Day told The Huffington Post.
If this isn't proof, I don't know what is.