7 movies that get love ridiculously wrong, but we watch them anyway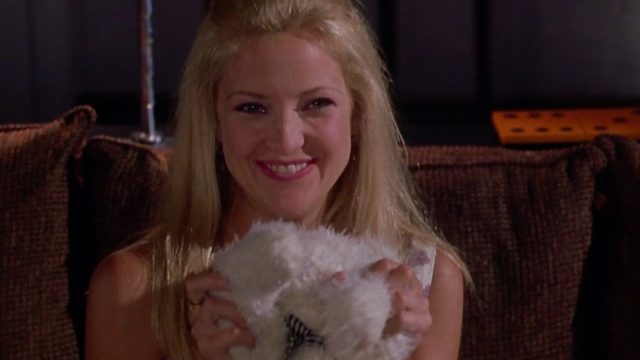 Allow us to preface this list of movies that get love all wrong by saying: We watch them, we love them, there's no judgment here. That being said, these seven films take falling in love to absurd extremes, and we would not recommend following their rules if you're on the hunt for your one and only.
From totally inappropriate match-ups to over-the-top schemes, these films are looking for love in all the wrong places (har har). Keep scrolling to find out why we think these movies fail at love but will live forever in our hearts (and Netflix queues). And oh yeah, major spoilers ahead.
1How to Lose a Guy in 10 Days
https://www.youtube.com/watch?v=EFGr2_cOOTk?feature=oembed