These are the movies on Netflix you need to watch ASAP before they disappear in May
If April wasn't already a busy month for you, it will be now. Netflix is getting rid of some movies in May, and chances are you haven't had the chance to see them all yet. You've got your work cut out for you. There is something for everyone on this list, from historical documentaries to classic comedies to war stories. Get ready to kick your feet up and enjoy your personal home theater.
1. Black Hawk Down (2001)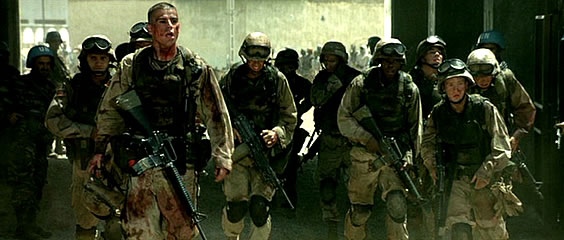 Even if you're not the kind of person who loves war movies, this one is still worth the watch, and you've got your chance to see it up until May 23. If for nothing else, see it for Josh Hartnett. Because heaven knows we aren't seeing enough of him lately.
2. Mona Lisa Is Missing (2012)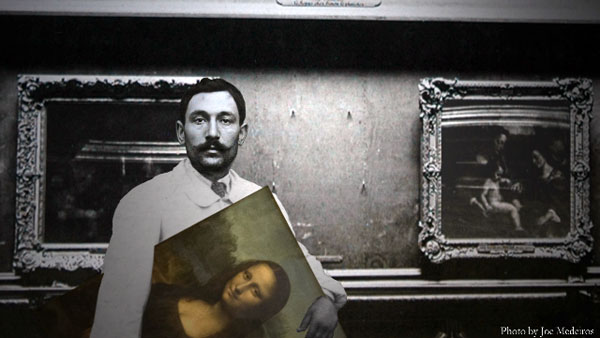 The Huffington Post named this documentary as one of the top 10 films every arts and culture lover should watch. But you don't have to consider yourself an art buff to find this story interesting. It's about Vincenzo Peruggia, an Italian workman who stole the Mona Lisa painting and kept it hidden for two and a half years. Yes, that happened. See it up until May 1.
3. Bill & Ted's Excellent Adventure (1989)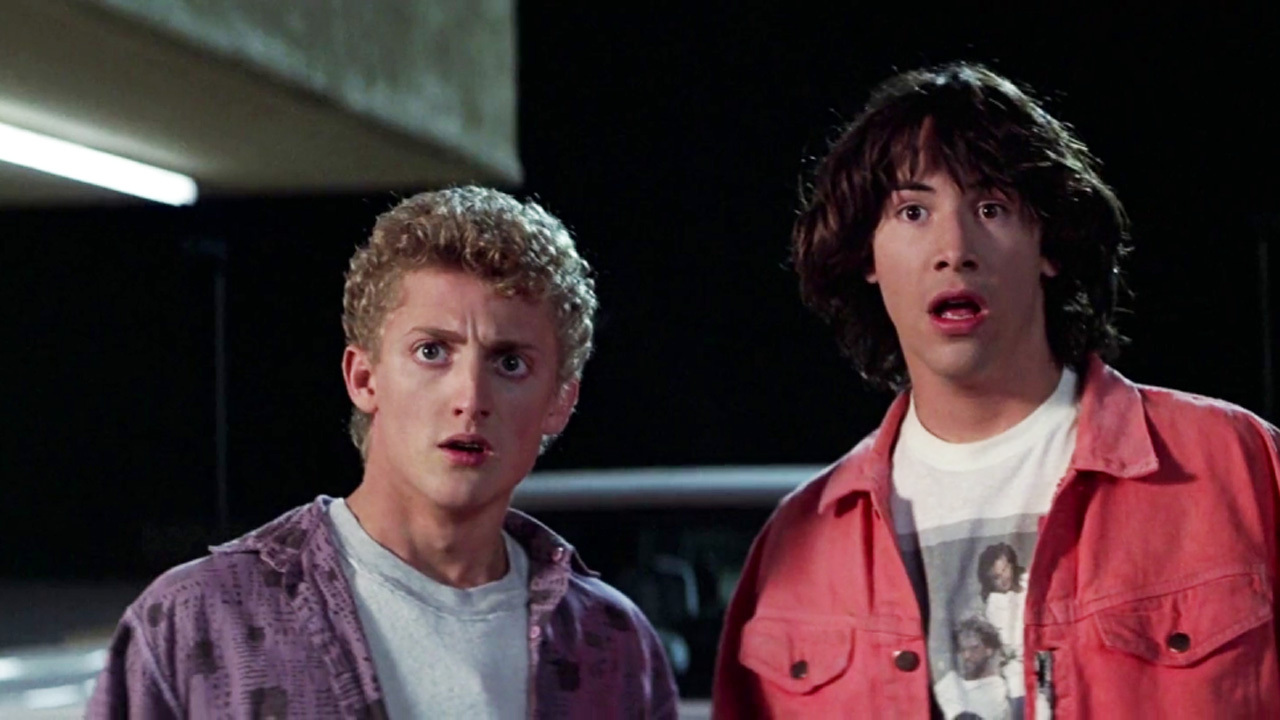 Lazy high schoolers Keanu Reeves and Alex Winter offer us some quality sci-fi comedy in this classic, and Netflix grants you access to the laughs until May 1.
5. JFK: The Smoking Gun (2013)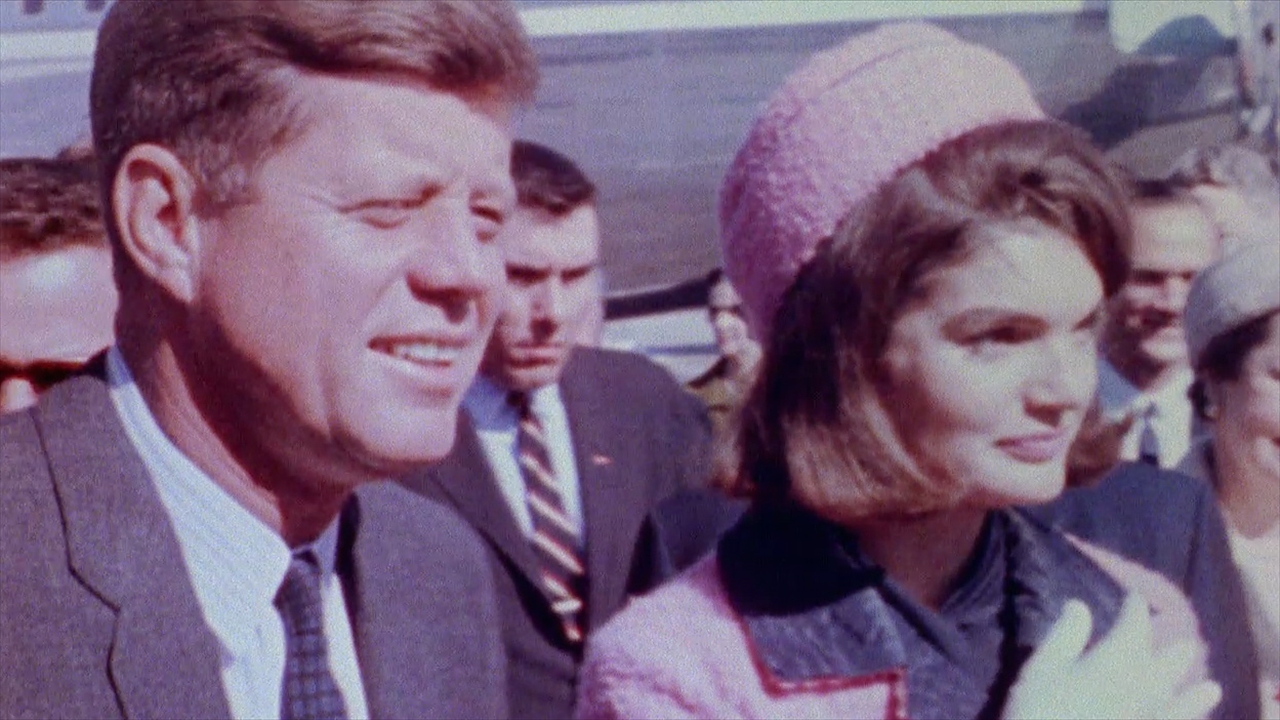 President John F. Kennedy offered his fair share of mystery and intrigue to American history, and his death takes the cake for most talked about assassination of all time. This riveting documentary, which says goodbye to Netflix on May 3, is bound to keep you on the edge of your seat. It covers the long forensic investigation about JFK's murder. Forget whatever you think you know about what really happened.
Here are the other movies leaving Netflix in May:
May 1
The Animatrix (2003)
Anna Karenina (1948)
Author! Author! (1982)
Beware of Mr. Baker (2012)
Bill & Ted's Excellent Adventure (1989)
Broadway Idiot (2013)
Bus Stop (1956)
Election (1999)
The Good Life (2012)
Holiday Engagement (2011)
Kiss of Death (1995)
Mad Hot Ballroom (2005)
Mona Lisa Is Missing (2012)
Ralphie May: Austin-tatious (2008)
Terms and Conditions May Apply (2013)
That's What I Am (2011)
Thérèse (2012)
Truth or Die (2012)
Young & Handsome: An Evening with Jeff Garlin (2008)
May 2
Slightly Single in L.A. (2012)
May 3
JFK: The Smoking Gun (2013)
May 4
Stealing Harvard (2002)
May 6
Finding Normal (2013)
May 7
JFK: A President Betrayed (2013)
May 9
Cheerful Weather for the Wedding (2012)
Tears of the Sun (2003)
May 10
The Score (2001)
May 12
The Ladykillers (2004)
May 13
Is the Man Who Is Tall Happy? (2013)
May 14
The Master of Disguise (2002)
Offender (2012)
May 15
A Pope For Everyone (2013)
Bratz: BFF: Best Friends Forever (2007)
The Greatest Places: IMAX (1999)
In Her Skin (2009)
Inhale (2010)
The Quest: Season 1 (2014)
Search for the Great Sharks: IMAX (1995)
Tiger Eyes (2012)
May 16
Blade Runner: Theatrical Cut (1982)
The Last Tycoon (2012)
May 19
Peep World (2010)
May 21
Struck by Lightning (2012)
May 22
Ida (2013)
Stand Off (2012)
May 23
Black Hawk Down (2001)
May 27
Escape from Tomorrow (2013)
Run & Jump (2013)
Vanishing of the Bees (2009)
May 28
Barfi! (2012)
May 29
These Birds Walk (2013)
May 31
Clerks (1994)