Get excited: Here are ALL the movies Disney is releasing in the next four years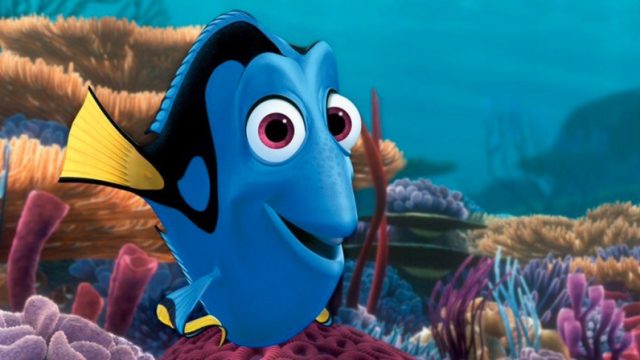 Disney is on a serious hot streak right now. Between Star Wars: The Force Awakens and Zootopia, they've been consistently producing movies that appeal to fans of all ages, across all genres. With everything from Marvel superheroes to animated films, they're not going to stop any time soon.
And now, we officially know all of the movies that Disney is releasing through 2019. Here's a look at what's coming up — we have a LOT to look forward to!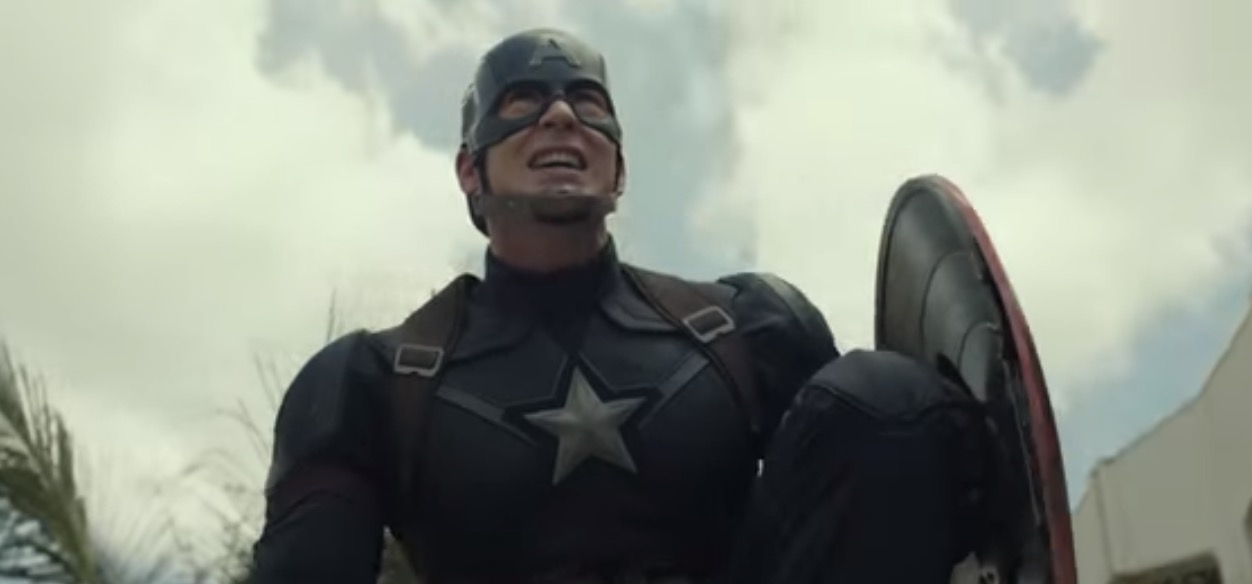 This is going to be THE summer blockbuster of all blockbusters. Are you on Team Captain America, or Team Iron Man? Please don't make us choose.
Tim Burton, Johnny Depp, Mia Wasikowska, Anne Hathaway and Helena Bonham Carter are back, and they brought Sacha Baron Cohen with them. This movie looks bonkers beautiful, and we can't wait to see it.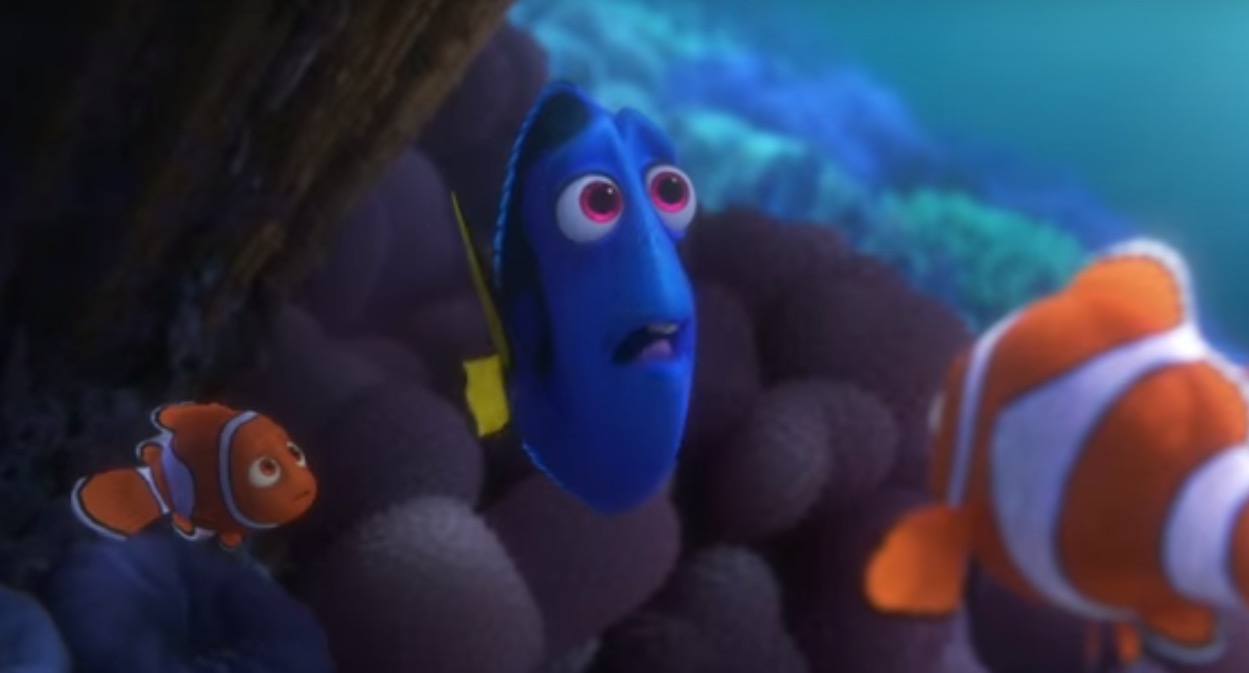 It's FINALLY happening! Finding Nemo came out 13 years ago, and Finding Dory has been in talks for ages. Ellen DeGeneres is back as our favorite fish in the sea (sorry, Nemo). This one's definitely going to be worth the wait.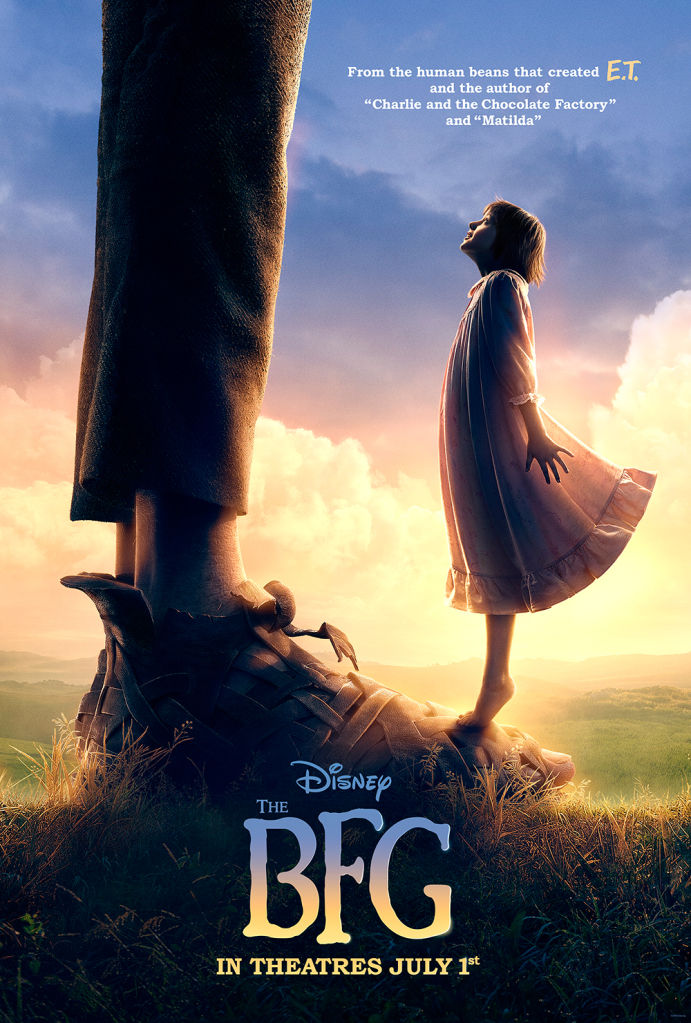 Roald Dahl's mind was a magical one. This beloved book is coming to life on the big screen this summer, and our childhood selves are so, so happy.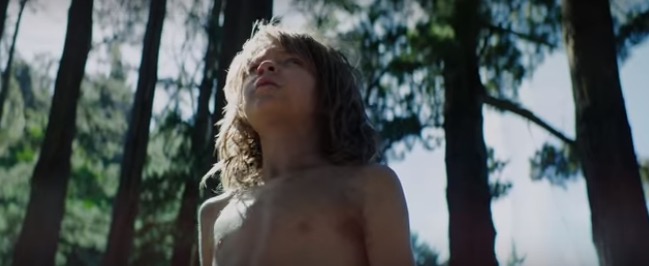 We're officially entering remake territory. This will be a remake of the Disney original film from 1977, and star Bryce Dallas Howard, Wes Bentley, Robert Redford and Karl Urban.
Earlier this month, we got a sneak peek at Benedict Cumberbatch filming Doctor Strange, robes and all. From what little we've seen, we're already excited!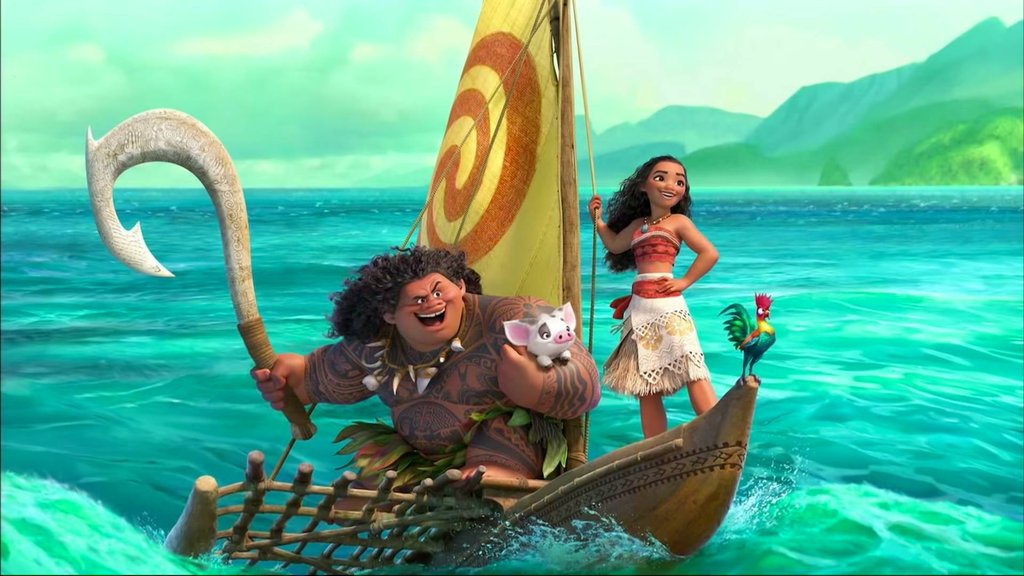 You didn't think Disney was finished with animated films, did you? This fall, Dwayne Johnson stars in this animated musical—which means yes, he will be singing.
And that's just the 2016 schedule. 2017 will bring a live-action adaptation of Beauty and the Beast starring Emma Watson. 2017 promises the first standalone Black Panther movie. And in 2018, the Avengers will be back yet again. Oh, and so will Buzz, Woody and the gang in Toy Story 4. Then, coming in 2019 is a sequel to The Incredibles.