MoviePass is introducing surge pricing, because nothing this good can last forever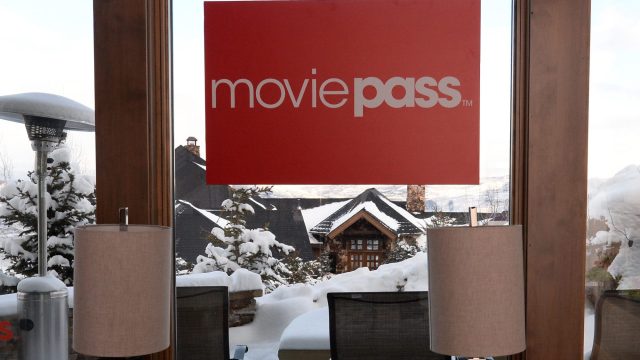 When it comes to MoviePass, subscribers have learned to go with the flow — knowing that the company is on the brink of going out of business, most of us are just enjoying it while it lasts for as long as it lasts. But now, MoviePass is instituting a few changes that could help keep it afloat and give it hope to succeed…although these changes may not be something you're going to like.
According to Business Insider, MoviePass will introduce surge pricing by July, which means you'll be charged an extra fee if you decide to see an in-demand movie right after it comes out, like during opening weekend.
Moviepass CEO Mitch Lowe told the site that the surge fee will start at $2 per movie ticket, so it could potentially cost even more than that for the truly huge blockbusters, like Marvel or Star Wars films.
The company hopes this will help drive more traffic to theaters during the week, a time when many people aren't seeing movies. If the theaters are making money, MoviePass is making money — so even though it's annoying, that $2 charge could end up being what keeps the service running. And then we all win, right?
The company is also planning to roll out two other new features. One will allow you to purchase a ticket for a friend through the app and buy your tickets at the same time, that way if you're going to a theater with assigned seating, you can guarantee seats next to each other. And the other is a new option to purchase tickets for 3D and IMAX movies for a $2 to $6 up-charge.
A change like surge pricing will be hard to adjust to, but maybe it'll mean MoviePass really is here to stay — or this will be the final nail in its coffin. But no matter what, if you're seeing tons of movies, you're saving money with MoviePass — even if you have to budget for an extra $2 fee here and there (or go to the movies on a Tuesday afternoon).